MY PRODUCT & SERVICE REVIEWS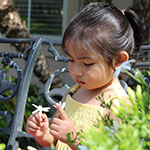 Welcome to my Review Blog at After5PC.net. This is where I post my reviews on products or services that I have received.

You want me to review your product or service? Get a marketing boost! Contact me for consideration.

Thank you for reading. Enjoy!


Summer time is here, and it most likely means I'll be using my trailer much more than usual. I've got 2 that I use, 1 for regular hauling and the other to pull my jet skis. Considering how harsh the Texas element is, it may be time to change my trailer lights once more. It's […]
click to read more

If you are looking for just a simple solution to add some shade to your car window, then you may want to consider buying the Big Ant Static Cling Car Window Shade Pros: Helps reduce glares Blocks UV rays If you have a windshield camera like me, helps cool the camera by keeping away from […]
click to read more

To protect yourself and your loved ones from the spread of fire, I suggest keeping a stock of The Fireman Fire Suppressor at home or wherever you may need this. At the moment, I have 3 cans of an 18oz The Fireman Fire Suppressor : 1 can for the kitchen, 1 can for our small […]
click to read more

Came in just in time for the summer! If you are looking for a fan that doesn't use too much electricity, you may want to consider the Trustech FYT12-BR Remote Control Table Fan shown below. It doesn't look rugged, looks simplistic, but boasts functions that may beat some of the more expensive ones out there! […]
click to read more

Easily enable or upgrade your old laptop or desktop to access a wireless network using this ANEWKODI AC600 USB Wireless Adapter, giving it the latest 11AC technology in the process! Whether you have Windows 7, Windows 8, or Windows 10 operating system or a Mac computer, this one covers your needs. I personally have Windows […]
click to read more

I feel much prepared on our next camping trip with this FuKang Portable Solar Camping Lantern Light on hand with the rest of our outdoor accessories. In fact, we are going on a long trip to Florida this summer — and although we are not camping, I plan to bring this along in case of […]
click to read more

Our garage is full of stuff, and unfortunately, my car has to stay outside until we clear most things out and have space. Being in Texas, the weather can be unpredictable — shiny and stormy all in the same day! And with the summer heat, my car is suffering! I'm glad to have the Big […]
click to read more

I love this charger because it's a battery charger and a power bank all at the same time! This makes it really very convenient for the techy like me! I'm referring to the Victagen 18650 Battery and Universal Battery Charger shown in this pic below. Highlights of the Victagen Universal Smart Charger This device is […]
click to read more

If you or someone you know is frequently losing items in the house, such as keys, remotes, and other stuff, this product comes handy. It's the DEOMAI Wireless RF Item Locator. Unboxing the DEOMAI Wireless RF Keychain Item Locator / Key Finder I received mine quickly in the mail with Amazon Prime. When you unbox […]
click to read more

My wife can finally relax that she can't hear the sounds coming from my mobile device when she's trying to sleep and I'm watching videos next to her. Thanks to the Riwbox XBT-780 Bluetooth Headphone, we both can have peace of mind! Contents of the RIWBOX XBT-780 Wireless Headphones Package Expect to receive a complete […]
click to read more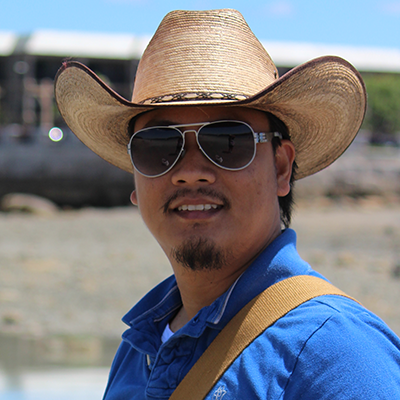 Husband. Father. Entrepreneur. Techie. Mental Health Nurse. Music. Speaker. Isaiah 60:1
I have been providing a range of services for clients with their personal or small business needs on the internet for over 14 years. Contact me if you need anything. You can certainly rely on me wherever you are located in the world. If you have access to the web, I can help you anywhere!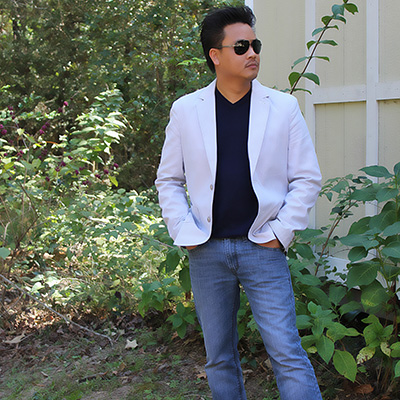 Honestly... I just don't want my website to be like everyone else's!
I know it looks simple and ugly to some, but I don't want the design to look like a major business corporation. It is not. You are dealing with only one person with a big heart! A heart that established this small business through thick and thin... a heart that has endured for the last 14 years. You simply get... me! I will work hard on your project, just like I worked hard to keep this business going. Give me a chance. You won't regret it!