MY PRODUCT & SERVICE REVIEWS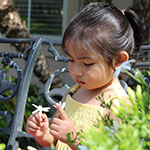 Welcome to my Review Blog at After5PC.net. This is where I post my reviews on products or services that I have received.

You want me to review your product or service? Get a marketing boost! Contact me for consideration.

Thank you for reading. Enjoy!


This Motion Animation Pro review comes with my own SPECIAL BONUS OFFER at the bottom of this page. Don't miss the EARLY-BIRD SPECIAL PRICE and save a lot of money! Motion Animation Pro Review: What Is It All About? Motion Animation Pro is a colossal bundle of thousands over motion animations and transitions that anyone […]
click to read more

We have an upcoming camping trip for a local youth non-profit club in June, and I am excited to bring this along! I can't bring a big air mattress, but the Southern Ranger Camping Sleeping Pad is just the right size to help keep things a little more comfortable when I sleep. As you can […]
click to read more

Love the great outdoors? For your next camping trip with the family, you'll want to bring a folding chair so you guys can just relax around a campfire, for example. The best choice to bring on the trip would be something that is lightweight and compact, and preferably has a carrying case. You'll get all […]
click to read more

Tired of dealing with tangled cables? Do you want a more convenient way to charge your mobile devices? Then you might want to consider this ICONFLANG Dual Wireless Charger. This wireless charger is packaged well to handle all the turbulence that can happen during the shipping process. In fact, the retail box was so professional-looking […]
click to read more

I am ready for the next outdoor summer adventure with this SUDAJI Waterproof Dry Backpack! I already have a smaller dry bag that I use for kayaking, but it's the sling type. This is actually designed like a backpack, which I prefer much better! Here's my wife sporting it out! By the way, it's got […]
click to read more

If you are looking for a compact and portable travel umbrella that can open and close automatically, then you might want to consider the Outdew Umbrella With Teflon Coating. Out of all the compact travel umbrellas I have tried, they have really put some thought into this one.
click to read more

I was always wary of my small kids taking a shower because of the strong smell of chlorine from our water line. I've thought of installing a filter, but never really got around to it. Some even costs hundreds of dollars. I'm glad I finally found an easy-to-install filter that is at least within my […]
click to read more

Why I'm Liking the Gogloo Sports Action Camera Glasses I am definitely lovin' my new Gogloo camera glasses! Next time, I plan to use it on my next canoeing/fishing trip to catch some of the biting action. With 110-degree of viewing angle, its 8M Sony camera sensor is just the perfect camera to bring with […]
click to read more

My wife and I love this very versatile, multi-purpose use Disc-O-Bed! It's just the perfect accessory to bring to a camping trip with the family. Trust me, after trying the Disc-O-Bed, you won't want to go on another outdoor adventure trip without it! It's a bunk bed, it's a camping cot, it's a bench seat… […]
click to read more

For business or even personal use, you might want to consider the eMeet OfficeCore M1 Wireless Conference Speaker for your audio conferencing needs! I had a conference meeting last month for a committee that I was a part of, and it was a bit of a challenge using the speaker on my smartphone during the […]
click to read more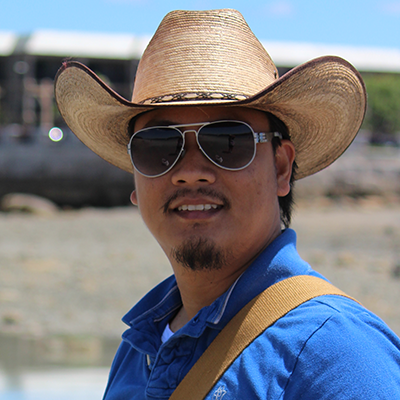 Husband. Father. Entrepreneur. Techie. Mental Health Nurse. Music. Speaker. Isaiah 60:1
I have been providing a range of services for clients with their personal or small business needs on the internet for over 14 years. Contact me if you need anything. You can certainly rely on me wherever you are located in the world. If you have access to the web, I can help you anywhere!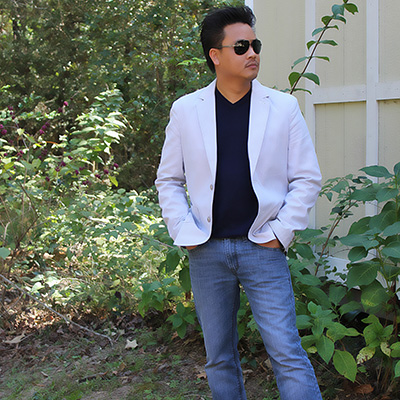 Honestly... I just don't want my website to be like everyone else's!
I know it looks simple and ugly to some, but I don't want the design to look like a major business corporation. It is not. You are dealing with only one person with a big heart! A heart that established this small business through thick and thin... a heart that has endured for the last 14 years. You simply get... me! I will work hard on your project, just like I worked hard to keep this business going. Give me a chance. You won't regret it!