---

When you have to rush to work in the morning but find out that you're windshield is all covered with ice… that's not a good thing!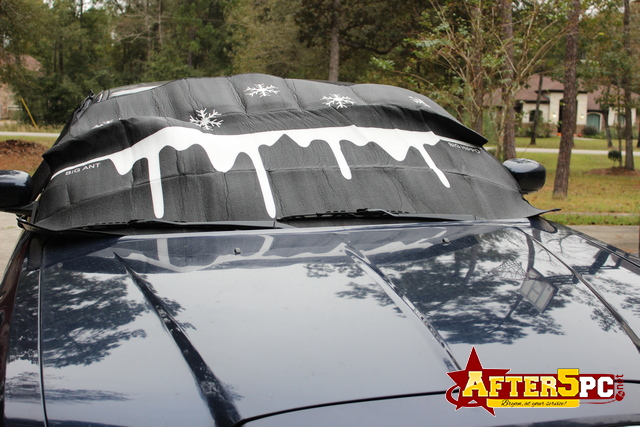 That is why I'm glad to have the Big Ant Windshield Snow Cover set, which is a time saver when it comes to freezing days! It only snows once in a while here in Texas, but when the temperature really drops and outside conditions are just right for frost, you'll find yourself getting to work late if you didn't prepare for this. Many times, I've had to remove layers of ice/frost on my car windshield and windows before being able to drive off. Not anymore with the protection that the Big Ant Windshield Snow Cover offers!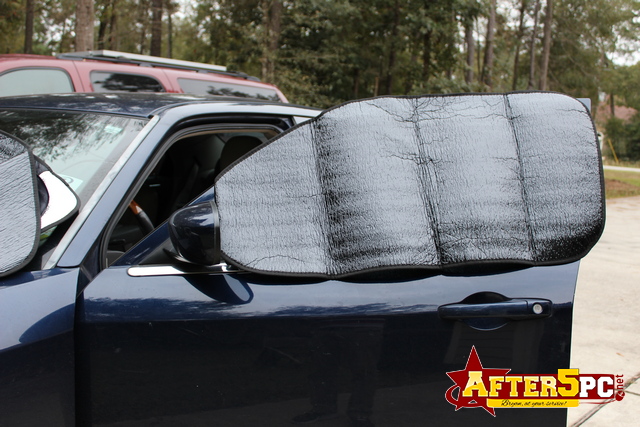 The Big Ant Windshield Snow Cover complete set also includes covers for the driver and front passenger side windows, which is a great addition. Just open the door and slide the covers in like an insert unto the door panel, and when you close the doors, the covers are secured in place. In total, you will get 3 pieces of covers in the set. The front windshield cover has an elastic strap on each side that you can affix to the car mirrors, securing the cover further. For mine, I also used my windshield wipers to secure the front windshields some more. You don't have to do that if you don't like.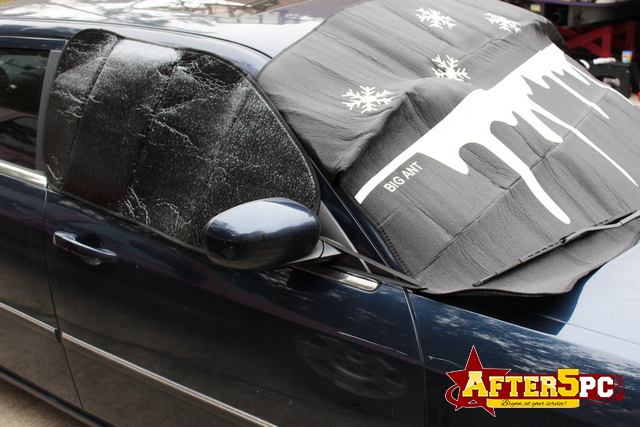 Once the winter is gone, you don't have to worry about storage. The set comes with the storage bags so that you can put them away for the fall or summer.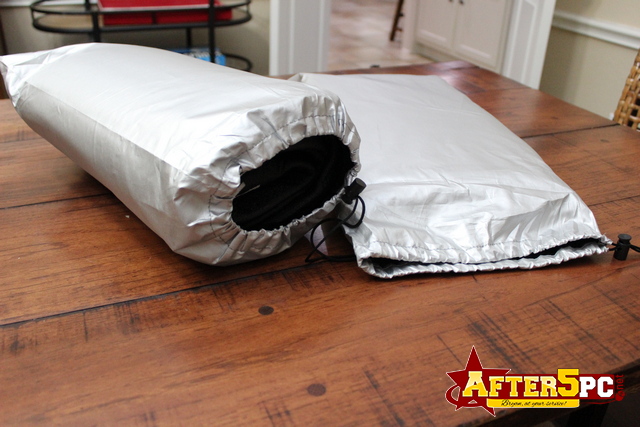 Where To Buy the Big Ant Windshield and Window Snow 3-Piece Cover Set
The Big Ant Windshield/Window Snow Cover Set is currently being sold on Amazon. At the time of this writing, you can save an extra 5% by applying the coupon found on the main page.
* NOTE: I received the above item to facilitate this review. All opinions and photos are my own. Your personal experience or results may vary. Do you want me to review your product or services?
Contact me
today! FTC Disclaimer, Terms and Policies are posted on my site.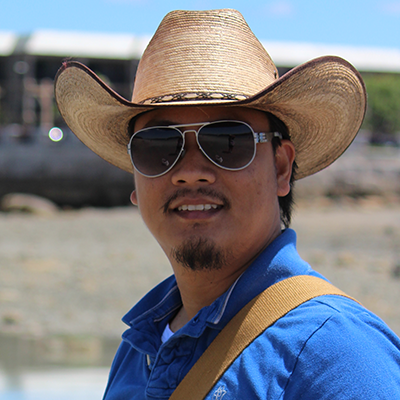 Husband. Father. Entrepreneur. Techie. Mental Health Nurse. Music. Speaker. Isaiah 60:1
I have been providing a range of services for clients with their personal or small business needs on the internet for over 14 years. Contact me if you need anything. You can certainly rely on me wherever you are located in the world. If you have access to the web, I can help you anywhere!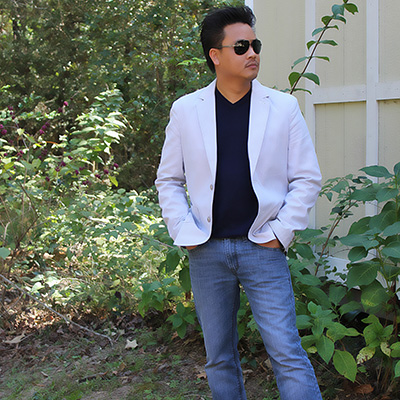 Honestly... I just don't want my website to be like everyone else's!
I know it looks simple and ugly to some, but I don't want the design to look like a major business corporation. It is not. You are dealing with only one person with a big heart! A heart that established this small business through thick and thin... a heart that has endured for the last 14 years. You simply get... me! I will work hard on your project, just like I worked hard to keep this business going. Give me a chance. You won't regret it!