This VANOKA Car Backseat Organizer is one way to keep your stuff organized in your vehicle. If you get a headache like me when you see a lot of junk in the car strewn around, then you'd better get yourself a car organizer like this one. By the way, it can hold a small purse too, if you'd like to do that, although I wouldn't suggest anything too heavy. Apparently it can hold up to 33 lbs of weight, but that's just something I wouldn't wanna test at the moment of course!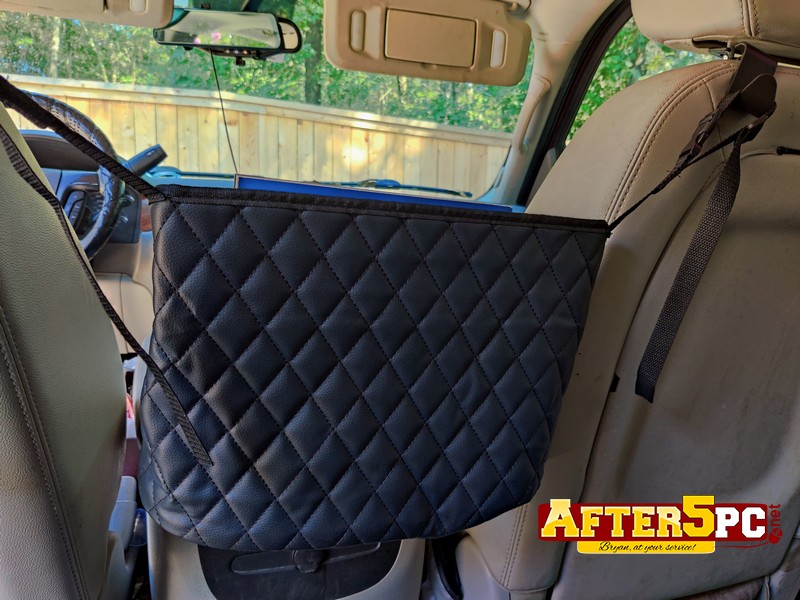 By the way, I like the diamond pattern. Makes it looks nice, as if it is make of real leather. This is PU leather by the way, in case you were wondering.
It comes with 2 plastic hooks to hold the straps of the bag. All you have to do is put these hooks into the headrest holders.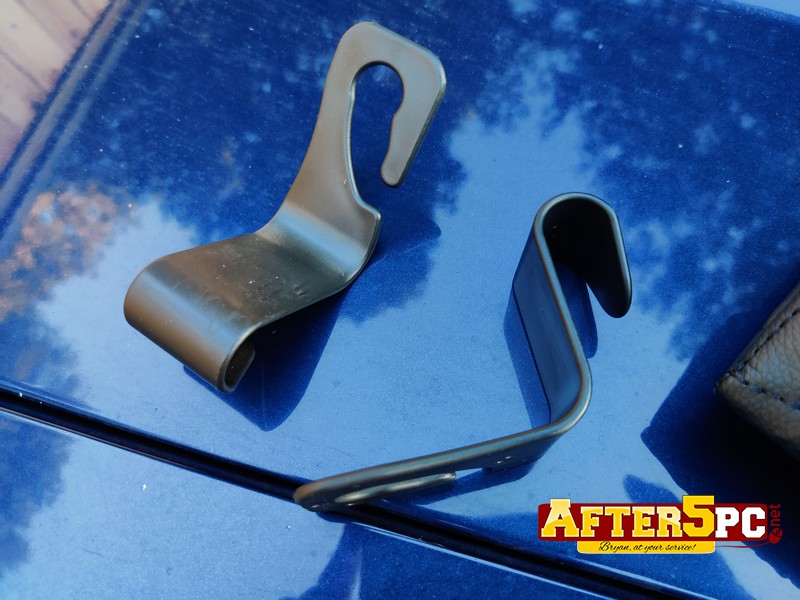 One side of the car back seat organizer has a stretchable velco strap. Our car has a middle console, and this is where I placed the strap to further secure the car organizer and make sure it doesn't swing around.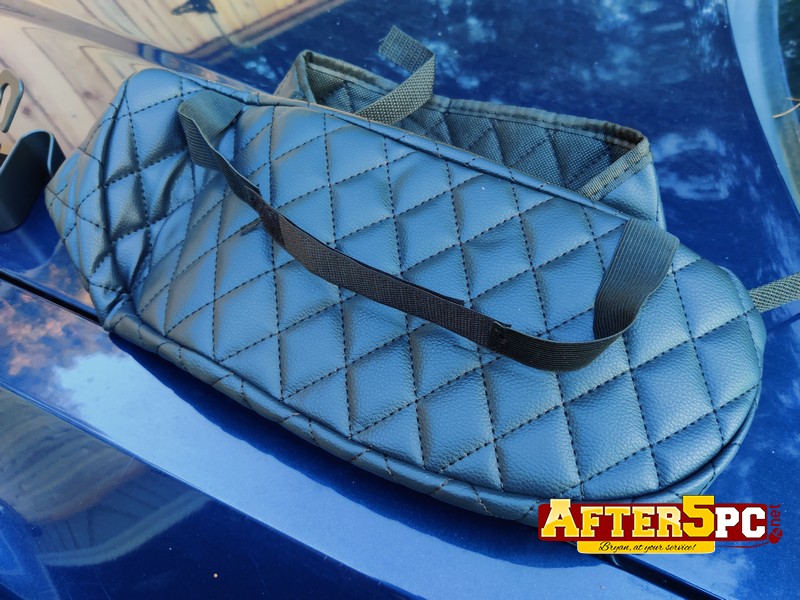 Where to Buy the VANOKA Car Backseat Organizer and Purse Holder
If you are shopping for an organizer to use in your car, truck, or SUV. you may want to consider this one. It is currently being sold on Amazon at the time of this writing.
* NOTE: I received the above item to facilitate this review. All opinions and photos are my own. Your personal experience or results may vary. Do you want me to review your product or services?
Contact me
today! FTC Disclaimer, Terms and Policies are posted on my site.