MY PRODUCT & SERVICE REVIEWS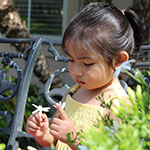 Welcome to my Review Blog at After5PC.net. This is where I post my reviews on products or services that I have received.

You want me to review your product or service? Get a marketing boost! Contact me for consideration.

Thank you for reading. Enjoy!


FEATURED REVIEW: KEXIN 120GB Portable External SSD Drive If you want to combine speed, portability, and storage capacity, I would recommend the Kexin 120GB External SSD Drive. Shown in one of the photos is a screenshot of the Read/Write speed readings using this device with my laptop. It's like carrying your computer hardrive along with […]
click to read more

I am a Director of a local non-profit youth club, and we go camping on a regular basis with the group. I was looking for a canopy to house our dining/kitchen area, and the Leader Accessories Pop Up Hub Camping Screen House Canopy Gazebo Tent caught my attention. It will also work for a simple […]
click to read more

Don't forget to enter the giveaway at the bottom of this post! Have you ever had your eyeglasses broken and lost the screws to put it back together? What about when you did find the screw but found yourself fumbling through just trying to put that tiny little screw back into the hole again? The […]
click to read more

If you are looking for a sharp serrated razor sharp knife set, you may want to consider the Easy Slice Knife. It is made in the USA and comes with a LIFETIME guarantee! Easy Slice Knife Reviews One reviewer on Amazon has this to say about the Easy Slice Knife: "I was pleasantly surprised and […]
click to read more

We've had strange bouts of winter weather in south Texas for the last several months, so I haven't had the privilege to start planting in my garden. It's Spring now, but winter temperatures haven't given up! However, I can't wait to get started. I just got this pack of NatraPots Organic Seed Starter Tray and […]
click to read more

Rather than reading a book review of "The Healthiest People on Earth: Your Guide to Living 10 Years Longer with Adventist Family Secrets and Plant-Based Recipes," I thought I'd post a guest article from the author himself, John Howard Weeks. John Howard Weeks is a career journalist and longtime columnist for Southern California's largest newspaper […]
click to read more

I am slowly building up the smart connectivity of our home, one plug or switch at a time. I'm starting to realize that the automated functions for having a smart home adds to a lot of convenience. If you are looking for a smart plug, the BN-LINK Smart WiFi Outlet is one to consider. BN-LINK […]
click to read more

Here is just a quick feedback on the Portable Rolling White Board offered by Premier White Board. When you order this, it's going to come in a big package, and there will be some minor assembly required. One person may be able to put this together, but my girls wanted to help their daddy out […]
click to read more

I have seen the HotelsEtc membership offer before and have been skeptical. If you've seen how their website looked like several years ago, you'd be wondering too. But their facelift on the main pages was a good move. The right web design does make a lot of difference. If you need to revamp your website, […]
click to read more

Here is my review of the Humixx Car Phone Holder Mounts. If you are looking for a cellphone mount to use in your vehicle, you may want to consider the cell phone holders from Humixx. I have had good experience with two of their cell phone mounts that are available for sale on Amazon.com. Here […]
click to read more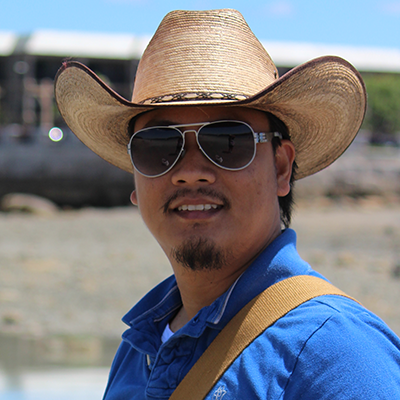 Husband. Father. Entrepreneur. Techie. Mental Health Nurse. Music. Speaker. Isaiah 60:1
I have been providing a range of services for clients with their personal or small business needs on the internet for over 14 years. Contact me if you need anything. You can certainly rely on me wherever you are located in the world. If you have access to the web, I can help you anywhere!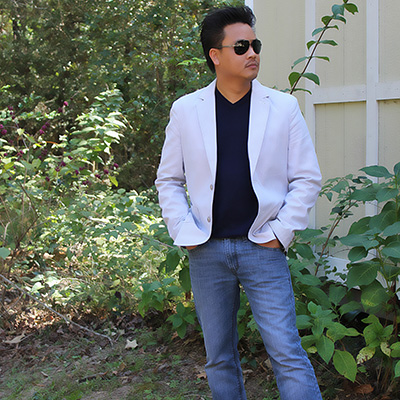 Honestly... I just don't want my website to be like everyone else's!
I know it looks simple and ugly to some, but I don't want the design to look like a major business corporation. It is not. You are dealing with only one person with a big heart! A heart that established this small business through thick and thin... a heart that has endured for the last 14 years. You simply get... me! I will work hard on your project, just like I worked hard to keep this business going. Give me a chance. You won't regret it!