MY PRODUCT & SERVICE REVIEWS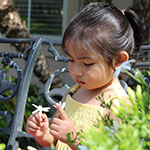 Welcome to my Review Blog at After5PC.net. This is where I post my reviews on products or services that I have received.

You want me to review your product or service? Get a marketing boost! Contact me for consideration.

Thank you for reading. Enjoy!


If you are looking for a security camera for your home or office, you may want to consider the EsiCam Wireless Dome PTZ Surveillance IP Camera. Housed in this system is a small dome camera that is only approximately 1.5 inches, which is smaller than standard dome cameras. Given this size, you can probably find […]
click to read more

Excited to show you this PWAY 4K HDMI USB KVM Switch. This is my first time using a KVM switch, and so far, all I can say is that this is an awesome idea! I am able to switch monitors and work on something else using the same keyboard and mouse that is plugged in […]
click to read more

Here is my review of the Moocor underwater fishing camera. Others might be using fish finder camera review, or ice fishing camera review, when searching online… here it is. MY WISH LIST: Function to record video captures and save on the device or on a TF card; more infrared lights. Overall, I rate this camera […]
click to read more

What a fun game! My kids really love it, and since we bought it, they've asked to play it multiple times after school! Very easy to setup and put away with the included carry bag. The target bottles have survived the multiple hits and drops without breaking. The tripod-style stand makes it easy to setup […]
click to read more

If you are looking for a beginner guitar for your children, here's one that you might consider: CNBLUE Kids Beginner Classical Guitar. It is a little over 2 feet long, looks nice, and is just the right size for my 5 year old daughter. You can watch my review in the video below. I also […]
click to read more

Today, I am reviewing the UtoteBag Insulated Lunch Bag. Did I say it has a lot of pockets??? Wanna know where you can buy the UtoteBag insulated lunch bag? Just click on the link below! BUY NOW * NOTE: I received the above item to facilitate this review. All opinions and photos are my own. […]
click to read more

For a natural wood look that charges multiple devices at the same time, consider the InkoTimes 5-Port USB Bamboo Charging Station. Out of the box, you will need to assemble some components of the charging station. But don't worry… it's very easy to assemble, even my kid can do it! If the fit is loose, […]
click to read more

FEATURED REVIEW: KEXIN 120GB Portable External SSD Drive If you want to combine speed, portability, and storage capacity, I would recommend the Kexin 120GB External SSD Drive. Shown in one of the photos is a screenshot of the Read/Write speed readings using this device with my laptop. It's like carrying your computer hardrive along with […]
click to read more

I am a Director of a local non-profit youth club, and we go camping on a regular basis with the group. I was looking for a canopy to house our dining/kitchen area, and the Leader Accessories Pop Up Hub Camping Screen House Canopy Gazebo Tent caught my attention. It will also work for a simple […]
click to read more

Don't forget to enter the giveaway at the bottom of this post! Have you ever had your eyeglasses broken and lost the screws to put it back together? What about when you did find the screw but found yourself fumbling through just trying to put that tiny little screw back into the hole again? The […]
click to read more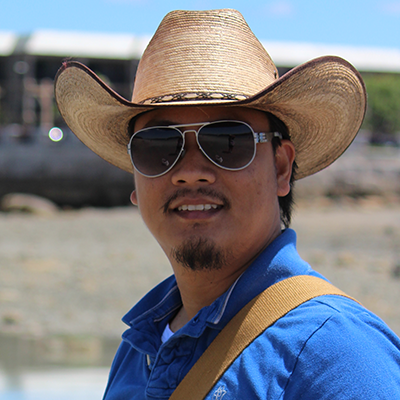 Husband. Father. Entrepreneur. Techie. Mental Health Nurse. Music. Speaker. Isaiah 60:1
I have been providing a range of services for clients with their personal or small business needs on the internet for over 14 years. Contact me if you need anything. You can certainly rely on me wherever you are located in the world. If you have access to the web, I can help you anywhere!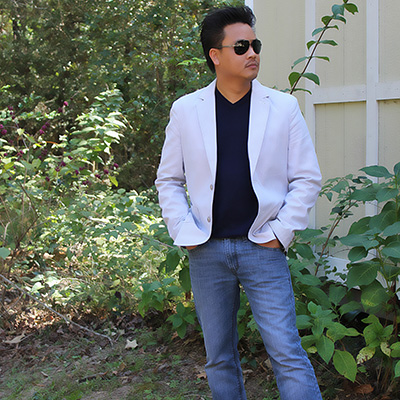 Honestly... I just don't want my website to be like everyone else's!
I know it looks simple and ugly to some, but I don't want the design to look like a major business corporation. It is not. You are dealing with only one person with a big heart! A heart that established this small business through thick and thin... a heart that has endured for the last 14 years. You simply get... me! I will work hard on your project, just like I worked hard to keep this business going. Give me a chance. You won't regret it!