I was craving for grilled vegetables, but our outdoor barbecue grill is broken. Thankfully, I have this SUMPRI Barbecue Grill Basket that I can use in the kitchen!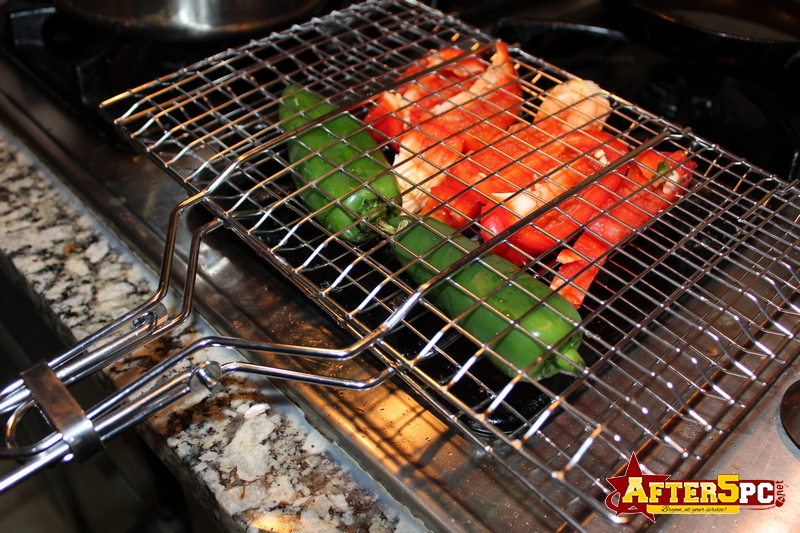 It's got a long handle, giving yourself some good distance between you and the fire. And it's really nice to be able to flip what your grilling just by turning it over. Makes grilling meat or vegetables so much easier!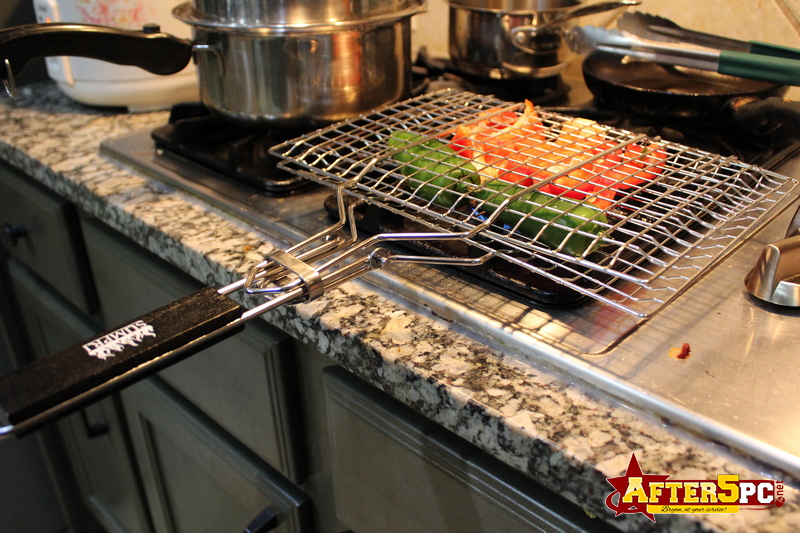 What I like about it is that you can also fold the long handle into the basket for easier storage once finished. Just writing about the SUMPRI BBQ Grill Basket is making me crave for grilled vegetables again! Hahaha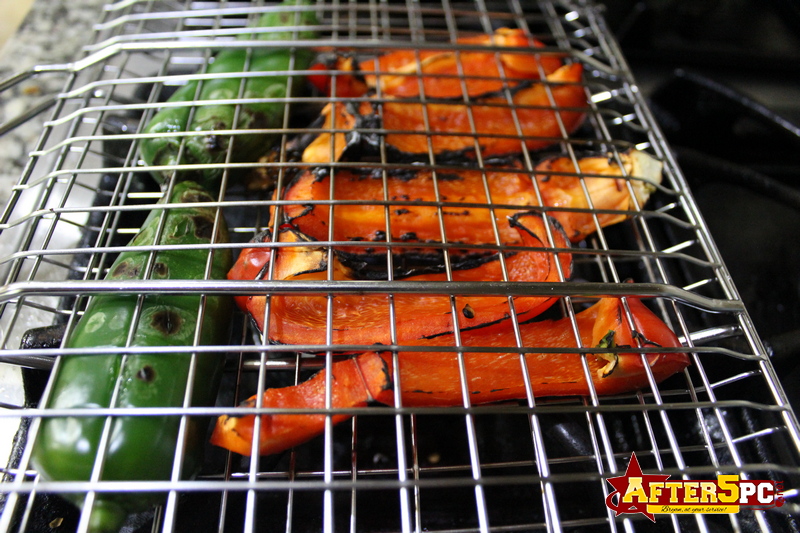 Where to Buy the SUMPRI Barbecue Grill Basket
The SUMPRI Stainless Steel Barbecue Grilling Basket is currently being sold on Amazon and was still available at the time of this writing.
* NOTE: I received the above item to facilitate this review. All opinions and photos are my own. Your personal experience or results may vary. Do you want me to review your product or services?
Contact me
today! FTC Disclaimer, Terms and Policies are posted on my site.