My Special Offer #1: Product Launch
Send me your product(s) and I will test and publish the review on my blog and network of social media channels FREE of charge, unless you upgrade to PREMIUM options. Post remains for life! My blog reviews are indexed by Google within just a few days, giving you organic traffic for months and years to come!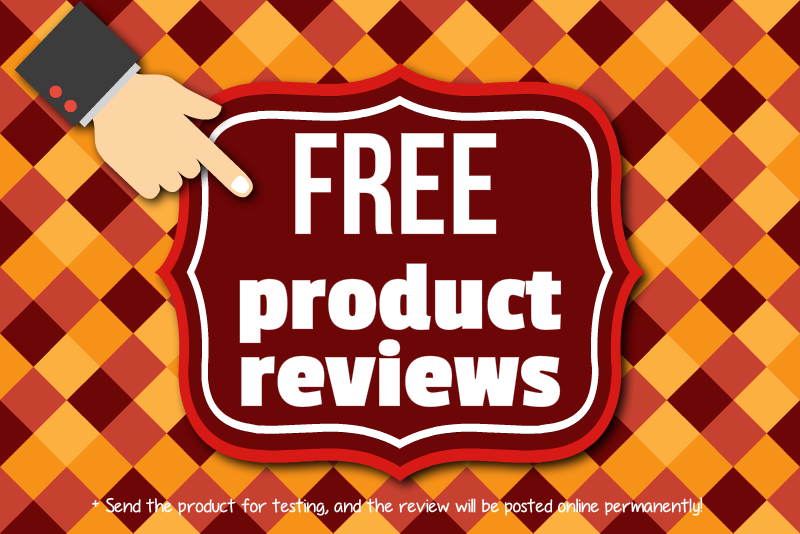 Ready to Get Started?
To request for services, send a message, or other types of inquires, please complete the form below. I'll respond to your message as soon as I can.
Alternatively, you can email me directly at:
Thanks for considering my services!
Welcome to After5PC.net . Here, you will receive that personal touch and attention that you deserve for your personal or business needs . The various solutions offered at After5PC.net are not only affordable, but you will receive service from a friendly, knowledgeable, individual who simply loves helping others. Let me help you... wherever you are located in the world!

In advance, I thank you for allowing me to prove myself by servicing you and your connection to the world. Rest assured, you will not regret choosing my services!

I am looking forward to working with you!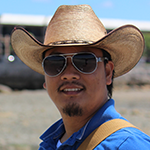 Bryan After5PC.net
Texas, USA