BLOG
Welcome to the Blog section of After5PC.net. Receive latest news, technology update, website design tips, digital marketing tips, product and service reviews, as well as our special offers.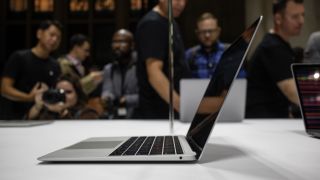 You have probably tried all the tutorials online telling you how to fix the "too many redirects" error message that you receive in your browser when...
read more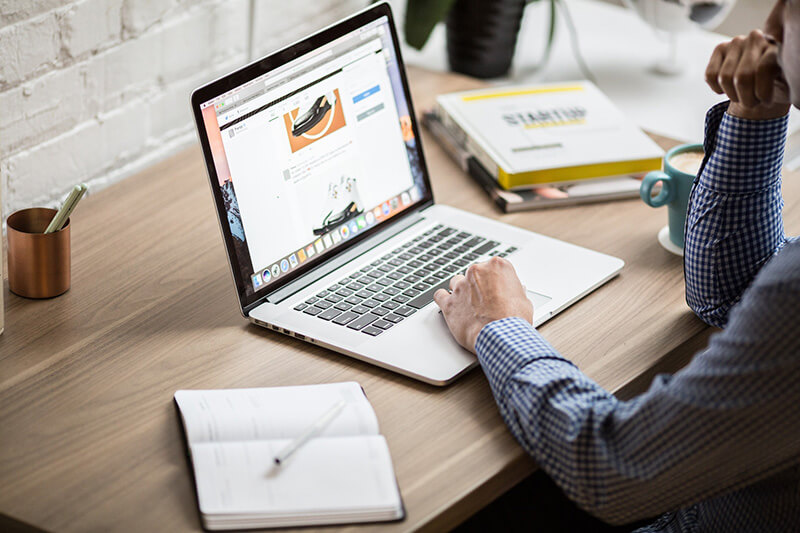 When creating a website for your business, there are certain things to keep in mind from a design perspective that can make or break your site. Even...
read more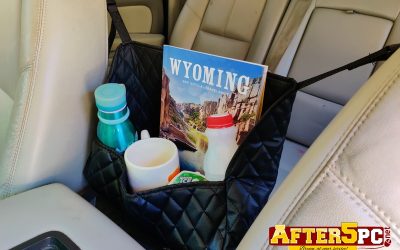 This VANOKA Car Backseat Organizer is one way to keep your stuff organized in your vehicle. If you...
 CHECK OUT THESE SOLUTIONS
Powerful Tools For Your Business 
Powerful SMS Mass Texting System For Your Organization
Use my incredible AFTER5PC SMS system to TRANSFORM your existing Android phone into a POWERFUL mass texting and marketing communication tool! My SMS gateway is perfect for churches, small businesses, and other organizations of all sizes.
Ecommerce + Chatbot + Email + SMS + Social Media Automation
Use this amazing platform to get all the tools that you need in order for your business to succeed online! This powerful all-in-one system is the most cost-effective way to connect to your existing customers or to obtain fresh leads and get more sales!