MY PRODUCT & SERVICE REVIEWS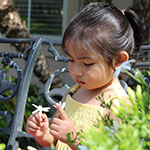 Welcome to my Review Blog at After5PC.net. This is where I post my reviews on products or services that I have received.

You want me to review your product or service? Get a marketing boost! Contact me for consideration.

Thank you for reading. Enjoy!


I was recently visiting a work at home forum when I noticed an offer that was too good to be true! Imagine being promised to be paid $10 just for referring someone to their website via your social media channels! That incredible offer came from kidsearnmoney.co KidsEarnMoney.co Review – Scam Reports? Here are some signs […]
click to read more

It takes more than desire to run a successful business — it also takes strategy, perseverance, and the ability to recover from setbacks. Establishing good habits now can help you achieve the success you desire for the coming year and beyond. Here are a few tips to get you started. Practice Self-Care and Stress […]
click to read more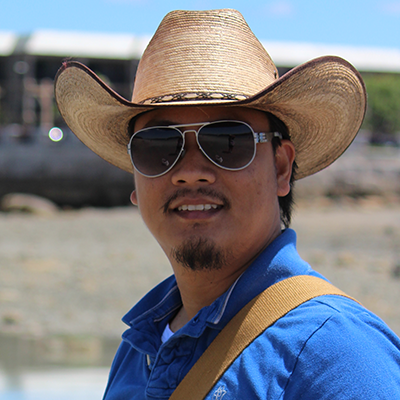 Husband. Father. Entrepreneur. Techie. Mental Health Nurse. Music. Speaker. Isaiah 60:1
I have been providing a range of services for clients with their personal or small business needs on the internet for over 14 years. Contact me if you need anything. You can certainly rely on me wherever you are located in the world. If you have access to the web, I can help you anywhere!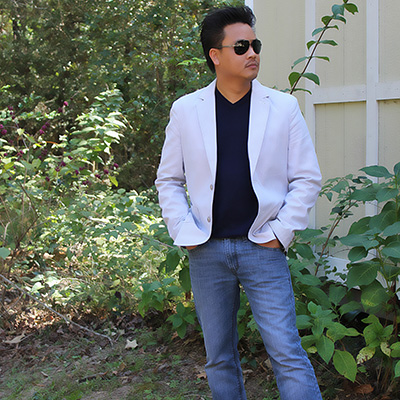 Honestly... I just don't want my website to be like everyone else's!
I know it looks simple and ugly to some, but I don't want the design to look like a major business corporation. It is not. You are dealing with only one person with a big heart! A heart that established this small business through thick and thin... a heart that has endured for the last 14 years. You simply get... me! I will work hard on your project, just like I worked hard to keep this business going. Give me a chance. You won't regret it!