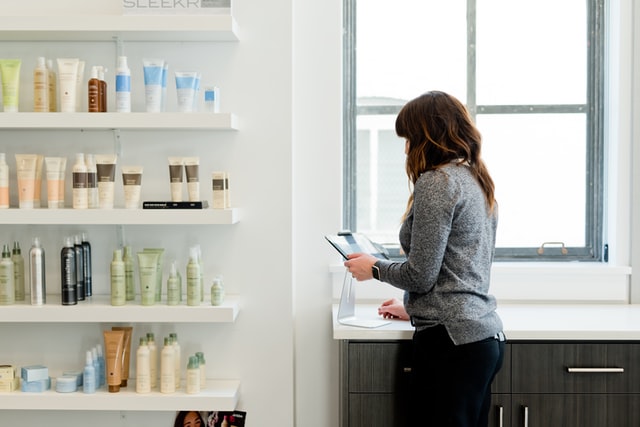 The coronavirus pandemic may have closed your small business's doors, but it doesn't need to be the end of your enterprise. Whether you run a restaurant, a beauty salon, or a veterinary clinic, there are resources that can help you outlast the pandemic with your business's bottom line intact. Ready to learn how? These resources have everything you need to get your business through the pandemic in one piece.
COVID-19 Small Business Loans and Grants
The first question on every business owner's mind is, "How can I get help making it through this crisis?" Luckily, there are a variety of private and government-backed programs designed to support small businesses through the pandemic.
Assistance Programs for Employers
There are also programs to help small businesses keep employees on payroll through the crisis. Nonessential businesses that find creative ways to keep staff employed can benefit from programs like these.
Tips for Pivoting Your Team to Remote Work
Your physical location may be closed, but there are still ways to keep business moving forward. The first step? Setting up your team for remote work. Here's how to pull it off.
Learn How to Set Up Your Business for Online Sales
Your team can work from home, but cash flow won't follow unless you have a way to reach customers. For that reason, a web presence has never been more critical for small businesses than it is today. If your company's online presence is lacking, use these resources to turn it around.