Welcome to my website. Please excuse the mess. I am currently doing site maintenance. Thanks!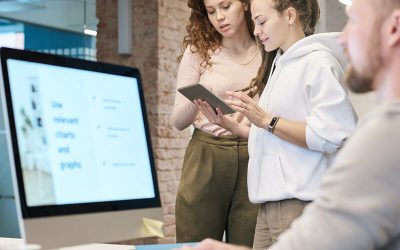 SEO web design is a concept which emphasizes great architectural design principles based on how...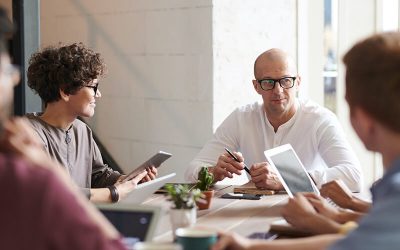 Web design for an online business is serious business. No matter how important and unique your...
Powerful SMS Mass Texting System For Your Organization
Use my incredible AFTER5PC SMS system to TRANSFORM your existing Android phone into a POWERFUL mass texting and marketing communication tool! My SMS gateway is perfect for churches, small businesses, and other organizations of all sizes.
Ecommerce + Chatbot + Email + SMS + Social Media Automation
Use this amazing platform to get all the tools that you need in order for your business to succeed online! This powerful all-in-one system is the most cost-effective way to connect to your existing customers or to obtain fresh leads and get more sales!
 CLAIM YOUR COMPLIMENTARY CERTIFICATE
Limited-Time Special Offer For New Web Design Clients  
$1,000 OFF RESTAURANTS AND GROCERIES
Enjoy $1,000 worth of coupons from your choice of favorite restaurants and fast good chains, plus grocery coupons of your choice! These are restaurants such as TGIF Fridays, Chili's, Olive Garden, Red Lobster, Applebee's, Sizzler, I-Hop, Denny's just to list a few. Also includes fast food chains such as McDonald's, Hardee's, Quizno's, Taco Bell, Dairy Queen, Burger King, Carl's Jr., Jack-In-The-Box and many more. Plus, enjoy grocery coupons from a list of national brand name products that will definitely save your family money. Total savings of $1,000! This offer is valid for USA residents only.