---
Here is my review of the Humixx Car Phone Holder Mounts. If you are looking for a cellphone mount to use in your vehicle, you may want to consider the cell phone holders from Humixx. I have had good experience with two of their cell phone mounts that are available for sale on Amazon.com
Humixx Car Phone Mount, Qi Wireless Charger Air Vent Cellphone Holder Review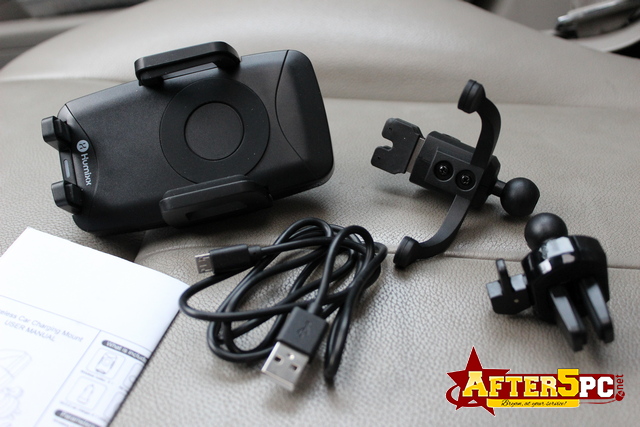 My favorite so far is the Humixx Car Phone Mount, Qi Wireless Charger Air Vent Cellphone Holder. Take a look above to see what accessories the whole set comes with when you open the package.
You rarely see this being offered by other brands, but the Humixx offers two different mounting options on this particular package, depending on your preference.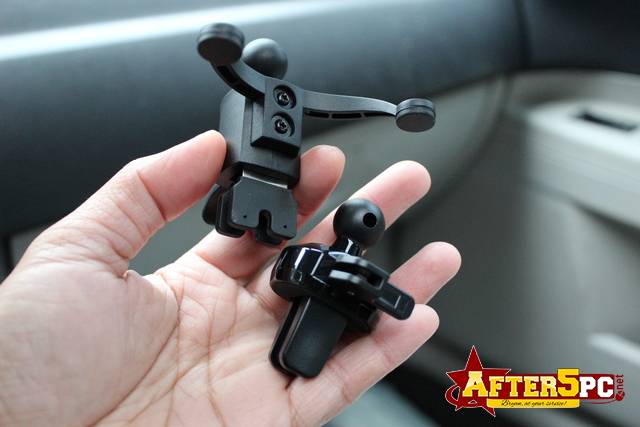 One is just a straight-thru vent clip mounting option, while the other is another air vent mount that has a brace on it. I prefer that one because of the legs that add support and stability when the cellphone is mounted on the unit.
Of course, the main reason why I chose the Humixx Car Phone Mount, Qi Wireless Charger Air Vent Cellphone Holder is that I don't have to mess with any cords that needed to be plugged into my mobile phone. It charges wirelessly. Make sure your mobile device is compatible with Qi Wireless Charging.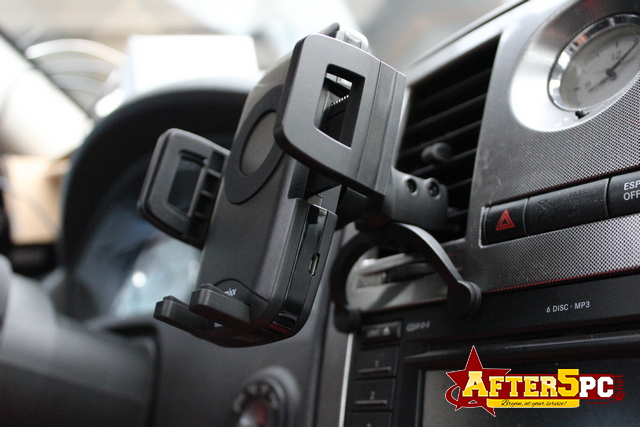 By the way, don't be alarmed when you use this for the first time and the charger does not seem to work. It is most likely due to a user error, as what happened to me, rather than a defect which I initially thought. Depending on the kind of phone you have, don't forget to adjust the settings. The bottom of the holder can slide up or down depending on your cellphone model. Make sure you adjust properly to the right mobile phone so that the Qi wireless charging can be activated. If your phone and the device doesn't align properly, then the wireless charger will not work. After I realized that this was the case, I was up and running in no time! The Qi wireless charging works flawlessly on my Samsung S7 phone!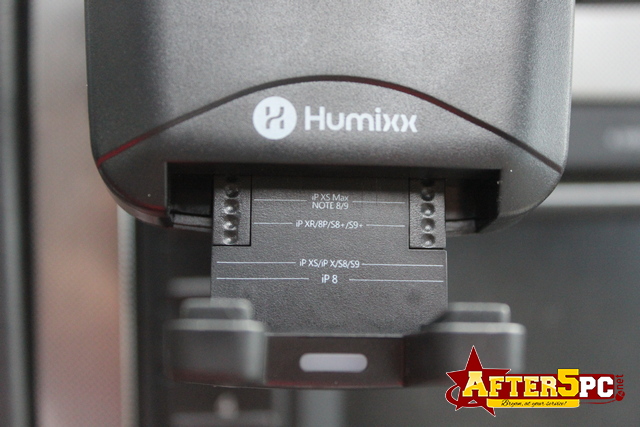 While charging, you will notice a red light on the bottom of the device. Once your mobile phone is fully charged, that will turn to a bluish color, if I remember correctly.
Humixx Car Phone Mount, Qi Wireless Charger Air Vent Cellphone Holder Review: Where To Buy
The Humixx Car Phone Mount, Qi Wireless Charger Air Vent Cellphone Holder is currently being sold on Amazon. Curious what others have to say? You can read other reviews here.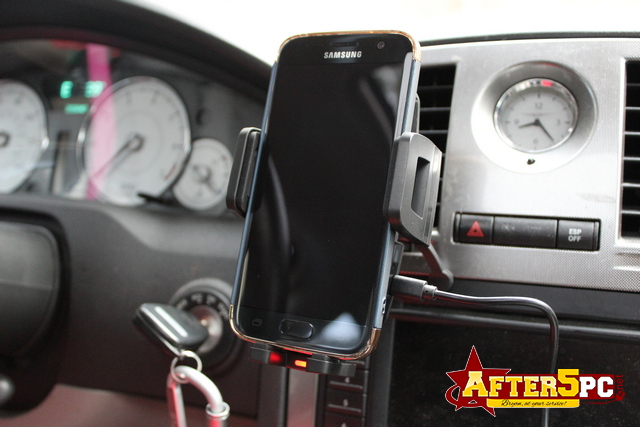 * NOTE: Humixx offers another cell phone mount. CLICK HERE to read my review on this version.
* NOTE: I received the above item to facilitate this review. All opinions and photos are my own. Your personal experience or results may vary. Do you want me to review your product or services?
Contact me
today! FTC Disclaimer, Terms and Policies are posted on my site.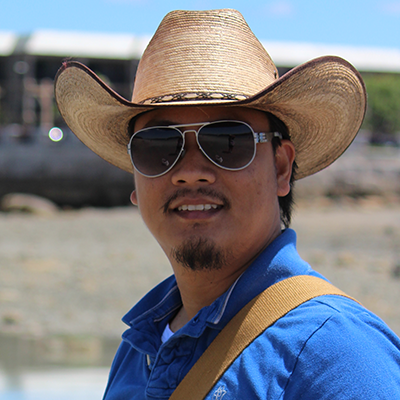 Husband. Father. Entrepreneur. Techie. Mental Health Nurse. Music. Speaker. Isaiah 60:1
I have been providing a range of services for clients with their personal or small business needs on the internet for over 14 years. Contact me if you need anything. You can certainly rely on me wherever you are located in the world. If you have access to the web, I can help you anywhere!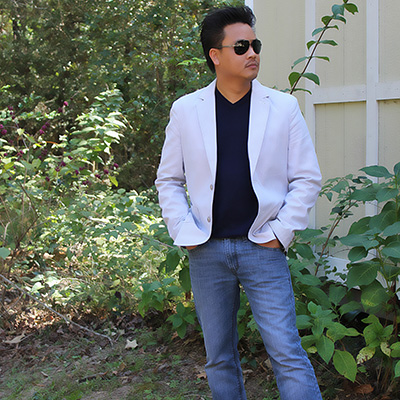 Honestly... I just don't want my website to be like everyone else's!
I know it looks simple and ugly to some, but I don't want the design to look like a major business corporation. It is not. You are dealing with only one person with a big heart! A heart that established this small business through thick and thin... a heart that has endured for the last 14 years. You simply get... me! I will work hard on your project, just like I worked hard to keep this business going. Give me a chance. You won't regret it!