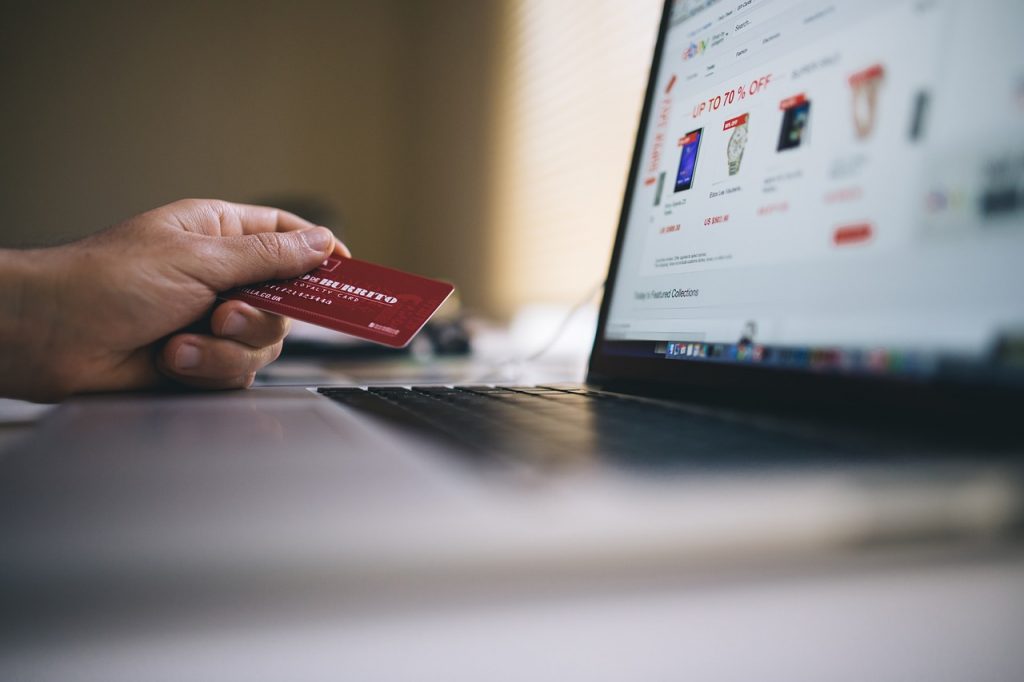 Most eCommerce businesses face the same problem – many customers abandon their cart and decide not to complete the purchase. According to recent studies, the average cart abandonment rate sits at almost 68 percent. Most of the time, these customers decide to buy from a brick-and-mortar store or come back later but quite often, they don't. 
The biggest culprit for these shopping cart abandonment cases is the checkout process. If you could optimize your checkout process, you should be able to see an increase in sales. But how exactly do you do this? Listed below are four ways that have proven to be extremely effective in achieving this.
Include security features
Online shopping has gone a long way since it first became available. Although most of us shop online on a regular basis, people still trust brick-and-mortar stores way more than eCommerce businesses. It's just that they don't get a chance to hold the product before they buy it and it takes time for it to arrive at their doorstep.
Quite often, customers start feeling suspicious about an online store during the checkout process. If they don't feel comfortable enough, they decide not to input their personal information and leave the website.
To make sure customers feel safe about buying from your eCommerce business, you need to remind them about the security features you implement. Even the least tech-savvy customers know what a padlock symbolizes and if you feature it in the checkout process, it might just give them the confidence to go forward with the purchase. Also, consider getting an SSL certificate to make shopping on your website even safer.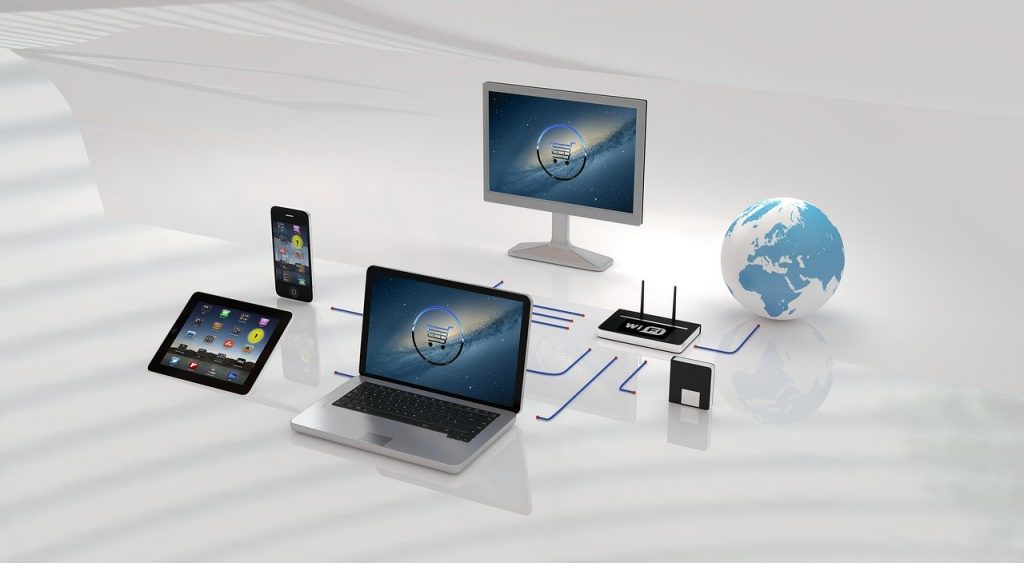 Require less input
Even customers who have enough free time sometimes feel like not filling in long forms in order to make a purchase. The less input your eCommerce website requires, the better.
Of course, it's necessary for your customers to leave information before completing the purchase. It's your job to make the input process as quick and easy as possible. For example, instead of letting the customer input the type or size of the product they want, add drop-downs that let them choose exactly what they want. Just take a look at some of the companies that sell oilfield equipment and how they implemented this system to make the entire process as smooth as it can be.
Make the user experience as simple as possible and not only will you make more sales but you'll also avoid potential misunderstandings with customers.
Provide more detail
Another great thing you can do to optimize your checkout process is provide customers with more detail. No matter how popular your eCommerce business is, customers will always have doubts about buying online. It's up to you to help them remove those doubts and gain their trust.
That can be done by including as much information as you can in the checkout process. This is especially the case when it comes to the delivery date. Don't let the customer keep guessing when the product will show up at their doorstep. Set realistic delivery expectations and give customers more details about your delivery schedule.
It's also a good idea to tell the customer more about the packaging and the way the product will be delivered. The more information they have, the more likely they'll be to complete the checkout process. If you want to do even more, you can use email or your app to keep customers updated on where exactly their product is in the given moment.
Be generous with payment options
Not so long ago, paying with a credit card was the only way to shop on the web. However, things are changing and now, there's a number of ways to pay for products online.
If you only allow your customers to pay with credit cards, you risk losing customers who prefer using PayPal when shopping online. Not to mention that digital currencies have become a thing and people now use these things to pay for stuff online as well. With so many options available at the moment, companies who're generous with payment options perform the best.
Another smart thing to do is to let the customers know which payment options you offer even before they get further into the process of checking out. Just check out how Nike gives customers a chance to click on "Check Out with PayPal" even before they decide on a product they wish to buy.
Wrap-up
The best thing eCommerce companies looking to increase their sales can do is optimize their checkout process. Just think of all the customers who abandoned their carts and how much money their purchases could have brought you. Rely on the four ways covered in this post and you can be assured more customers will complete their purchases. Get everything right and you won't have to worry about abandoned shopping carts.
AUTHOR BIO
Jacob Wilson is a business consultant, and an organizational psychologist, based in Brisbane. Passionate about marketing, social networks, and business in general. In his spare time, he writes a lot about new business strategies and digital marketing for Bizzmark blog.