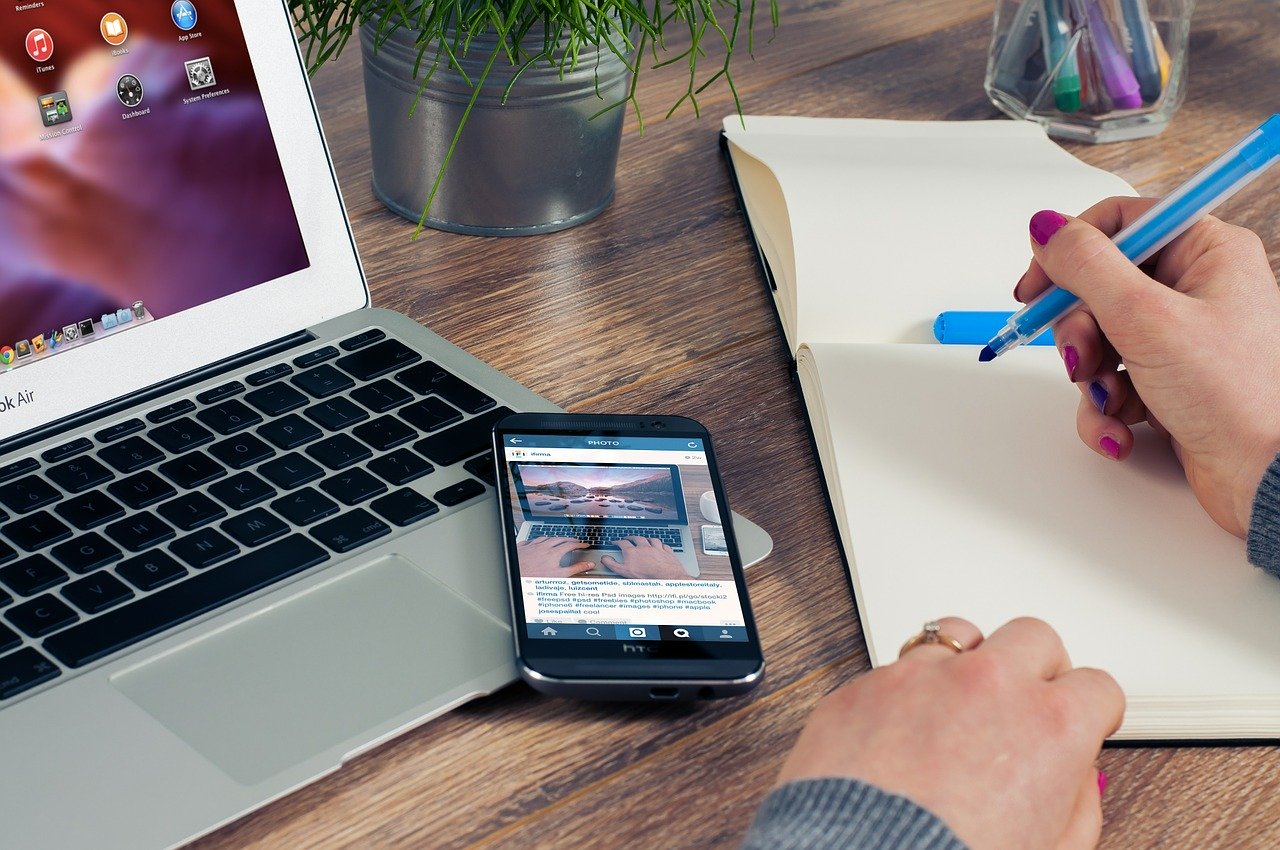 Being a solopreneur has many unique challenges. It also offers plenty of benefits that make the struggle worth it. However, in favor of struggling a little less, here are three things that can make your daily grind a bit easier and even boost business.
Source Smart Freelance Help
Small Biz Trends highlights that 69 percent of entrepreneurs in the US start their businesses at home. Outsourcing plays a part when your business begins to grow, and unless youre an expert in everything from web design to social media management, you cant do it all alone. Even with expertise, sometimes you run out of hours in the day to get everything done.
Outsourcing is a viable way to manage your business, and its easier than ever given how connected our society is. Inc.com recommends for budding solopreneurs to outsource things like cybersecurity, web design, creative services such as marketing campaigns, and recruitment if and when you need to hire employees.
Many solopreneurs hire virtual assistants to handle administrative tasks while they create products, deliver service, and more. In short, a virtual assistant can make you more productive ? and you dont need office space or a big budget to obtain good help.
Keep in mind, however, that as a business owner, you need to keep tabs on taxes as you oversee payroll duties. Your tax responsibility includes filing forms such as 1099-miscellaneous, which tracks what you pay out to freelancers.
Choose a Reliable Phone and Service
Whatever type of business you run, communication is paramount. Having a reliable smartphone and service provider means you can return client messages, take photos to post on your website or social media, and email proposals. Regardless, efficient communication is one of the ways your clients will judge you. Entrepreneur.com states that an overwhelming 68 percent of customers still prefer phone contact, making it just as crucial as ever to your bottom line.
As an Apple fan, now is the perfect time to check out the new iPhone 11 Pro Max. The Pro Max has significant battery life and tons of capability ? plus a three-camera system ideal for your business shots. Not an Apple fan? Newer Android models, such as the Samsung Galaxy S10+, have some serious tech available too. Consider other Android options like the Google Pixel 3 or LG G8 Thinq for maximum memory, excellent photo quality, and other features.
Use Tech to Get Ahead
Plenty of tech-based tools are available to boost your business. Depending on your industry and the scope of your services or product, the tools you use will vary. However, in our modern world, so much business is conducted online, meaning you face social media, website maintenance, and more ? regardless of your niche.
Among the many reasons your business needs a website is the fact that it helps your company look more legitimate, enhances your marketing, and can boost profits via e-commerce. Consider the customers you might be missing if you dont amp up your online presence.
At the same time, a website isnt the only online tool you need. Social media still drives a lot of online consumerism, especially for younger generations. Millennials, for example, are more likely to buy something if others have recommended it ? most likely via Facebook, Instagram, or Twitter. Utilizing social media to promote your product or service is a savvy business decision and one that has a potentially significant payoff.
Whatever type of service or product you offer as a solopreneur, you can amp up your business by choosing support and tools that drive your goals. It may not always be cheap but delivering the best service possible to your customers is worth the investment.
Photo via Pixabay
?