BLOG
Welcome to the Blog section of After5PC.net. Receive latest news, technology update, website design tips, digital marketing tips, product and service reviews, as well as our special offers. 

While there are other ways to do it, here is just a simple test to check if mod_rewrite is enabled properly on your server. Mod_rewrites are...
read more
No Results Found
The page you requested could not be found. Try refining your search, or use the navigation above to locate the post.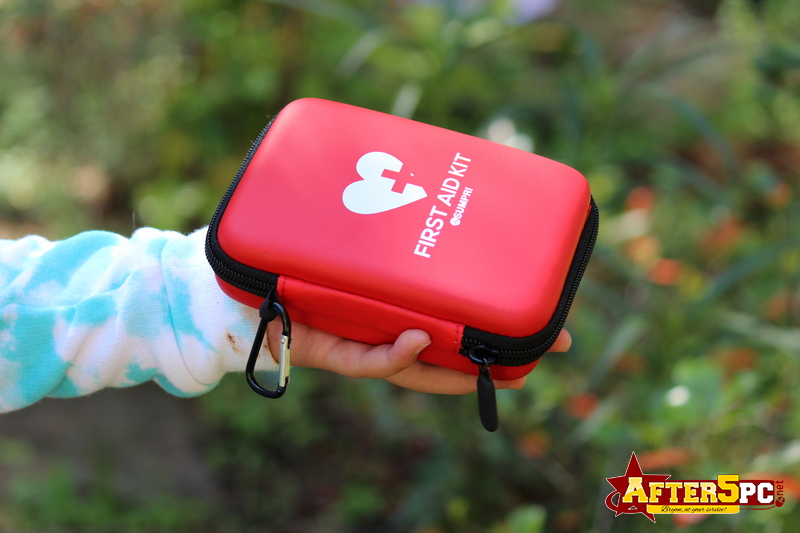 For a small, lightweight emergency first aid kit that you can bring with you anywhere, you might...
 CHECK OUT THESE SOLUTIONS
Powerful Tools For Your Business 
Powerful SMS Mass Texting System For Your Organization
Use my incredible AFTER5PC SMS system to TRANSFORM your existing Android phone into a POWERFUL mass texting and marketing communication tool! My SMS gateway is perfect for churches, small businesses, and other organizations of all sizes.
Ecommerce + Chatbot + Email + SMS + Social Media Automation
Use this amazing platform to get all the tools that you need in order for your business to succeed online! This powerful all-in-one system is the most cost-effective way to connect to your existing customers or to obtain fresh leads and get more sales!