Wondering how you can clean hard to reach areas in your house or the top of your vehicles? The Selkie Pressure Washer Extension Wand Quick Connect attachments worked great for washing the roof of our camper trailer and SUV!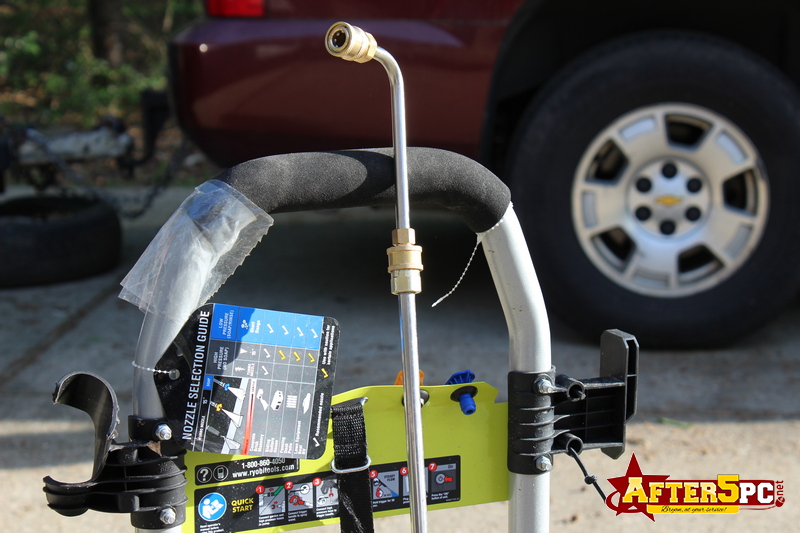 The Selkie pressure washer attachments fit our Ryobi electric pressure washer without any issues via quick-connect. The package comes with several attachments, including additional pressure washer nozzle tips — which is a bonus. I can use these extra nozzle tips with my electric pressure washer if I ever lose the ones that come with my unit.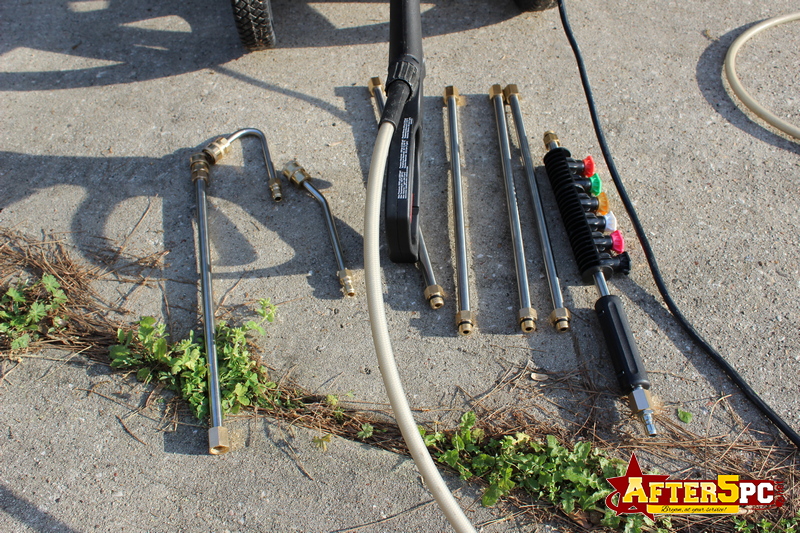 The curved attachments helped me wash hard-to-reach areas on the roof of our camper trailer, which I could never wash before. Worked great for cleaning the top of our SUV too. Our trailer and vehicles are parked outdoors under trees so they often get dirty and stained from the pollens.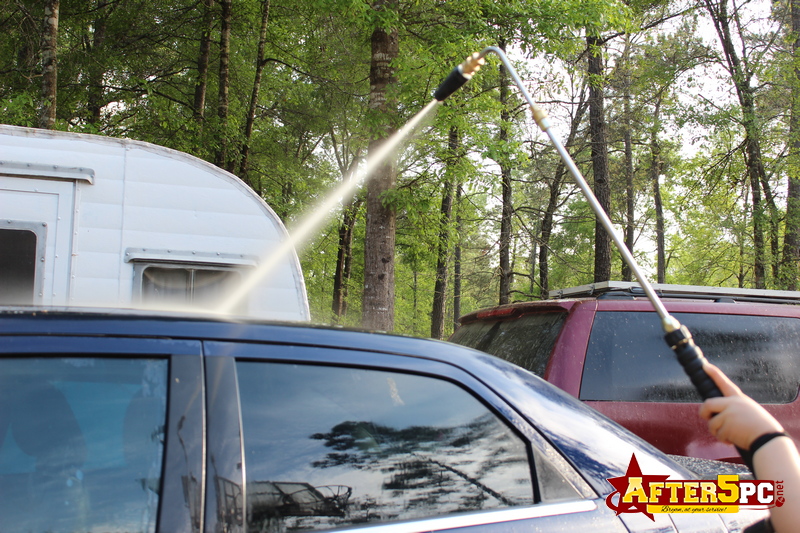 Where to Buy the Selkie Pressure Washer Extension Wands and Nozzle Tips
If you are searching for a way to power wash the gutters of your house or the top of your vehicles and campers, you might want to consider the Selkie Pressure Washer Quick Connect Extension Kit. It is currently available on Amazon at the time of this writing.
* NOTE: I received the above item to facilitate this review. All opinions and photos are my own. Your personal experience or results may vary. Do you want me to review your product or services?
Contact me
today! FTC Disclaimer, Terms and Policies are posted on my site.