The first thing the kids said when I opened the mold was, "Whoa!"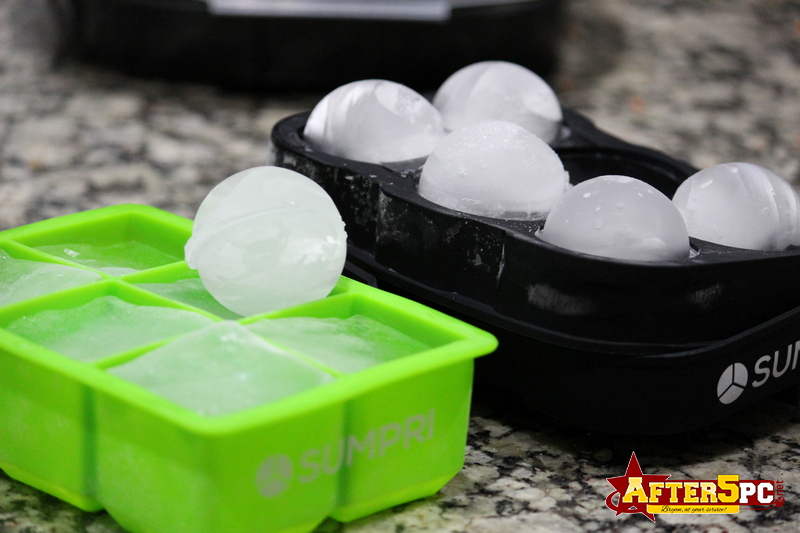 Indeed, the molds were a treat to open. I didn't think the spherical molds would work at first, as I couldn't imagine how the water can stay in place when the mold has a top and bottom compartments. But as you can see, you can make spherical molds with this!
For the spherical mold, there is a small hole on the top compartment. That is where the liquid goes in. The top and bottom compartments will create some kind of suction to ensure the liquid stays in place, or has minimal spillover to the surrounding molds.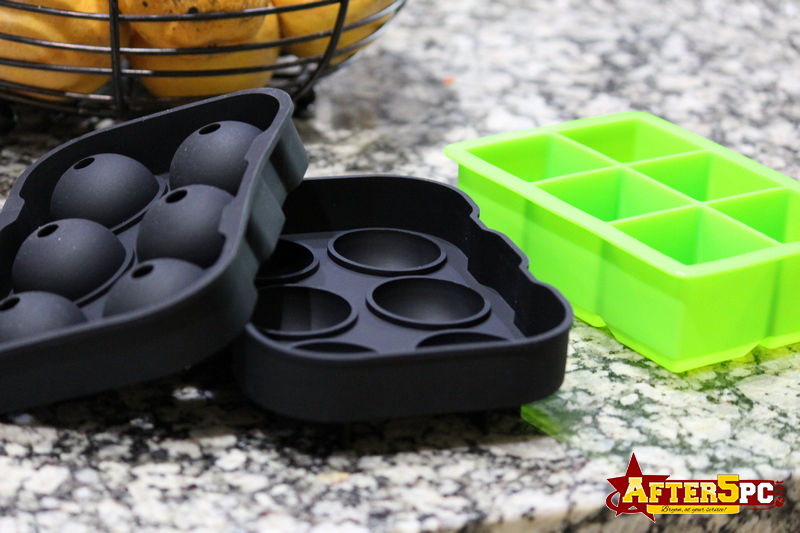 The SUMPRI ice maker mold tray set comes with 2 types of tray mold: one that makes cubes and another that makes spheres. Both make large sizes. For me, the advantage of this is that you only need to put one ball or one cub to your glass. No need to put several small cubes at once! And after this, I now prefer silicone trays over the hard plastic trays. The ice is easier to take out!
SUMPRI Large Ice Balls and Cubes Maker Review: Where To Buy
If you think the small cubes from the standard ice trays are not enough to satisfy, you might want to consider the SUMPRI Silicone Sphere Ice Ball Mold and Big Ice Cube Maker Tray. The set is currently being sold on Amazon at the time of this posting.
* NOTE: I received the above item to facilitate this review. All opinions and photos are my own. Your personal experience or results may vary. Do you want me to review your product or services?
Contact me
today! FTC Disclaimer, Terms and Policies are posted on my site.