---

To satisfy the little kid in you, or to just give to your kids in general for their own fun, you might want to consider buying the TSSD Walkie Talkie Two-Way Radio. I received mine in 2 days with Amazon prime, and the package has the following contents: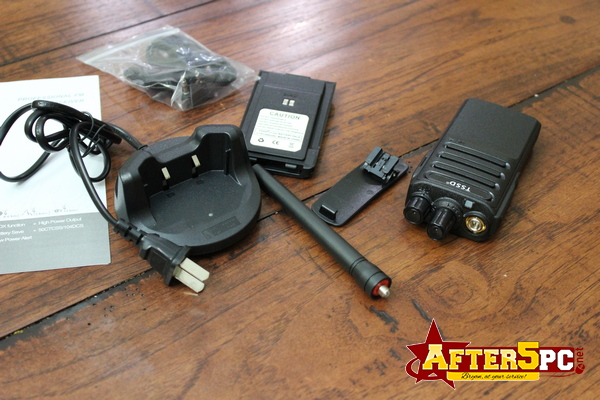 – the main unit
– battery
– clip
– charger
– manual
– headphones
There is some minor assembly required, but nothing so complicated. In no time, you'll end up with something like this: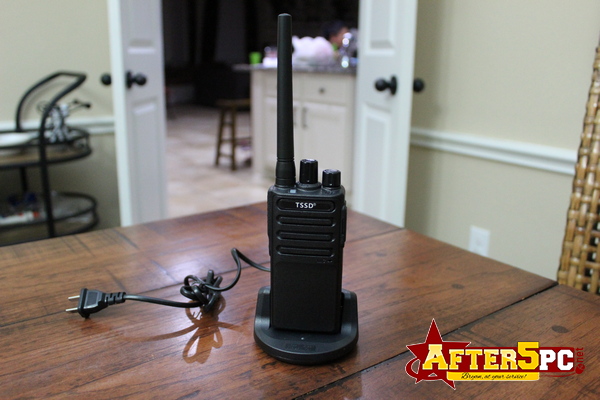 My only complaint is that I wish this came as a complete set of 2 walkie-talkies so that you can use it right away. Keep this in mind when you are ordering this item and add 2 to the cart to have a complete pair to play with. The unit seems to be made well, looks professional, and doesn't look like a toy. You can definitely use this for two-way communication in various settings. It's got a simple design and simple buttons, so you don't get confused with how to use it.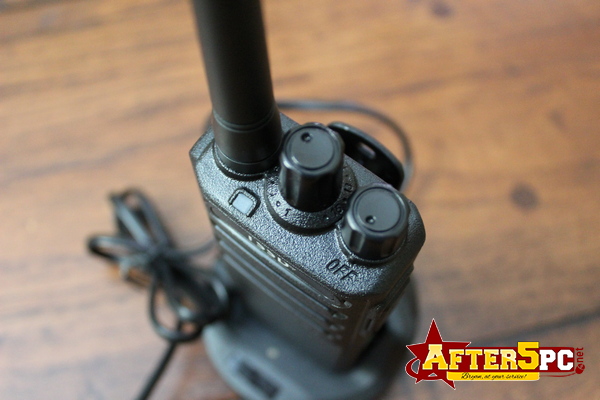 The power knob and channel selections are located on top of the device. There's 16 channels available. Its' got an input for mic/headphone use, which is a convenient feature if you need it. There is a reference on the manual about changing settings using a software, but there is no software included. I don't know if that's something available to download for free online. The important thing is that you have to be in the same frequency to be able to communicate with each other.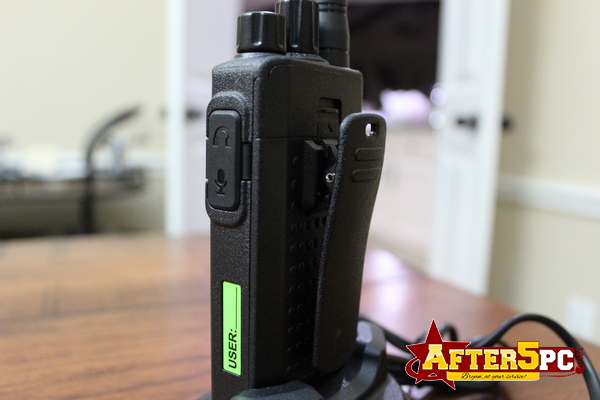 The other side is the very important "Push To Talk" button. The one below it is to silence the squawk, especially if you are in higher volumes.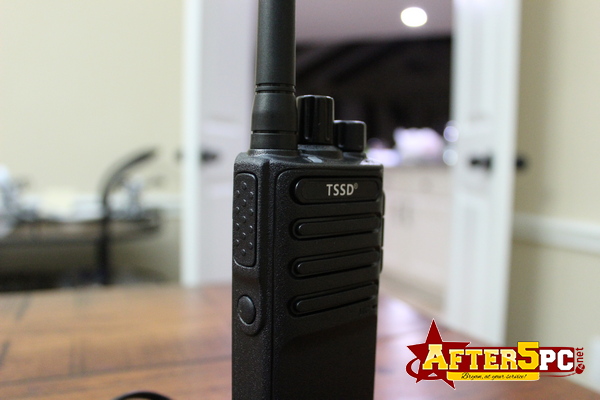 The good thing about this TSSD Walkie Talkie Two-Way Radio is that it is rechargeable, which is an awesome feature. It is definitely better than having to change batteries all the time! You will know it is being charged because of the red LED light that displays when the item is in its base.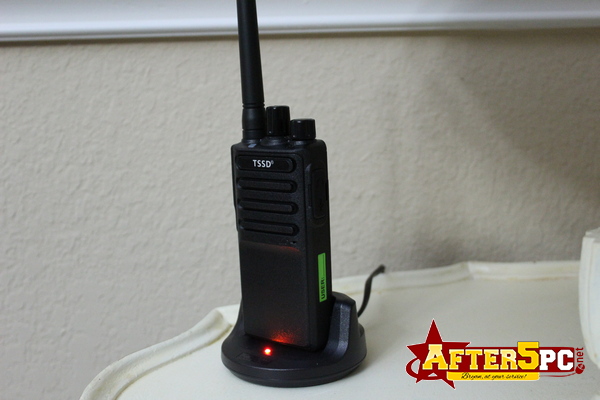 Where to Buy the TSSD K68 Walkie Talkie Two-Way Radio
This walkie talkie comes with a 1 year warranty and you can return within 30 days, no questions asked, if you're not satisfied. The TSSD Walkie Talkie Two-Way Radio is currently available on Amazon at the time of this writing. For any Amazon purchases over $25, you can get this item shipped for FREE!
* NOTE: I received the above item to facilitate this review. All opinions and photos are my own. Your personal experience or results may vary. Do you want me to review your product or services?
Contact me
today! FTC Disclaimer, Terms and Policies are posted on my site.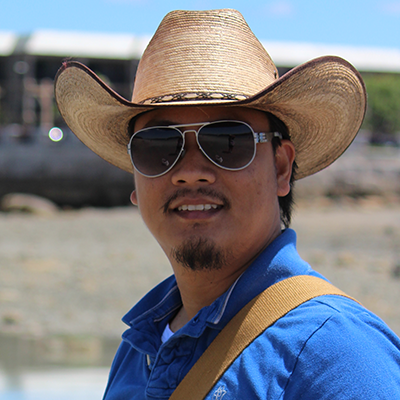 Husband. Father. Entrepreneur. Techie. Mental Health Nurse. Music. Speaker. Isaiah 60:1
I have been providing a range of services for clients with their personal or small business needs on the internet for over 14 years. Contact me if you need anything. You can certainly rely on me wherever you are located in the world. If you have access to the web, I can help you anywhere!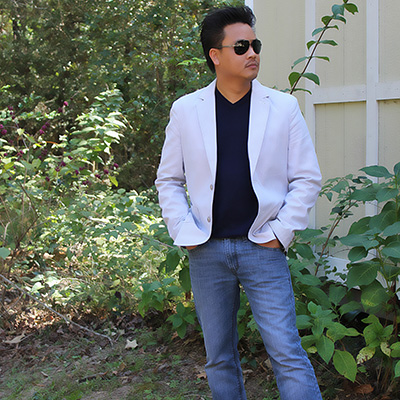 Honestly... I just don't want my website to be like everyone else's!
I know it looks simple and ugly to some, but I don't want the design to look like a major business corporation. It is not. You are dealing with only one person with a big heart! A heart that established this small business through thick and thin... a heart that has endured for the last 14 years. You simply get... me! I will work hard on your project, just like I worked hard to keep this business going. Give me a chance. You won't regret it!