---
This Queen Rose Premium Mattress Topper is perfect for our Texas winter! It's soft, cozy, and keeps us warm and comfortable. Adds another layer of comfort to our existing mattress. My wife loves it!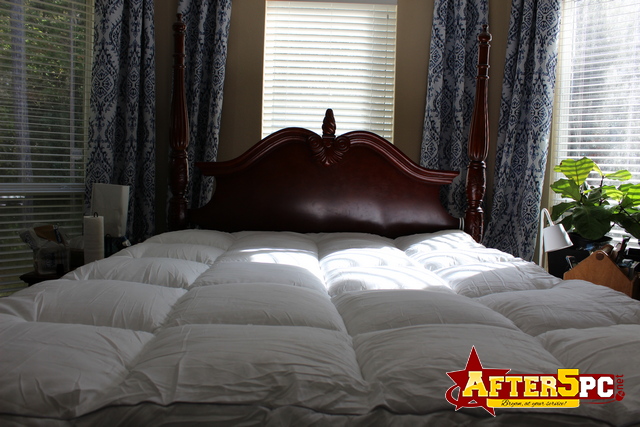 Here's a top view: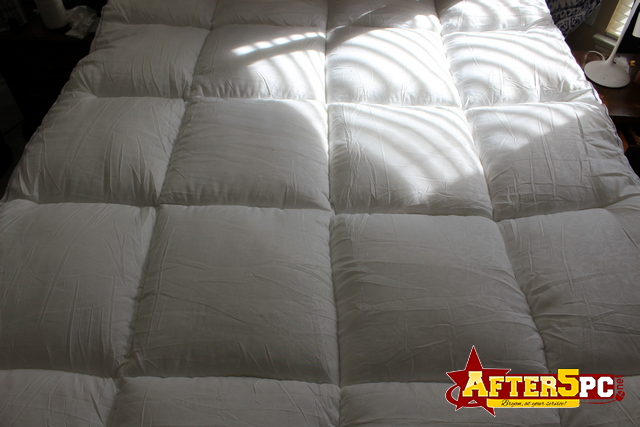 It has anchor bands on each side so that you can secure the mattress topper if that becomes necessary. We didn't have to use ours because of the make of our current bed, but it's good to know it's there as an option in case we have to change beds.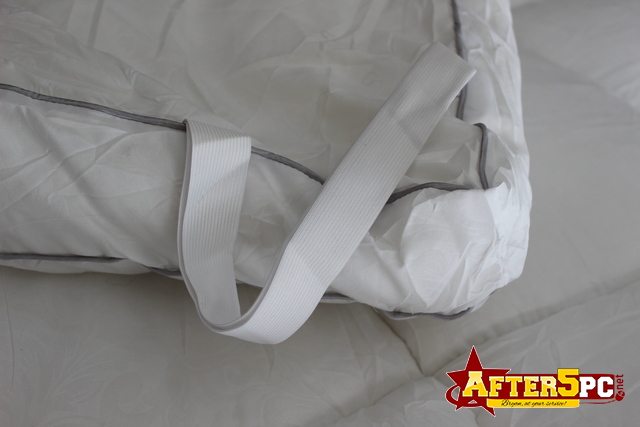 The Queen Rose 3-In Premium Mattress Topper is currently being sold on Amazon. It comes with FREE SHIPPING at the time of this writing.
* NOTE: I received the above item to facilitate this review. All opinions and photos are my own. Your personal experience or results may vary. Do you want me to review your product or services?
Contact me
today! FTC Disclaimer, Terms and Policies are posted on my site.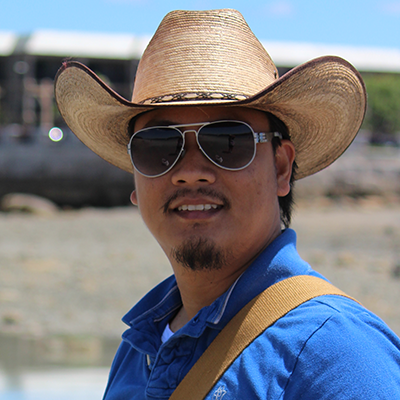 Husband. Father. Entrepreneur. Techie. Mental Health Nurse. Music. Speaker. Isaiah 60:1
I have been providing a range of services for clients with their personal or small business needs on the internet for over 14 years. Contact me if you need anything. You can certainly rely on me wherever you are located in the world. If you have access to the web, I can help you anywhere!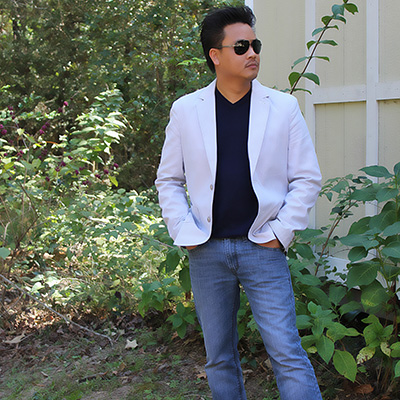 Honestly... I just don't want my website to be like everyone else's!
I know it looks simple and ugly to some, but I don't want the design to look like a major business corporation. It is not. You are dealing with only one person with a big heart! A heart that established this small business through thick and thin... a heart that has endured for the last 14 years. You simply get... me! I will work hard on your project, just like I worked hard to keep this business going. Give me a chance. You won't regret it!