---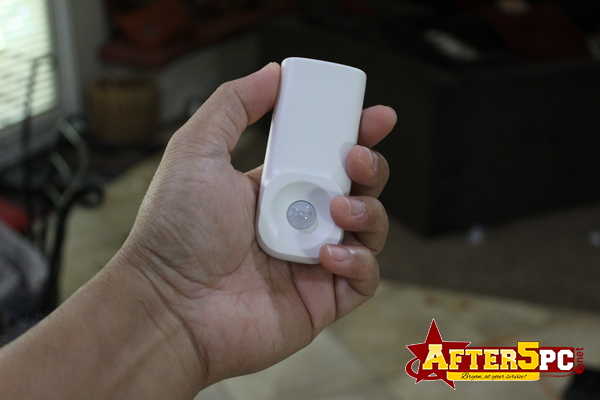 This has got to be one of the simplest and easiest devices I have ever setup as far as home security is concerned! I am referring to the Kangaroo Home Security Motion Sensor. It comes in the mail with its own custom designed envelope and package, and here is what you should expect once you open the inside. By the way, it comes with a 5-year warranty, according to the packaging.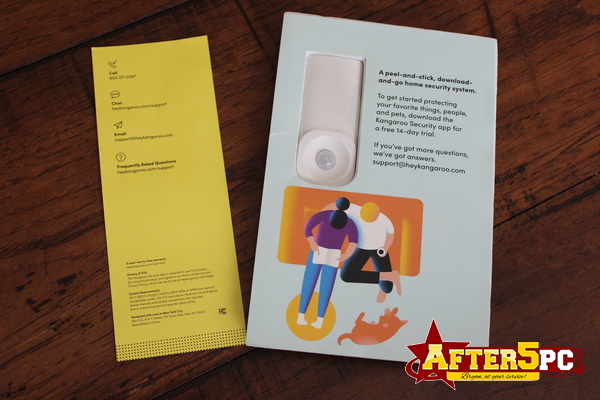 Installation is as simple as getting the app from the Play Store if you have an Android phone, or downloading the app for iPhone devices. The box container says that you'll get a 14-day trial to the Kangaroo security monitoring service, but they were having a promotion when I installed the app and got a 100-day test drive — which is awesome! Using the app was so easy, and getting the device configured is a no-brainer, as you just follow whatever the app tells you to do for setup.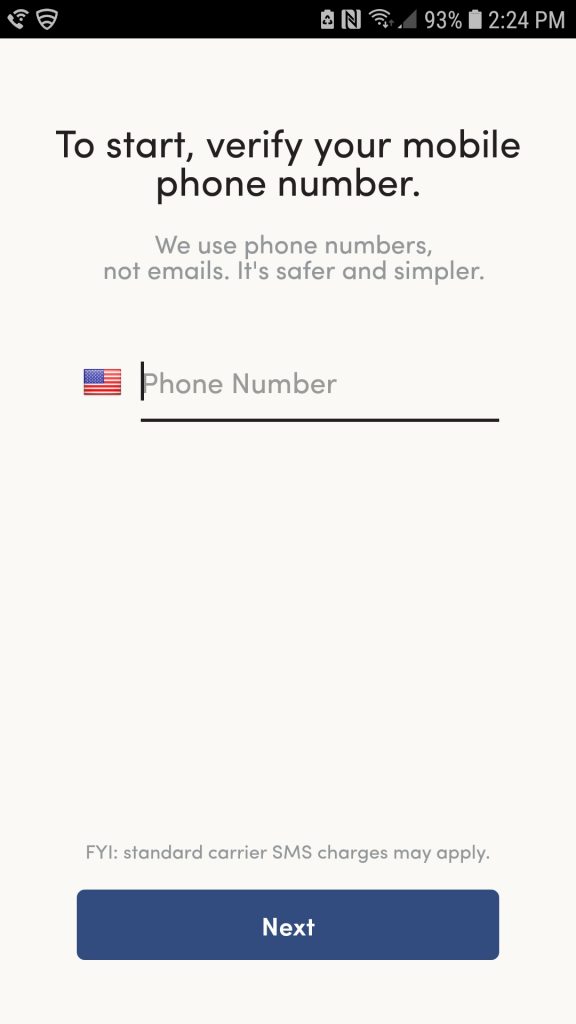 It starts by asking for your mobile phone number rather than an email address. You will then receive a confirmation code via text message so that you can continue with the setup. Make sure you provide your actual mobile number, as that is where you will receive your alarm notification messages. You need to pull out the yellow tab from the device to activate the battery, or the device can't turn on. Don't forget this part, or you might think the device is defective. Believe it or not, some people forget this part — but no worries, the app reminds you nicely!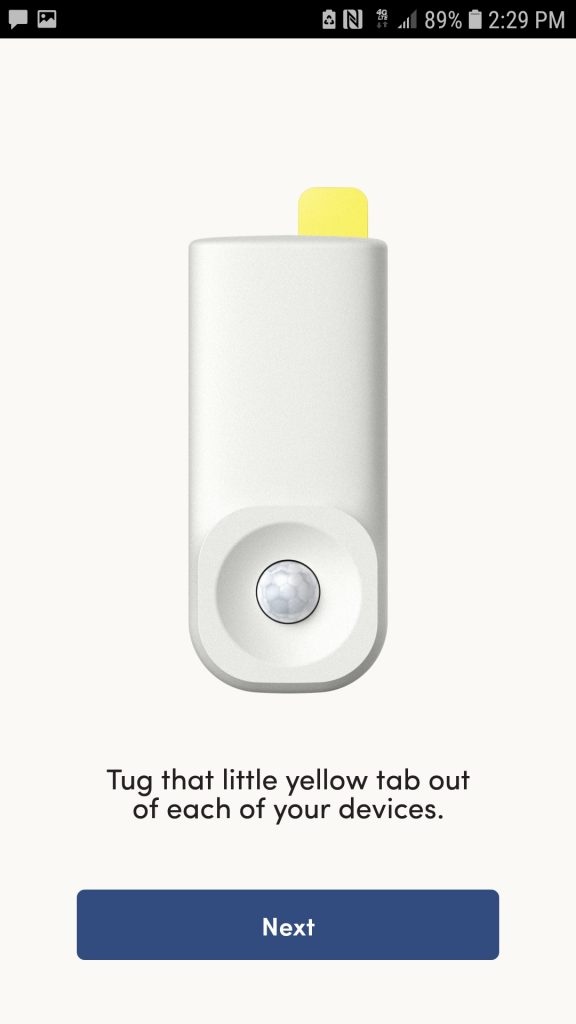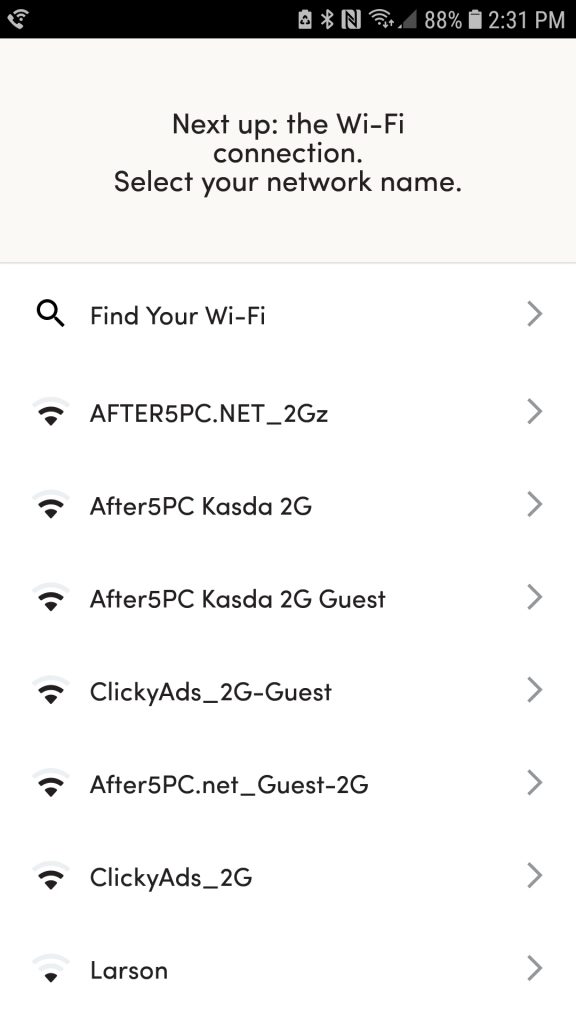 The screenshots I've taken above are just a few of the steps in the process so you can get yourself familiar with it. It's really quick and simple, very easy to follow; you should be done in no time! The only hiccup I got was that my cellphone network was spotty in my location, so I had to move around a little bit to get a cellphone signal in my area before I received the confirmation text. The confirmation code should have been received right away, if my cellphone signal was good where I was setting this up. Once I got that settled, I was good to go and had no issues.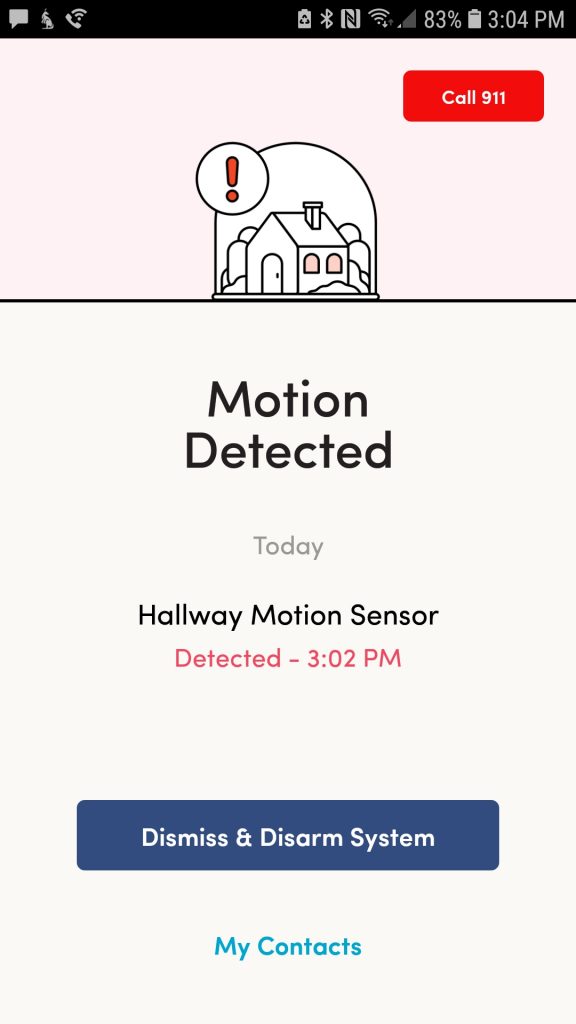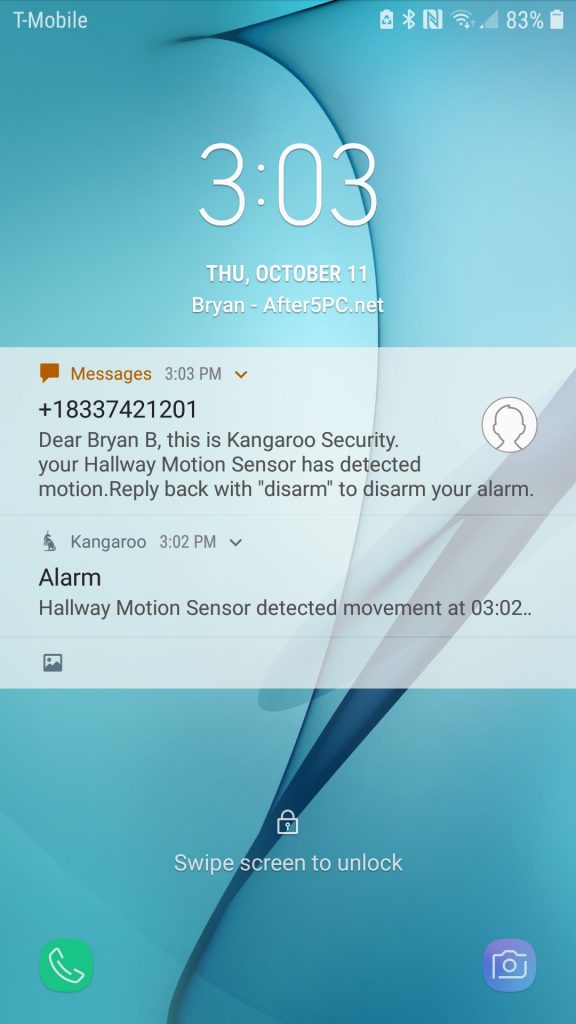 The screenshot above shows you the notifications you receive when the Kangaroo Home Security Motion Sensor is triggered, once you have armed the device. You will receive phone app notifications (enabled by default), as well as text notifications, and change other settings through the app. The app area is so simple that you won't be confused with any complicated app menus and choices. They really kept it plain and simple for the basic user, which is what I like.
My Wish List for the Kangaroo Home Security Motion Sensor
When you arm the motion sensor through the app, it gives you 10 minutes time to be fully engaged. It's really nice for the app to show the timer countdown. This should be more than sufficient to get you out of the office, home, or wherever you installed it — so you don't inadvertently trigger the alarm. I wish that you can change the time settings via the app. It would be nice to have the ability to choose your own times. I'd probably go with just a couple of minutes, rather than 10 minutes.
Where to Buy the Kangaroo Home Security Motion Sensor
If you are looking to add a simple, yet functional, motion sensor for your home security needs, you may want to consider the Kangaroo Home Security Motion Sensor. It is currently available with FREE SHIPPING on Amazon at the time of this writing.
By the way, it comes with a security sticker too, which you can put on a window or area where it can be seen. Makes a good deterrent and notice to intruders.
* NOTE: I received the above item to facilitate this review. All opinions and photos are my own. Your personal experience or results may vary. Do you want me to review your product or services?
Contact me
today! FTC Disclaimer, Terms and Policies are posted on my site.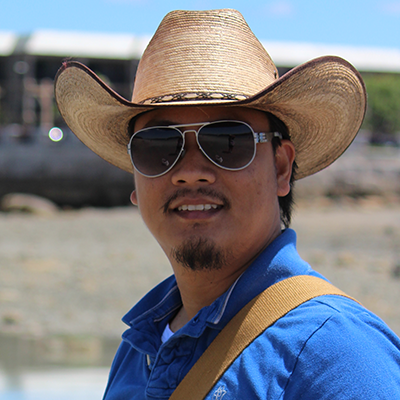 Husband. Father. Entrepreneur. Techie. Mental Health Nurse. Music. Speaker. Isaiah 60:1
I have been providing a range of services for clients with their personal or small business needs on the internet for over 14 years. Contact me if you need anything. You can certainly rely on me wherever you are located in the world. If you have access to the web, I can help you anywhere!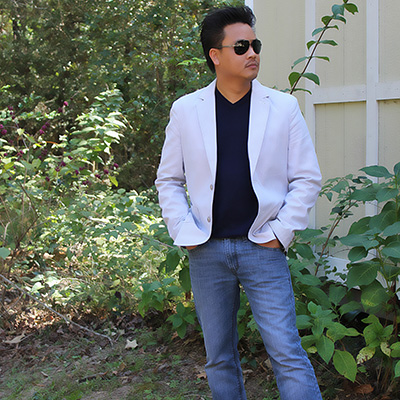 Honestly... I just don't want my website to be like everyone else's!
I know it looks simple and ugly to some, but I don't want the design to look like a major business corporation. It is not. You are dealing with only one person with a big heart! A heart that established this small business through thick and thin... a heart that has endured for the last 14 years. You simply get... me! I will work hard on your project, just like I worked hard to keep this business going. Give me a chance. You won't regret it!