---

What you are looking at is a Yuanhua YH-750 Indoor Outdoor Submersible Water Pump that was shipped from Amazon. I am planning to make a small backyard fountain/pond area and this would work great for it!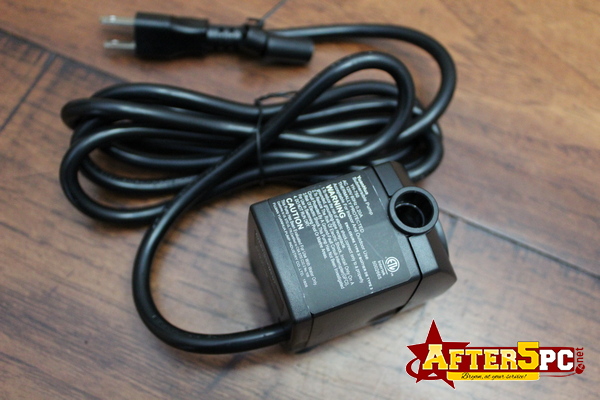 It's been raining frequently on this side of Texas, so my project has been put on hold… but I can't wait to get started once I can. This particular water pump promises to be able to produce a flow performance of 700 liters per hour on a 120V power source, which should be sufficient for what I have planned for it. I tested the Yuanhua YH-750 Indoor Outdoor Submersible Water Pump on a small container filled with water, and it worked great. Just make sure that the pump is completely submerged in water, or you will hear some "gurgling" sounds as the pump tries to suck water in and pump it out but all it's getting is some air.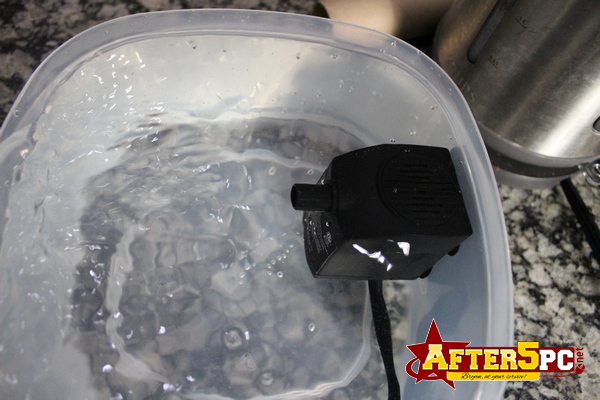 I've also tested the suctions cups that are included in the unit. There are 4 total suctions cups, and though they look small, they hold pretty well — both when conditions were wet and when the surface was dry. The suction cups will work best for aquariums, but may not work for fountains/ponds unless you have a flat surface for suctioning.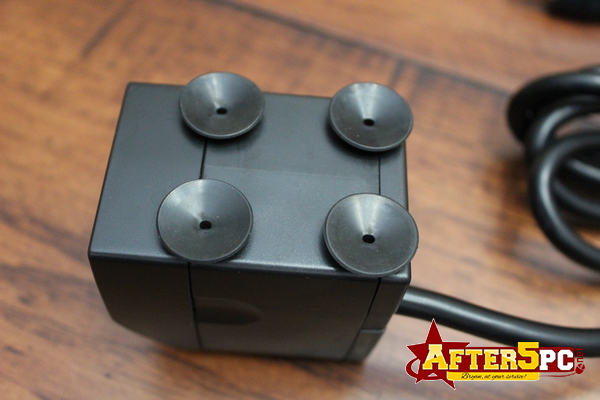 One thing that I like about the Yuanhua YH-750 Indoor Outdoor Submersible Water Pump is that it has a regulator so that you can control the rate of water flow through the pump. It's stronger than I thought. After testing on low rate, I finally switched the regulator to a higher level and water blew off the container. I should've expected that. LOL.
The only thing I wish now is that there's a separate on/off button on the power cord. At the moment, this pump turns on as soon as you plug it into a wall outlet.
Where to Buy the Yuanhua YH-750 Indoor Outdoor Submersible Water Pump
If you are planning to replace the pump in your aquarium, or to make a small (5 ft or less) pond/fountain, you may want to consider buying the Yuanhua YH-750 Indoor Outdoor Submersible Water Pump. At the time of this writing, you can actually claim an additional 10% coupon code by clicking on the promo in the sales page. There's only a few left. It is currently being shipped for FREE too!
* NOTE: I received the above item to facilitate this review. All opinions and photos are my own. Your personal experience or results may vary. Do you want me to review your product or services?
Contact me
today! FTC Disclaimer, Terms and Policies are posted on my site.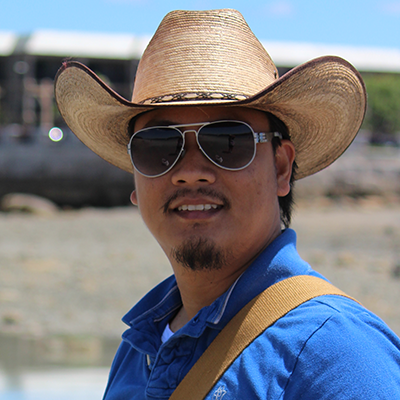 Husband. Father. Entrepreneur. Techie. Mental Health Nurse. Music. Speaker. Isaiah 60:1
I have been providing a range of services for clients with their personal or small business needs on the internet for over 14 years. Contact me if you need anything. You can certainly rely on me wherever you are located in the world. If you have access to the web, I can help you anywhere!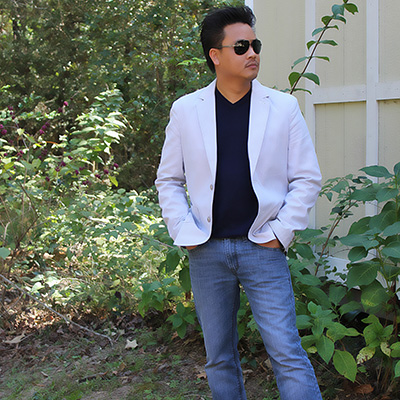 Honestly... I just don't want my website to be like everyone else's!
I know it looks simple and ugly to some, but I don't want the design to look like a major business corporation. It is not. You are dealing with only one person with a big heart! A heart that established this small business through thick and thin... a heart that has endured for the last 14 years. You simply get... me! I will work hard on your project, just like I worked hard to keep this business going. Give me a chance. You won't regret it!