---
To all my clients and website visitors, I just wanted to take some time and say, "Happy Holidays!" May you enjoy this special time of the year, as you gather together with your family and friends. Let it be filled with love, laughter, joy, peace, and harmony. That's what this season is all about!
I'd like to thank you for allowing me (After5PC.net) to take part in your online projects in 2008. It was my pleasure to work with all of you, and I'm glad of the relationships we have established. I wish you the best as you continue your online endeavors in the upcoming year, 2009.
Don't give up on your dreams!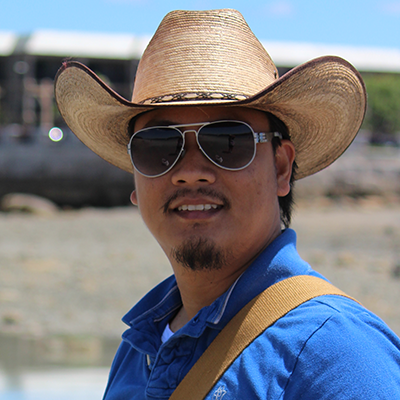 Husband. Father. Entrepreneur. Techie. Mental Health Nurse. Music. Speaker. Isaiah 60:1
I have been providing a range of services for clients with their personal or small business needs on the internet for over 14 years. Contact me if you need anything. You can certainly rely on me wherever you are located in the world. If you have access to the web, I can help you anywhere!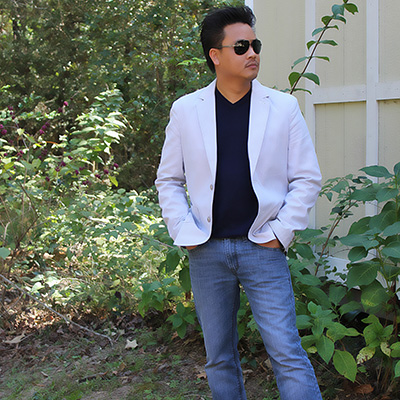 Honestly... I just don't want my website to be like everyone else's!
I know it looks simple and ugly to some, but I don't want the design to look like a major business corporation. It is not. You are dealing with only one person with a big heart! A heart that established this small business through thick and thin... a heart that has endured for the last 14 years. You simply get... me! I will work hard on your project, just like I worked hard to keep this business going. Give me a chance. You won't regret it!