---
Believe it or not, virtual assistants can help you become more productive. This will help you and your business in the long run. You may ask, "How can investing in a virtual assistant be an advantage?" Here's why you might want to consider hiring a virtual assistant:
One of the benefits is the opportunity of ridding yourself from redundant tasks by hiring a virtual assistant to do them for you. Do you have a lot of things to type over and over and over again? Do you have tasks that are repetitive, and you find yourself falling asleep with those mundane activities? Outsource those redundant tasks to a capable, reliable, trustworthy virtual assistant!
Virtual assistants work in the comfort of their own office. That means you don't have to find some space for them or rent an extra room as their office. You don't have to buy them office supplies or pay for their phone bills or other expenses. This saves you money! Virtual assistants work for you as an Independent Contractor, working on tasks that you both agree upon — whether that's data entry, research, transcribing, designing, writing, or other administrative or business responsibilities. You just have to agree on compensation — and that can be charged as an hourly rate, or on a per project basis.
The best thing about outsourcing your work to a Virtual Assistant is that it gives you time for other things that you wouldn't have time to do otherwise. Now, you have free time to devote on activities that can actually grow your business and make you more money. Isn't that great?
Do you need a virtual assistant? If so, considering hiring me! Just contact me with what you need and I'll respond with a quote accordingly. Let me do your redundant task while you concentrate on making your business more successful. It's a win-win solution!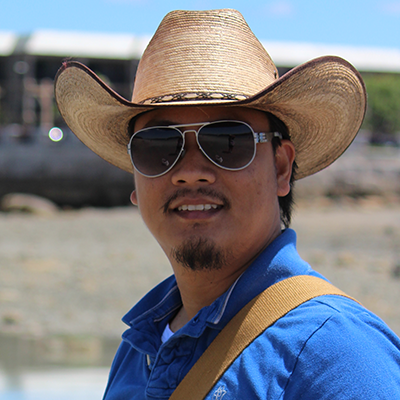 Husband. Father. Entrepreneur. Techie. Mental Health Nurse. Music. Speaker. Isaiah 60:1
I have been providing a range of services for clients with their personal or small business needs on the internet for over 14 years. Contact me if you need anything. You can certainly rely on me wherever you are located in the world. If you have access to the web, I can help you anywhere!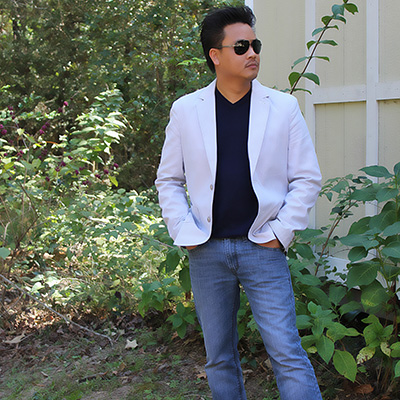 Honestly... I just don't want my website to be like everyone else's!
I know it looks simple and ugly to some, but I don't want the design to look like a major business corporation. It is not. You are dealing with only one person with a big heart! A heart that established this small business through thick and thin... a heart that has endured for the last 14 years. You simply get... me! I will work hard on your project, just like I worked hard to keep this business going. Give me a chance. You won't regret it!