---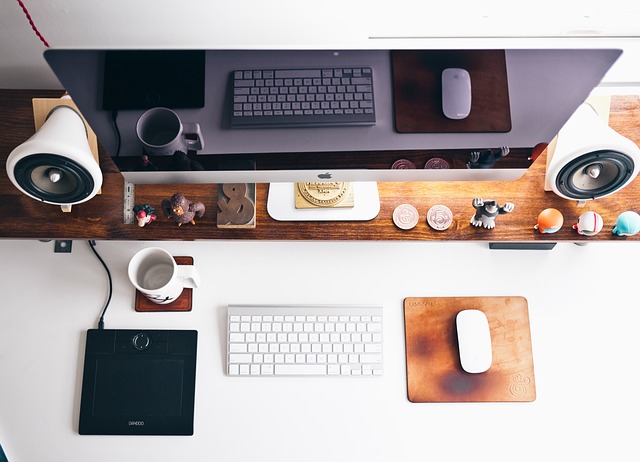 If starting a home-based business is currently top of mind, theres a lot to navigate before you even get started. The best home-based business is one that plays to your skills. Some people make the mistake of trying to start a home-based business based solely on whats popular and perceived as offering the quickest route to wealth and self-subsistence. Obviously, you want to launch a lucrative business with tons of upside, but if it isnt a good fit with your abilities you could put yourself at a decided disadvantage. This is a blueprint for failure that leaves you far short of? your dream of controlling your own financial destiny. Remember, objectivity and an honest assessment of your abilities is the kind of personal honesty you owe yourself before starting a home-based business.
Is entrepreneurship for you?
This is the first question you should ask yourself. Some people need the structure and hierarchy of a corporate workplace, while others have what it takes to thrive on their own. If youve always been self-disciplined and able to focus without someone looking over your shoulder, youre probably a good candidate to launch your own business. Remember, there will be deadlines and pressures just like in an office position – the basics dont change. Having the discipline and determination to make it all work with self-motivation is crucial.
What do you do best?
Answering this question honestly will help determine your business niche. If youre a creative type whos good at communicating through the written word, your strong suit probably isnt going to be in sales or accounting. Dont let anyone else sway you – no one knows your abilities and interests like you do. And dont worry: If youre good at what you do, the clients will be there. If you have some expertise in a particular field, you can trade on that knowledge by becoming a freelance consultant. Companies will pay for that expertise in growing their own businesses. Tapping into your skill set and abilities are key when making your business plan.
Assess profitability
Are people willing to pay for what you do and, if so, how much can you charge for the service youll provide? These are important profitability questions to ask yourself. If your home-based business idea isnt viable or if people arent willing to pay enough to make it worthwhile, it needs some fine-tuning. Or if you have to invest so much time and so many resources that it kills your profit margin, it doesnt make much sense. Youll also need to determine how much you need to earn each month and whether that figure is realistically attainable.
Implementation
When it comes to finding customers, start with your personal network, both professional and personal. Contact former clients and contacts who may have use for your service or who could refer you to others? — word of mouth is extremely important when starting a new business. Youll also need to establish a presence for your business on social media by setting up your own Facebook page and using LinkedIn and other social media venues.
Its crucial that you have a professional-looking website that outlines your experience and skills with contact information, a concise explanation of your services and an email address dedicated solely to your business. Remember, this is your most important marketing tool so you want to make it a good one – consider hiring a web designer if youre shaky in this area. A top-notch web site is worth every dollar youll spend on it.
More than likely you will need to hire additional help to run your business. Before you start the hiring or interview process, do some research to figure out exactly what sort of help you need and so you can prepare focused job interview questions to truly ascertain a candidates suitability. Begin the process with a phone interview to determine if each candidate is worth bringing in for a face-to-face interview.
How to make technology work for you
There are many tools available these days to help make it easier to run a home-based business. For example, tools like a Square terminal can make payments a breeze for customers and simplify the invoicing/accounts receivable process and help you track earnings. Quickbooks, Invoicely and Kashflow are also popular personal invoicing programs. If you need a way to track sales leads, Zoho, Insightly and Pipedrive are among the best lead tracking software programs and can help keep your business productive and running efficiently.? Harnessing the power of technology not only helps you run your business better, but shows your clients you are keeping up with the times.
Starting a new business takes planning, self-discipline and patience. You need to emphasize your skill set and find technological tools that can help you maximize those abilities. Having the right marketing plan and hiring the right people are equally critical. Consider this the perfect cocktail to get your new business off the ground.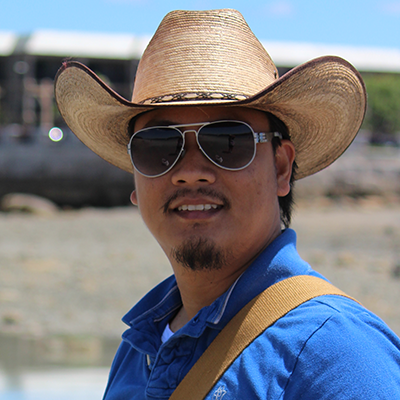 Husband. Father. Entrepreneur. Techie. Mental Health Nurse. Music. Speaker. Isaiah 60:1
I have been providing a range of services for clients with their personal or small business needs on the internet for over 14 years. Contact me if you need anything. You can certainly rely on me wherever you are located in the world. If you have access to the web, I can help you anywhere!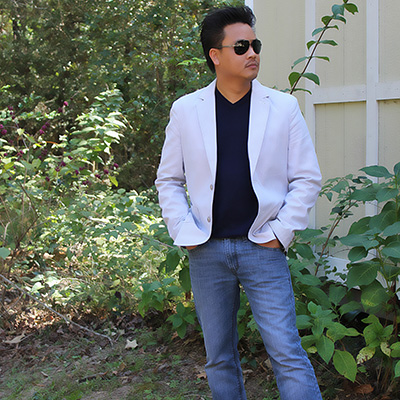 Honestly... I just don't want my website to be like everyone else's!
I know it looks simple and ugly to some, but I don't want the design to look like a major business corporation. It is not. You are dealing with only one person with a big heart! A heart that established this small business through thick and thin... a heart that has endured for the last 14 years. You simply get... me! I will work hard on your project, just like I worked hard to keep this business going. Give me a chance. You won't regret it!