---

Came in just in time for the summer! If you are looking for a fan that doesn't use too much electricity, you may want to consider the Trustech FYT12-BR Remote Control Table Fan shown below.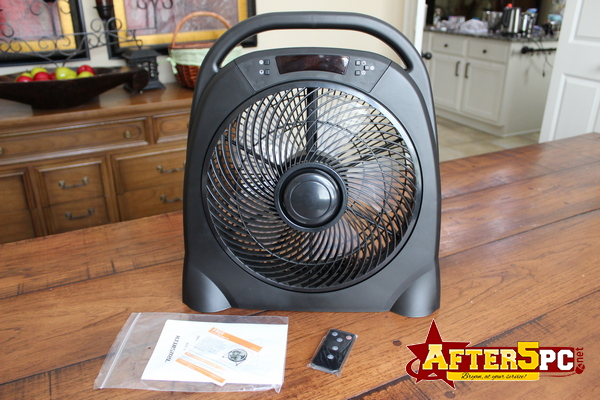 It doesn't look rugged, looks simplistic, but boasts functions that may beat some of the more expensive ones out there! Even the back side has nothing special to it as you can see below. However, this Trustech FYT12-BR Remote Control Table Fan does the job for a small room without any problem! In fact, I am using it right now as I write this review.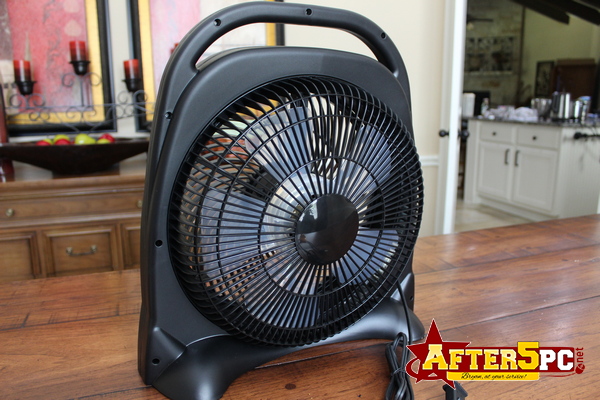 Highlights of the Trustech Portable Remote Control Fan
The first thing I have noticed as soon as I pulled this fan out of the box is how lightweight this Trustech fan is. The body is made mostly of plastic, rather than metallic parts, which keeps weight to a minimum. Even my small kid can carry this fan to another room without struggling. I love how portable this is given its weight.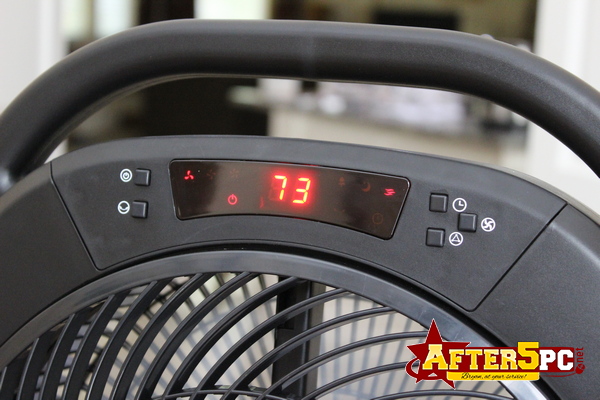 The Trustech FYT12-BR has a display window for the menu area, which makes it really convenient. The number in the middle corresponds to room temperature. It is fairly accurate. I brought it to the hot garage where our homemade camper trailer was sitting and tested it inside. The temperature went from the 70's to the high 90's corresponding to the change in location. It's good to have this feature in a fan.
Other displays include the power, speed, and oscillating function. You can also change the fan modes to different types (sleep, nature, etc). The fan has a timer feature too, so you can set it to turn off at a certain amount of hours. Each number is related to an hour, and goes to a maximum of 12 hours. You can set and forget it! How convenient is that!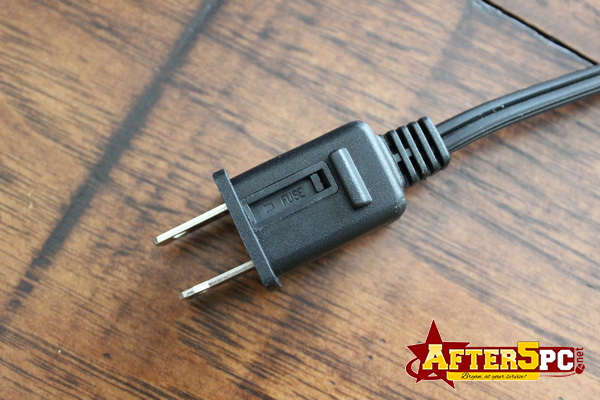 The Trustech FYT12-BR has a built-in overload protection. It's actually got a fuse, which is located on the head of the power cord as shown above. If for some reason the fuse is blown from a bad load, you can easily replace the fuse.
As I've mentioned in the beginning, this Trustech Portable Desk/Floor Fan uses little electricity in comparison to others. Power consumption is currently rated at 40w according to the product label. I tested it on a watt-meter and it was running at less than 40w — from low to high 30s — so it is staying within the range specified. That's not much really. When I changed the meter into amp reading, I get a range of 0.25-0.30 amps depending on the setting. That's really minimal! Because of this, I am planning to use this on our homemade camper trailer on our trips.
Where to Buy the Trustech Remote Table Desk Fan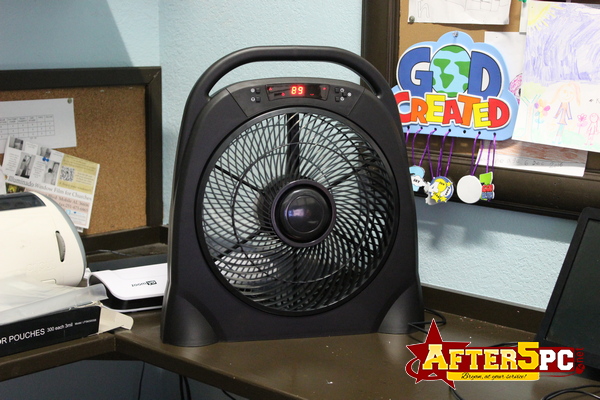 At the moment, I am using the fan in my home office. With all my computer gadgets and electronics running for most of the day, it can get warm in there. The fan helps with circulation, especially when I turn on the oscillating feature.
The Trustech FYT12-BR Remote Control Table Fan is currently available on Amazon.com at the time of this writing. At the moment, you can also get an extra $3 off coupon when you check off the deal on the sales page before adding to the cart. If you have Amazon Prime, you can get it in 2 days.
* NOTE: I received the above item to facilitate this review. All opinions and photos are my own. Your personal experience or results may vary. Do you want me to review your product or services?
Contact me
today! FTC Disclaimer, Terms and Policies are posted on my site.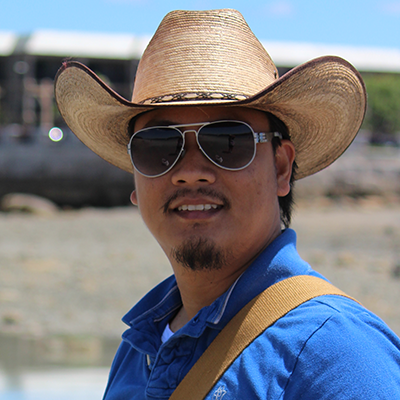 Husband. Father. Entrepreneur. Techie. Mental Health Nurse. Music. Speaker. Isaiah 60:1
I have been providing a range of services for clients with their personal or small business needs on the internet for over 14 years. Contact me if you need anything. You can certainly rely on me wherever you are located in the world. If you have access to the web, I can help you anywhere!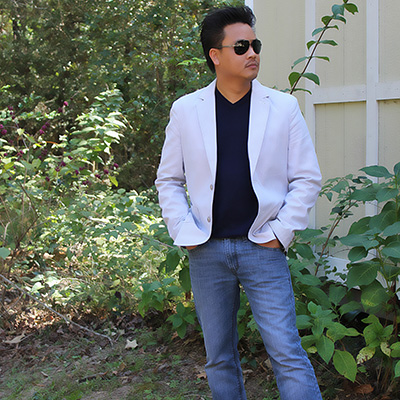 Honestly... I just don't want my website to be like everyone else's!
I know it looks simple and ugly to some, but I don't want the design to look like a major business corporation. It is not. You are dealing with only one person with a big heart! A heart that established this small business through thick and thin... a heart that has endured for the last 14 years. You simply get... me! I will work hard on your project, just like I worked hard to keep this business going. Give me a chance. You won't regret it!