---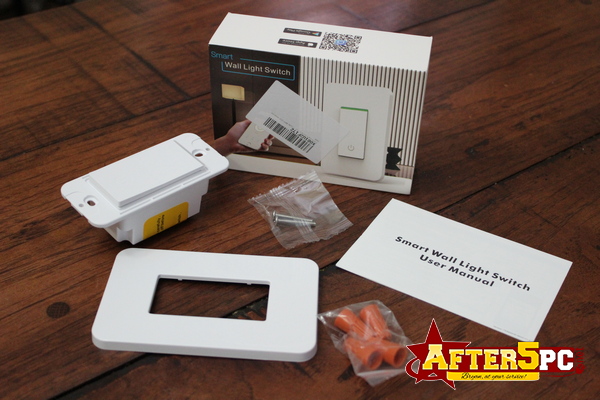 If you are looking to automate some of the functions in your home, smart devices are the way to go! I already have a smart plug installed for a lamp in one of our rooms, but I need a smart light switch to control a set of hallway lights. The TONBUX Smart Light Switch was helpful in this regard.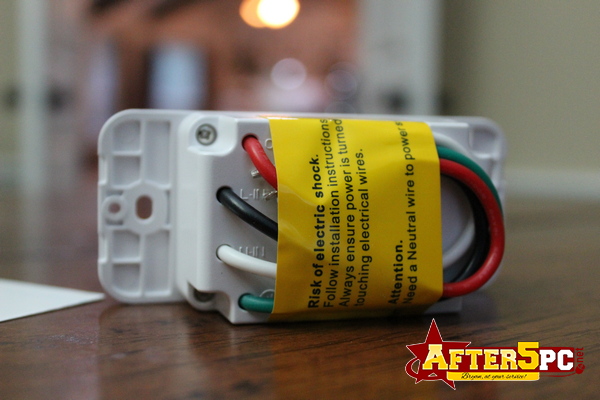 If you don't know what you're doing, I'd recommend hiring an electrician to install this smart light switch for you. This setup requires a neutral wire, so make sure that is present in your existing light switch. As always, you should turn off the power at home from the fuse box before working on any wires. All the screws and other accessories for connecting to your electrical wires are provided in the package. There are 4 wires which need to be connected.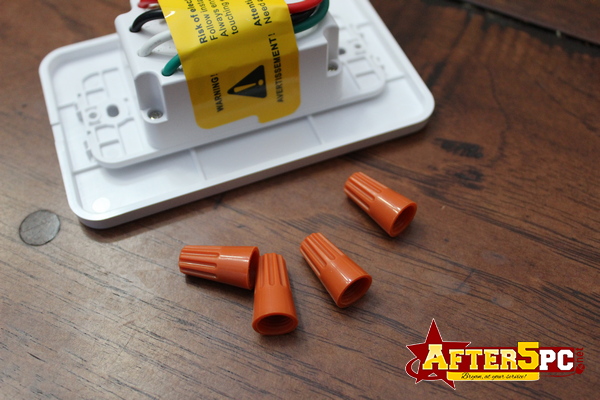 Here is a simple diagram so you can look at the schematics:
Compatabilities for the TONBUX Smart Light Switch
The TONBUX Smart Light Switch is currently compatible with the Amazon Alexa or Google Assistant platforms. In case that you don't have any of the those, the smart switch can also be used with an Android or iOS mobile device. I have the Amazon Alexa, but I'm glad that I can use my Android phone as a backup plan by installing the Android app that is available for download. The app allows for management of the switch, and changing settings to your specifications.
To download the app, use the QR code scanner on your phone and point it to this. You will be redirected to the link where you can download the app immediately: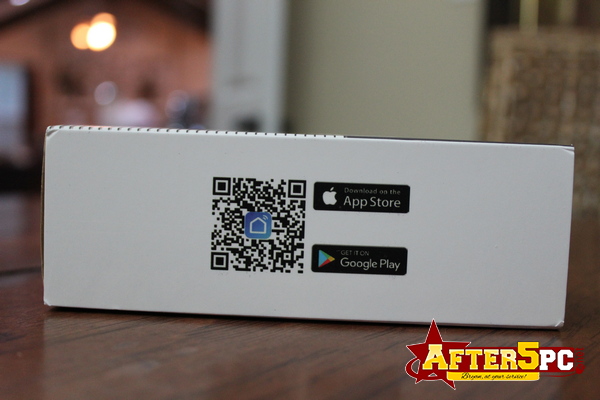 The TONBUX Smart Light Switch is definitely a convenient way to control and automate lights and appliances in my home that are connected to the switch. Don't worry, in case your internet service goes down and you can't control the switch via the app, the device allows for manual override. With just a soft push, you can turn the switch on and off from the hallway.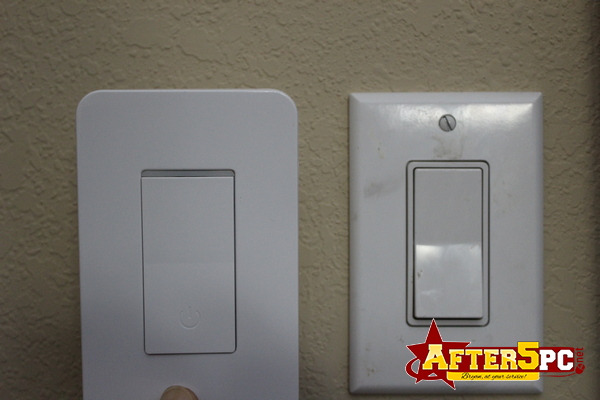 Where to Buy the TONBUX Smart Light Switch
The TONBUX Smart Light Switch is currently available on Amazon at a 27% discount at the time of this writing. If you have Amazon Prime, you can get this delivered to your address within 2 days.
* NOTE: I received the above item to facilitate this review. All opinions and photos are my own. Your personal experience or results may vary. Do you want me to review your product or services?
Contact me
today! FTC Disclaimer, Terms and Policies are posted on my site.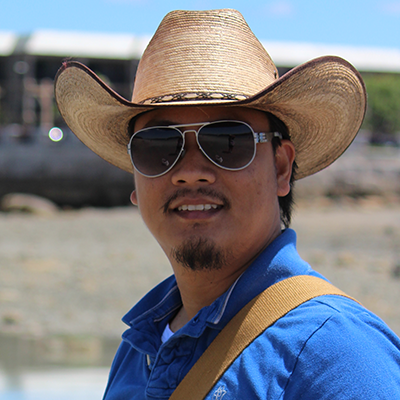 Husband. Father. Entrepreneur. Techie. Mental Health Nurse. Music. Speaker. Isaiah 60:1
I have been providing a range of services for clients with their personal or small business needs on the internet for over 14 years. Contact me if you need anything. You can certainly rely on me wherever you are located in the world. If you have access to the web, I can help you anywhere!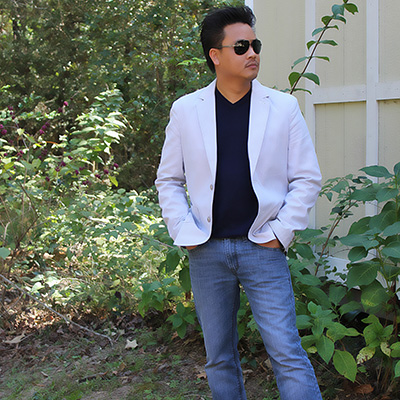 Honestly... I just don't want my website to be like everyone else's!
I know it looks simple and ugly to some, but I don't want the design to look like a major business corporation. It is not. You are dealing with only one person with a big heart! A heart that established this small business through thick and thin... a heart that has endured for the last 14 years. You simply get... me! I will work hard on your project, just like I worked hard to keep this business going. Give me a chance. You won't regret it!