---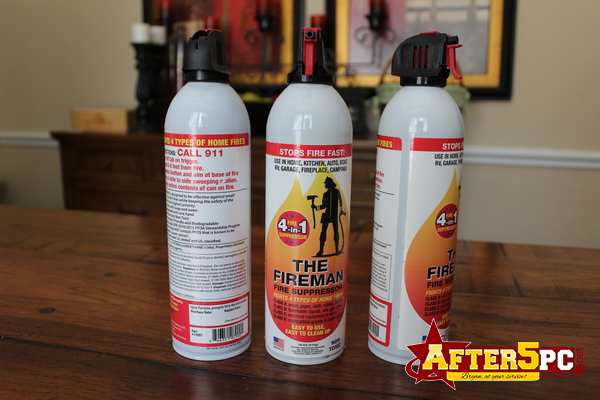 To protect yourself and your loved ones from the spread of fire, I suggest keeping a stock of The Fireman Fire Suppressor at home or wherever you may need this. At the moment, I have 3 cans of an 18oz The Fireman Fire Suppressor : 1 can for the kitchen, 1 can for our small camper trailer, and 1 can for our jet ski.
Why I Like the The Fireman Fire Suppressor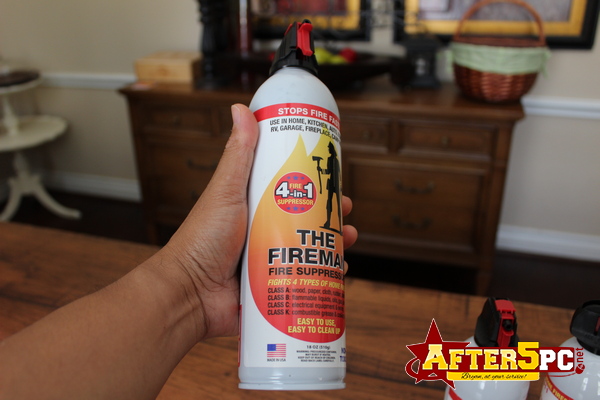 First, this is more portable than the standard fire extinguishers which are heavier and bulky. Its small size allows anyone to be able to use it, whether they are teens or senior citizens. Basically, anyone who knows how to use a spray can should be able to use this with ease.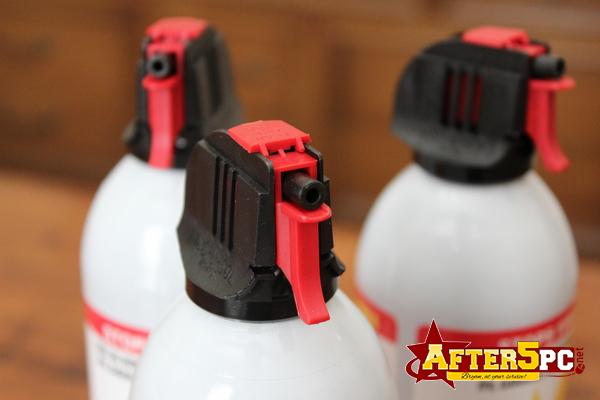 Here's a video skit of a child using it… as the ending points out, it's so "safe and easy, even a child can do it!"
Don't let the small size fool you. This device is UL Tested and Approved. This fire extinguisher-in-a-can can take care of Class A, B, C and K fires. Don't know what those classes mean? No worries, they're on the label too for your reference. See below: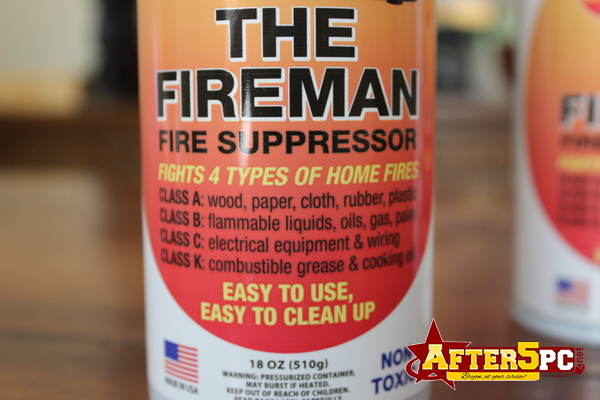 Initially, make sure you pull off the red tab on top of the spray. You won't miss it. It says "Tear off tab" right on the tab that needs to be taken out. That is just there as a temporary block to prevent the can from spraying accidentally when not in use.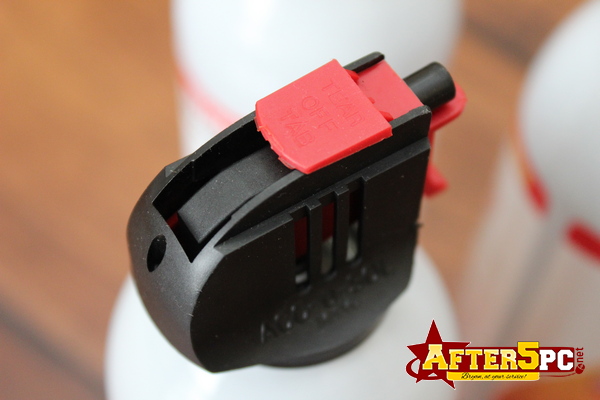 The rest is just intuitive. You use it like you would use a spray can. The trigger is ergonomically located. For specific instructions, the bottle is clearly marked with the necessary steps.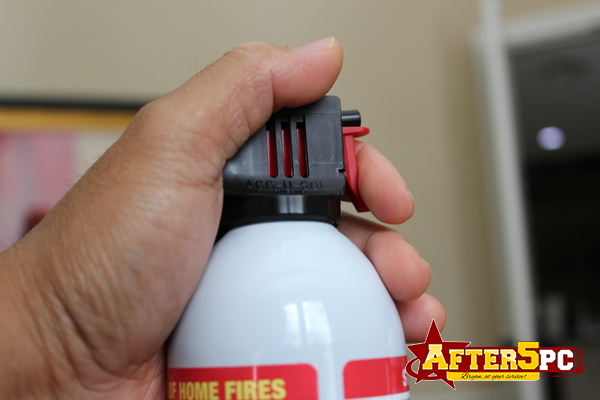 Other benefits that I see on The Fireman Fire Suppressor is that the components are biodegradable, non-toxic, contains no PFOS, and non-corrosive. Keeps you and your family safe indeed inside and out!
Where to Buy The Fireman Fire Suppressor
The The Fireman Fire Suppressor has a 3 year warranty from the date of purchase. Make sure you replace them after 3 years to ensure you have an effective tool in case of a fire. There is a section on the can/bottle where you can input the purchase date for your reference: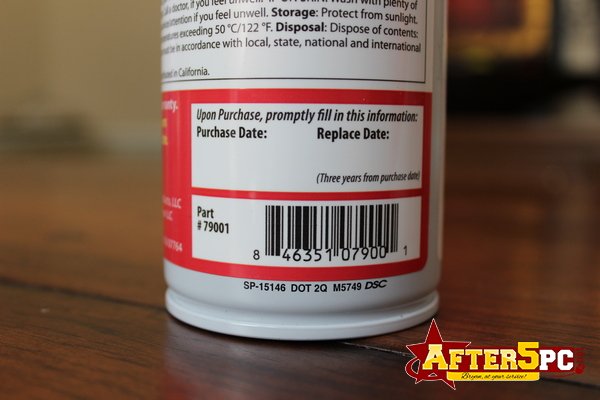 Click on the button below to buy yours. Don't wait too long to keep your family safe in the case of fire.
LEAVE A COMMENT BELOW!