This set of VOLTMONSTAR organizer bags is going to be a useful accessory to stock at home. I was going to use it for my myself, but my wife saw them and grabbed them already. I haven't seen them since! LOL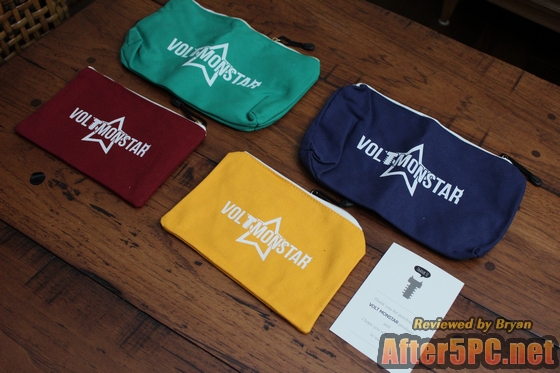 As you can see in the photos I've taken above, the set comes with 4 bags — 2 of which are large, and the remaining 2 are smaller in size. It provides a good enough choice for whatever usage you might have out of it. I asked my wife what she planned to use it for… and all she can say was "For something." (That usually means I'll never be able to use them for myself ever again! LOL)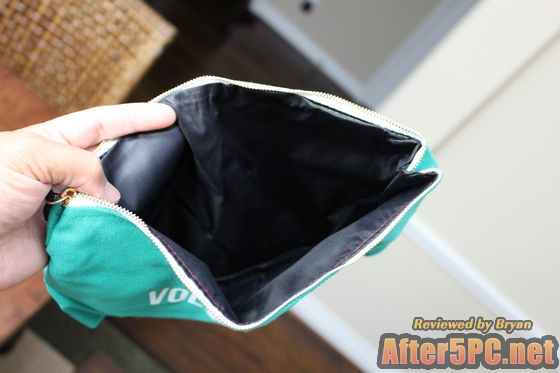 It's a zipper bag that pretty much reminds me of the little bags we used to put money on for the bank when I used to work at the grocery store when I was younger. It's a canvas-style bag, with soft black lining on the inside. I'm not sure if the inside lining is waterproof, but I doubt whatever my wife has planned for them is going to include getting wet.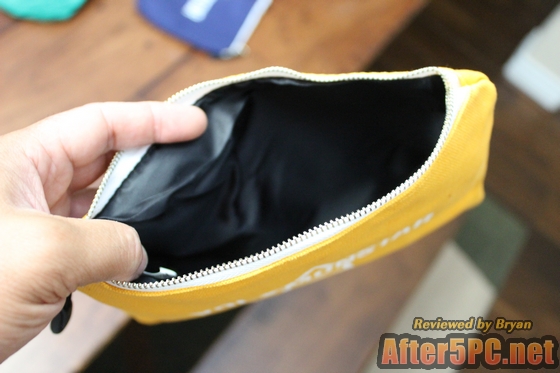 The different colors also helps with organization, if you're a visual type of person. It also helps not to confuse one for the other, especially when whatever is inside is different from the others.
This is a zippered bag, and the zipper has a loop of string with plastic capping attached to it to make it easier to work with and pull the zipper to open or close the bag.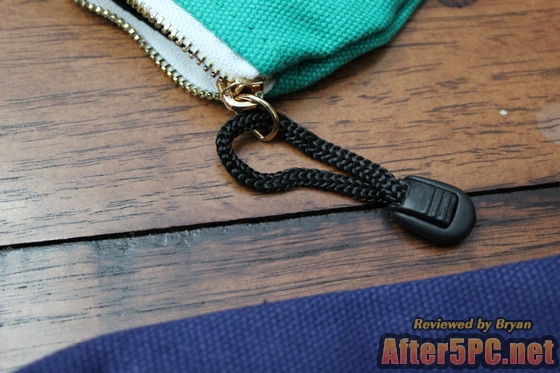 If you are looking for an organizer and storage system, you might want to consider the VOLTMONSTAR Zipper Storage Organizer Tool Bag. It is currently being sold on Amazon at a 32% discount at the time of this writing.