---
Why I'm Liking the Gogloo Sports Action Camera Glasses
I am definitely lovin' my new Gogloo camera glasses! Next time, I plan to use it on my next canoeing/fishing trip to catch some of the biting action. With 110-degree of viewing angle, its 8M Sony camera sensor is just the perfect camera to bring with you to capture the wide action. Not only does the Gogloo camera glasses offer 110-degree wide viewing angle, but you can also adjust the camera pointing upwards up to 12-degrees and downward up to 10-degrees to your preference. As I've said, I can't wait for the next fishing adventure.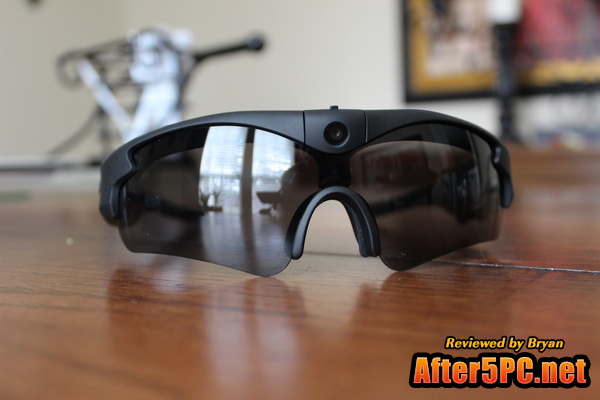 Of course, there are many ways you can use this camera: capture sporting events, capture bike trails, video your skiing adventure, or even use it as a spy camera among a range of other uses! If you plan to use this as a spy camera gadget, it won't be obvious that the sunglasses has a camera on it from a distance. Up close, however, you can clearly see the lens. At a quick glance, no one would suspect anything.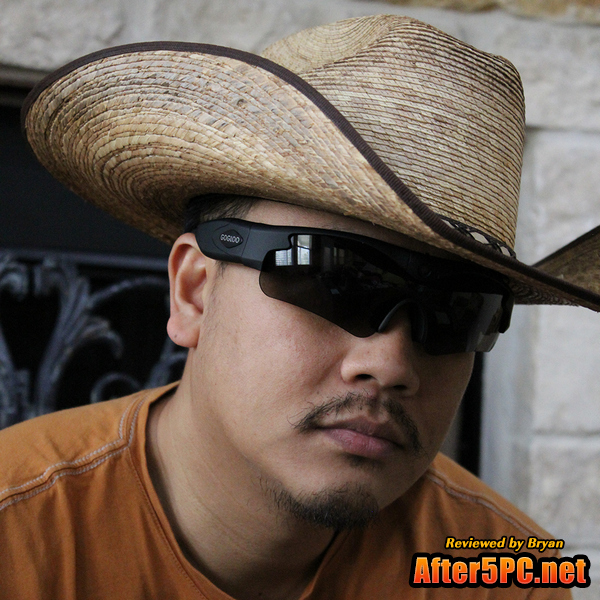 The Gogloo Hands- Free Action Polarized Sunglasses Camera features a 1080p HD resolution @ 30fps to give you clear video capture. Need to save some space on your memory card? No worries. You can change the setting to a lower resolution of 720p at 60fps. This takes pictures too, by the way. All of these can be done at the click of a button.
To operate the Gogloo eyeglass camera, just locate the power button which is on the frame of the earpiece. It really does take only 1 button operate the Gogloo camera glasses. In the same side is also the slot for the memory card, including the input to recharge the camera with the built-in rechargeable 500mAH battery. The included manual will explain exactly what the button is used for. You would think that having the controls on the earpiece would be cumbersome, but surprisingly it feels very comfortable. They are padded just right. You can wear it for some time without hurting the side of your head.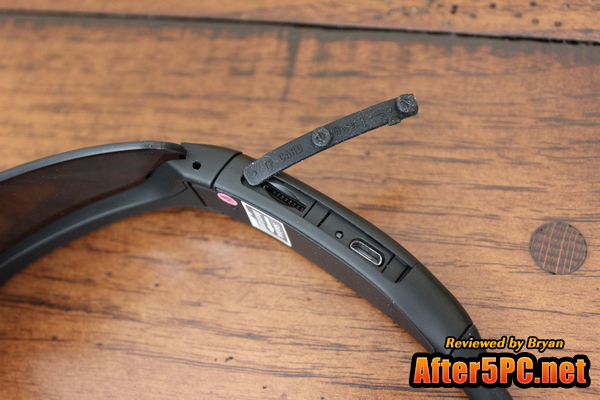 One of the great features in my opinion is the complementary app. I have an android device and the app worked well with it. In fact, I prefer using the app to control the camera and change settings easily. You can also have somebody else wear the sunglass camera while you view the action on your phone, provided you stay within range. That's awesome! To use the app, just make sure you connect to the Gogloo's wifi access.
Other Features of the Gogloo Hands-Free Wifi HD Video Recording Eyewear
At a glance, here are some features:
The frame made by best material Grilamid TR90. Lightweight, comfortable and durable. It's also non-allergenic, impact resistant.
8M Sony sensor with 110°wide angle. Camera can be adjusted upward up to 12°and downward up to 10°. Dual Stereo Microphones and double wheat noise reduction makes great video and audio quality.
2.2mm UV400 removable lens and adjustable nose pad design.
One button control and wireless Android/iOS app design makes it easier to control and easier to share at anytime and anywhere.
By the way, the package comes with a range of accessories, including a hard case and a 16GB memory card (this is an awesome deal and allows you to use the camera right away).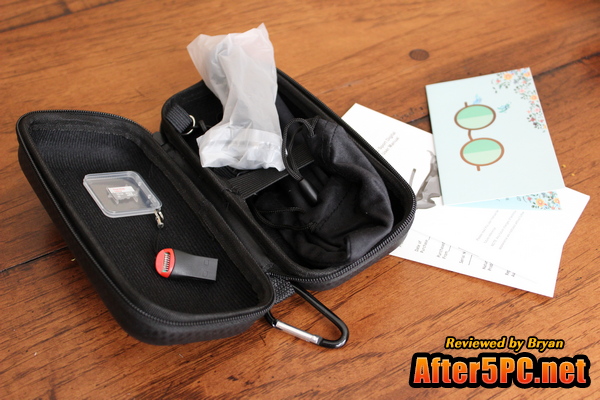 Discount Promo Code Offer and Where to Buy the Gogloo HD Camera Glasses
The Gogloo Hands- Free Action Polarized Sunglasses Camera is currently being sold on Amazon.com at the time of this writing. For a limited time, use the following promo code to get a special discount of 20% off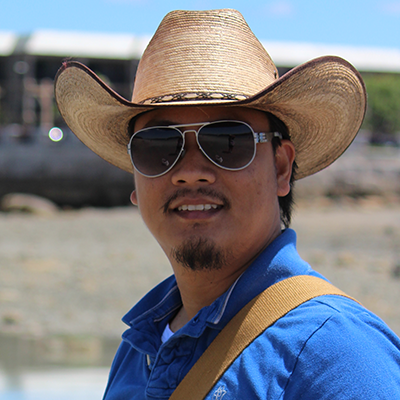 Husband. Father. Entrepreneur. Techie. Mental Health Nurse. Music. Speaker. Isaiah 60:1
I have been providing a range of services for clients with their personal or small business needs on the internet for over 14 years. Contact me if you need anything. You can certainly rely on me wherever you are located in the world. If you have access to the web, I can help you anywhere!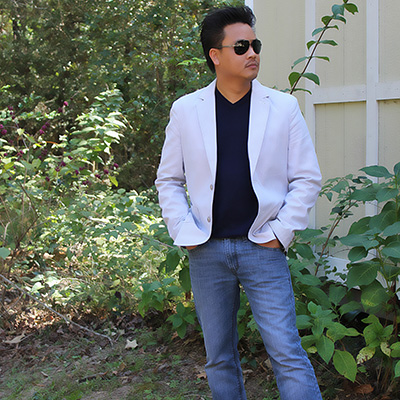 Honestly... I just don't want my website to be like everyone else's!
I know it looks simple and ugly to some, but I don't want the design to look like a major business corporation. It is not. You are dealing with only one person with a big heart! A heart that established this small business through thick and thin... a heart that has endured for the last 14 years. You simply get... me! I will work hard on your project, just like I worked hard to keep this business going. Give me a chance. You won't regret it!