Yes, I must admit… I use the hair dryer as much as my wife does! I'm embarrassed… happy now?
Well, the main problem I get using our hair dryer (and perhaps, because I'm not using it properly) is that burning sensation on the scalp during or after use. To avoid that, I have to keep the hair dryer at a good distance and make sure I don't stay on the same general area too long, especially since I prefer to set the level on high instead of medium or low. I prefer to have the strong blast of air, as I feel like I can finish faster that way and have more volume in my hair. The product pictured below takes care of the problem of potentially burning my scalp/skin and damaging my hair: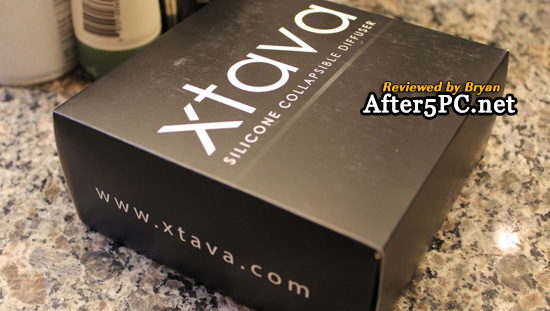 I'm referring to the Collapsible Hair Dryer Diffuser by Xtava, which is available on Amazon.com. It's only $12, and ships FREE if you have Amazon Prime.
What is good about this — in addition to the fact that it helps diffuse the air to minimize the problem I have mentioned in the beginning — is that it is what is described… a collapsible diffuser. It flattens out when not in use, which is handy so that you can take it with you for travelling purposes. Here's a photo of it in it's compacted version, with just the "first level" pulled out: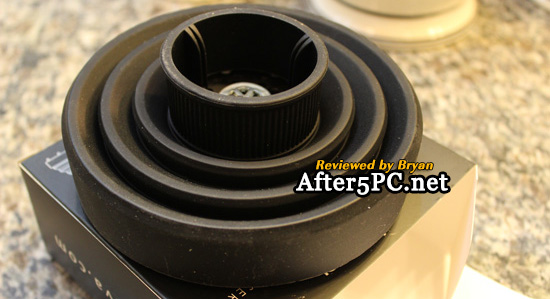 This is what it looks like when it's fully extended: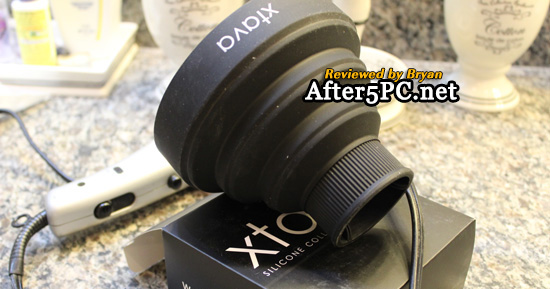 Here's a view of the part that helps diffuse the air coming from the hair dryer: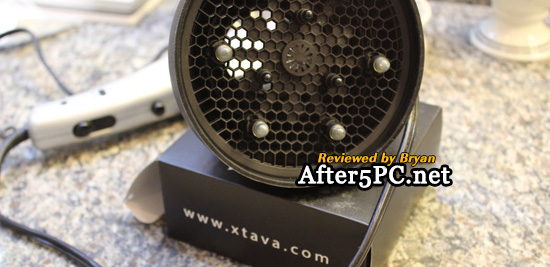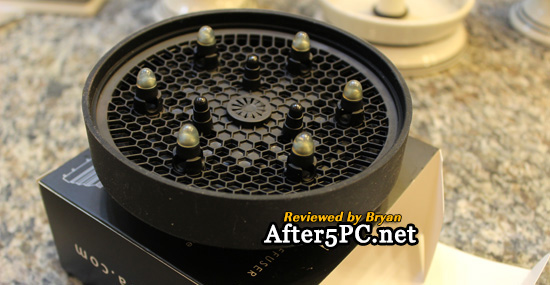 The Xtava Collapsible Hair Dryer Diffuser is made of silicon, so it's light and flexible and can withstand the heat from the hair dryer. If you don't like the black one, it also comes with pink as an option. Of course, I chose black! Wouldn't wanna be caught holding a bright pink hair dryer attachment!
P.S. – Please make sure it fits your hair dryer before purchasing. I'm sure the folks at Xtava can help you with questions you may have regarding compatibility with yours.