We've had strange bouts of winter weather in south Texas for the last several months, so I haven't had the privilege to start planting in my garden. It's Spring now, but winter temperatures haven't given up! However, I can't wait to get started. I just got this pack of NatraPots Organic Seed Starter Tray and I hope it works well for me.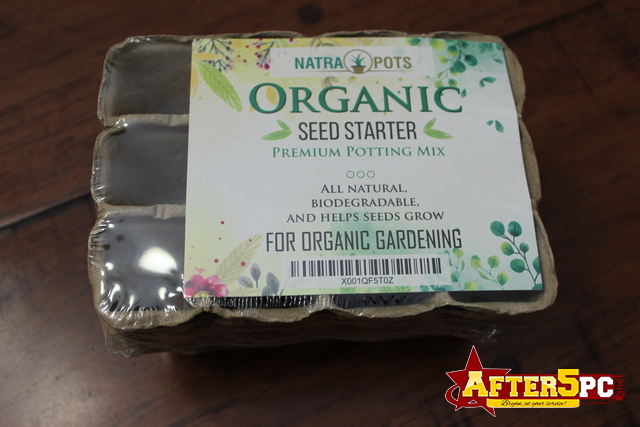 NatraPots Organic Seed Starter Tray Review: Features
The NatraPots Seed Starter Tray promises to be all natural and biodegradable. Here's a close-up of the tray: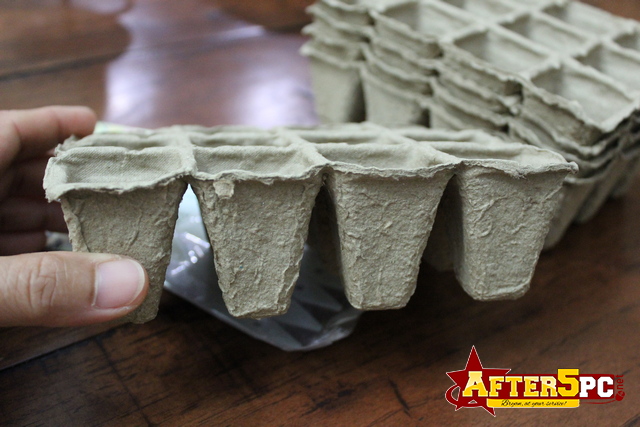 I like that when seedlings are finally out, I can just cut out each cell and just plant the whole thing with it. The seedling won't suffer any shock from the transfer unto the ground, as everything stays intact. Being organic and biodegradable, the roots will eventually take a hold of the actual ground.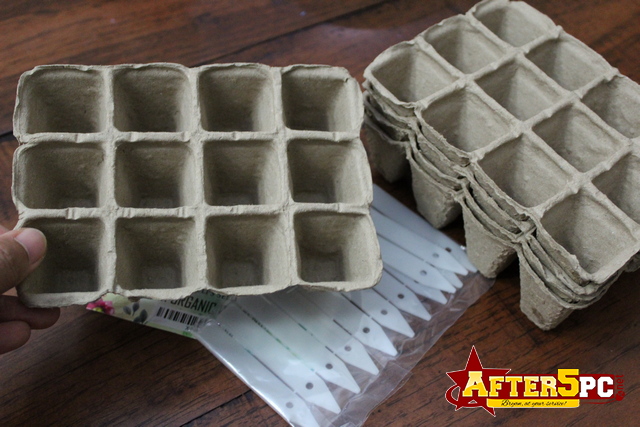 Each tray has 12 cells, which is plenty enough for me. The pack comes with 5 trays, so that's 60 total cells. For ease of use, it's probably better to just group each seed on the same tray. There's a plastic marker included, so you can classify each set to avoid confusion. I can usually tell what I'm planting based on the leaves that come out, but the markers can be really useful in the beginning. Being plastic, they can be reused again in the future.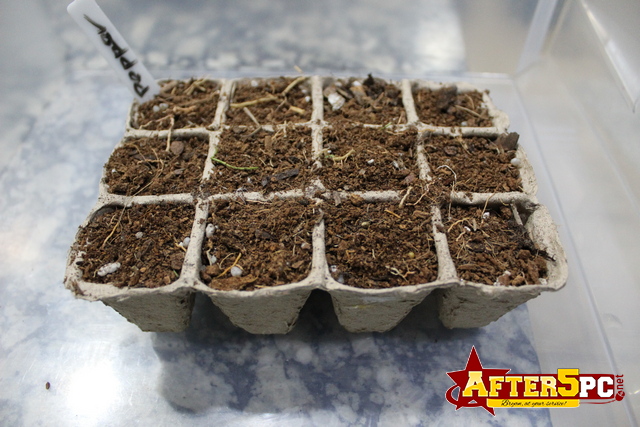 I just started, so I have no seedlings to show for it yet. What I have noticed though is that so far, each tray has been holding together with each watering and hasn't fallen apart — which is what I was initially worried about. Of course, I don't hold the trays as is while wet. I have them on a plastic base, which I can carry around. They will shrivel just a little bit initially, as it dries, so I'm happy that it has a wide base to begin with.
Hopefully, I can show pictures once the seedlings have sprouted. I am excited!
NatraPots Organic Seed Starter Tray Review: Where to Buy
The NatraPots Seed Starter Tray is currently being sold on Amazon. At the time of this writing, there is an extra 5% coupon that you can clip to save an additional amount for this package. If you have Amazon Prime, you can take advantage of a free 2-day shipping.
* NOTE: I received the above item to facilitate this review. All opinions and photos are my own. Your personal experience or results may vary. Do you want me to review your product or services?
Contact me
today! FTC Disclaimer, Terms and Policies are posted on my site.