If you bring food to work, the Yellow Bumblebee Meal Prep Containers are the perfect containers for your meal.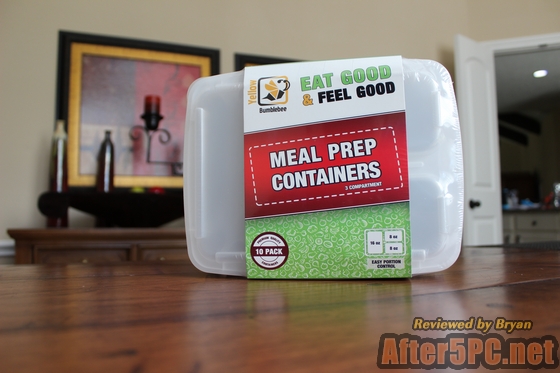 One of the best features for me is the ability to separate my food with the different compartments that each container offers. Before I had this Yellow Bumblebee set, the ones I had at home only had 1 compartment, so I can only pack a limited type of meal.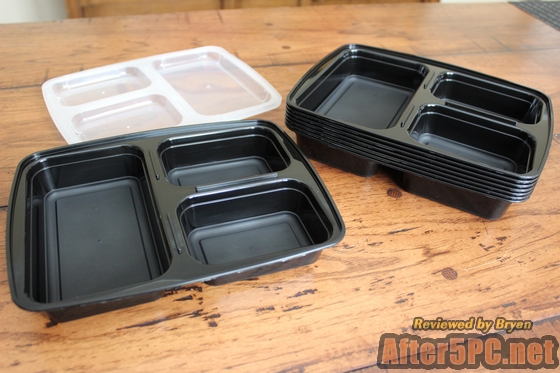 They are microwave-safe by the way, so it's perfect for my work. Other great features to note: BPA free, safe to use in freezer or dishwasher (top rack).
Other than for work, they will also work well in storing left-over food at home. With 10-packs in a set, we definitely have more than enough for a family of 5… so I'm happy about that. And when they're not in use, they're easily stackable so they can be stored without taking much space.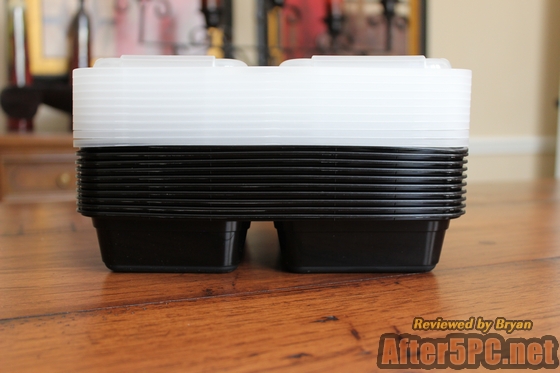 Now for a man who loves to eat, I wish they were a little even more bigger that they already are (yes, they are bigger than the ones we already have at home). But for someone who wants to be healthier and want better control of their portions, these are just the right size!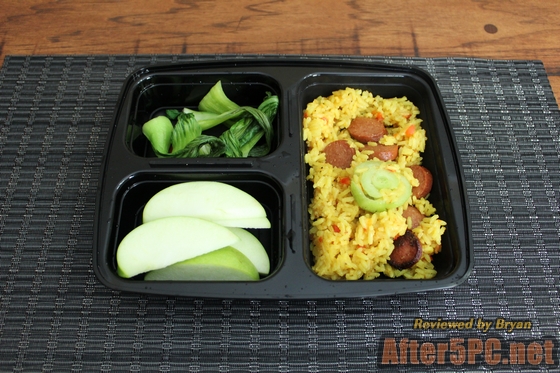 Where to Buy the Yellow Bumblebee Meal Prep Containers
The Yellow Bumblebee 3 Compartment Meal Prep Containers is currently being sold on Amazon.com at a 78% discount at the time of this writing.