With 3 kids at home, we have leftover snack bags laying around everywhere at home. Sometimes I see leftover chips in the pantry, but by the time I find the bag, the chips are already stale. Thank goodness for the WilliSmart Bag Heat Sealer!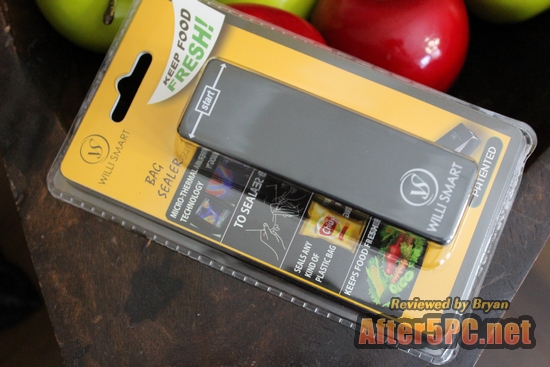 It kind of reminds me of an advanced version of what I observed that my grandparents used to do when I was smaller — when they used to put the opening of plastic bags over a candle then ran their fingers quickly through to seal and smooth it out. This uses the same concept.
Features of the WilliSmart Handheld Heat Seal Bag Sealer
One of the awesome features of the WilliSmart Bag Heat Sealer that I like compared to others out there is that it is a rechargeable unit, which is a convenient feature indeed. In other words, I don't have to worry about replacing batteries like similar small sealers or using long electrical cords like the bigger units. It comes with a USB cord included.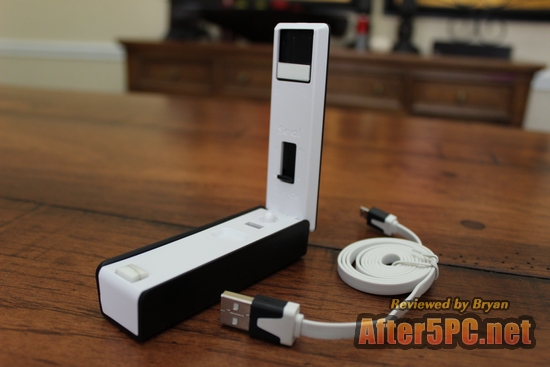 When you plug it in, you will know it is charging because you will see a blue light on the device. However, make sure you unplug it first before using the WilliSmart Bag Heat Sealer. Just in case you forget, there are reminders on the device itself.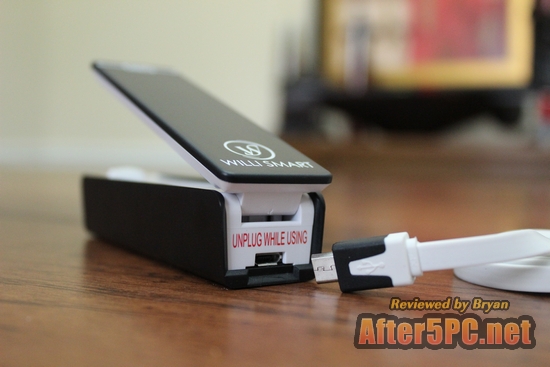 Another feature is its portability. It's almost the size of a stapler, so not much of a hassle really. And to make it even better, it's got a magnetic strip on the back which allows you to keep the WilliSmart Heat Bag Sealer wherever it's convenient for you in the kitchen. In our house, this bag sealer is "stuck" in the face of our refrigerator until the next use. That's really helpful!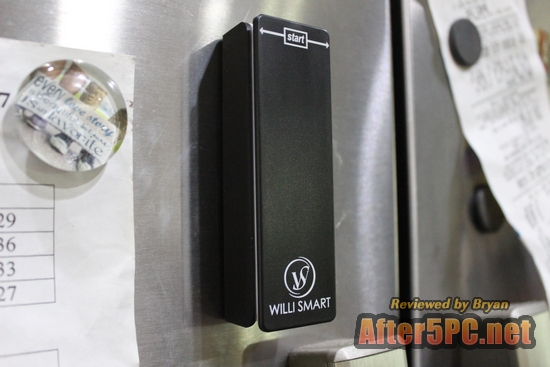 It also easy to use. All you have to do is: lift apart the handle, look for the switch and push the button towards the arrow showing "Seal" when you are ready to seal a bag. When you are done and ready to put this away, just switch it back to the "Lock" position and close the handles. Now you can put it away. It's really that simple!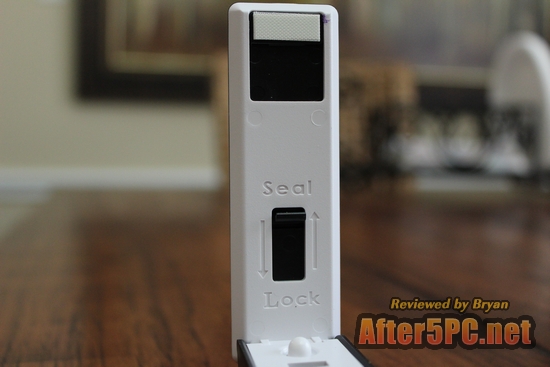 Of course, this will come with an instruction manual, so don't worry. But let me assure you, you won't get it wrong. I've been able to seal several bags of chips without problem. You'll get the hang of it with continued use. The slower you move the sealer across the opening for example, you will see the ends get cut. However, what's left of the bag is sealed up. Here's a photo to show you a sealed bag.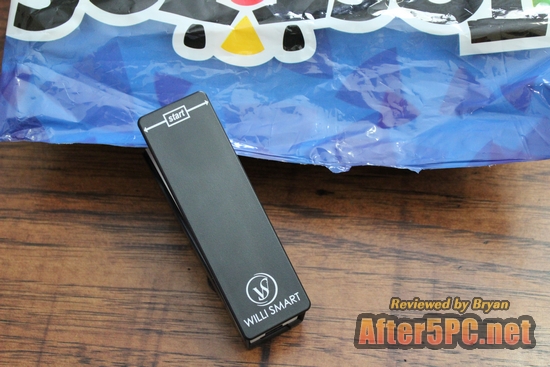 Now, of course, it is versatile when it comes to other possible uses. If you store foods for long-term (dry fruits, frozen food, etc), this will be a useful kitchen tool.
Where to Purchase the WilliSmart WilliSmart Bag Heat Sealer
Overall, I think the WilliSmart Bag Heat Sealer does a good job sealing as long as you find the comfortable speed of moving across the plastic container. If you have to repeat the process, which I've had to do with some thicker bags, that's okay too. It will only create a tighter seal.
If you want to add a heat sealer to your pantry arsenal, the WilliSmart Bag Heat Sealer is currently being sold on Amazon.com at a 57% percent discount at the time of this writing.