FEATURED REVIEW: KEXIN 120GB Portable External SSD Drive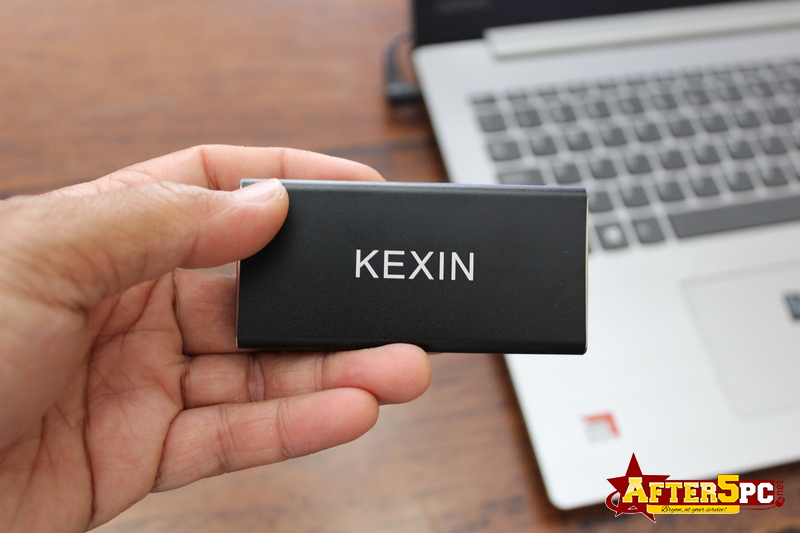 If you want to combine speed, portability, and storage capacity, I would recommend the Kexin 120GB External SSD Drive. Shown in one of the photos is a screenshot of the Read/Write speed readings using this device with my laptop.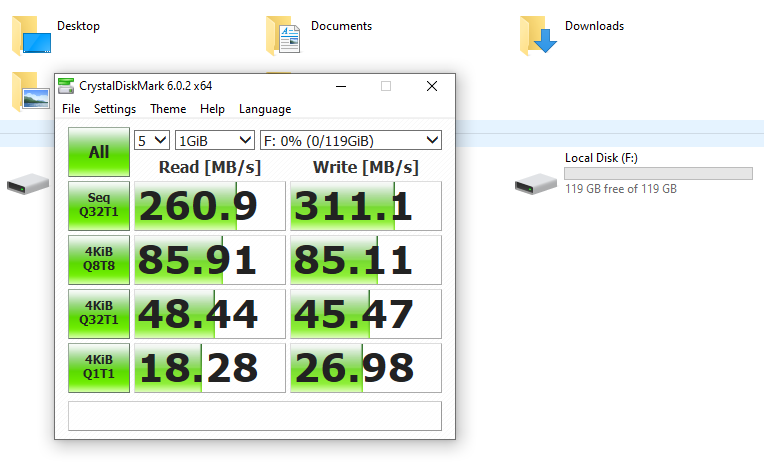 It's like carrying your computer hardrive along with you — except without the bulk and weight! This thing has small-factor in mind; it is thin in style and is very lightweight. It can easily fit in the pocket of my suit and pants, without being noticeable.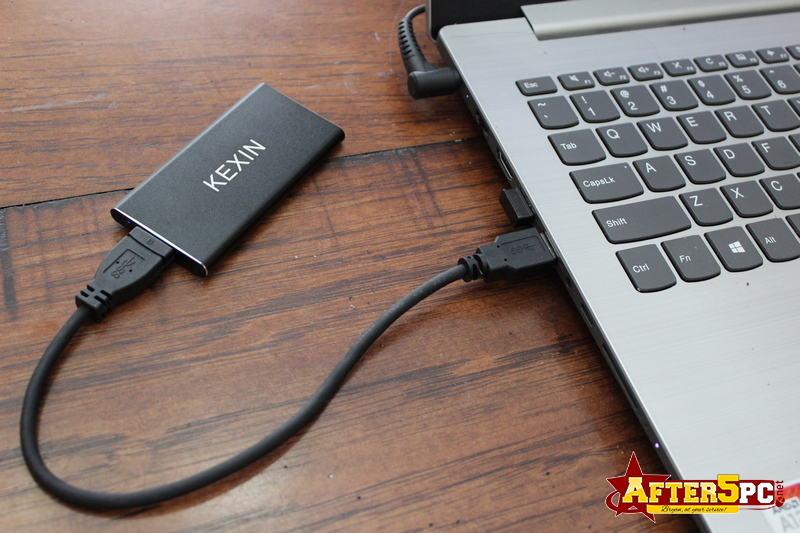 It supports USB 3.1/3.0 and backwards compatible to USB 2.0 if you still have the older systems. I just plugged it into my laptop and I was good to go! I didn't need to install any extra software! For photos, videos, and important files on the go, the Kexin is a great resource to have! Whether you need a smaller or larger capacity, Kexin is available in 60GB to 480GB drives at this time. I hope this external SSD will last me awhile! Only time will tell!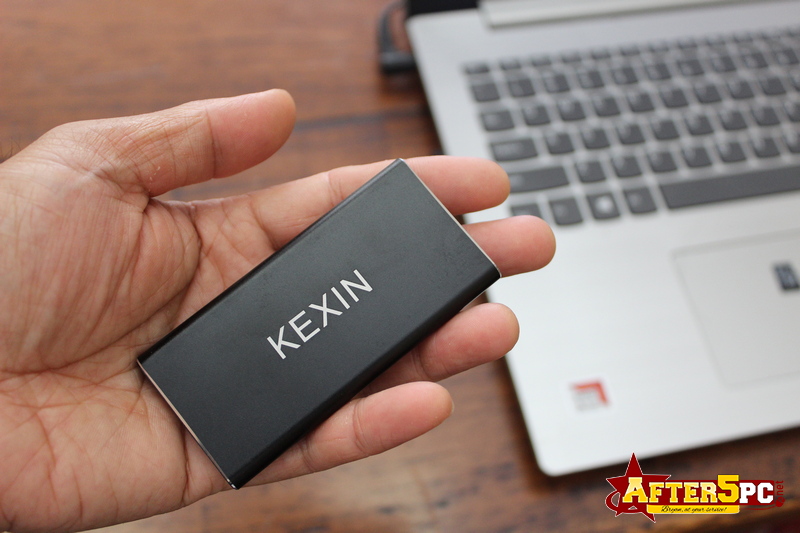 * NOTE: I received the above item to facilitate this review. All opinions and photos are my own. Your personal experience or results may vary. Do you want me to review your product or services?
Contact me
today! FTC Disclaimer, Terms and Policies are posted on my site.