---
Is your computer driving you crazy? Don't hammer it into pieces just yet. If your PC is getting too slow for you, here are some ways to improve its performance. There are other methods of course, but try these for now:
Tweak Appearance Settings
By default, your computer comes with visual effects to keep your machine appealing. Some of these visual effects are unnecessary. For example, do you really need shadows under menus, icons, or your mouse pointer? You can live without those features! Unless you have a powerful machine, don't bother with those extra visual effects.
Go to Start >> Settings >> Control Panel
Find and click on "System" icon
Click on the tab labeled "Advanced"
On the top is the "Performance" section. Click on "Settings"
Under "Visual Effects" tab, choose "Adjust for best performance" option
Make Windows Explorer Start Faster
There are ways to tweak Windows Explorer so that it loads faster. The reason it's a little slow is because by default, Windows Explorer automatically searches for network drives, network files and folders, and other devices in your network. You can turn off this feature and gain some speed.
Open Windows Explorer
Click on Tools menu
Click on Folder Options
Click on the View tab
Find Automatically search for network folders and printers check box. Uncheck that field.
Click Apply, then click OK
Remove Unused Device Drivers
When you install a device in your computer, drivers for that device are also installed with it so that it will work in your PC. When your PC boots, it loads those drivers — making your computer ready for those devices. If you no longer use certain devices in your computer, then what's the point of keeping the device drivers in there? They use valuable resources that could be allocated elsewhere. What a waste! The solution? Remove the unwanted device drivers from your PC.
Delete Unnecessary Software
Did you install software in your PC that you no longer use? Maybe you installed that software 5 years ago, and have not used it since. Perhaps there are several softwares on your computer that you don't use anymore. They're taking up space for nothing! Uninstalling those programs will free up your hard disk space and speed up your computer.
Go to Start >> Settings >> Control Panel
Click on "Add or Remove Programs" icon
Select the program or software from the list and click "Remove"
There you go! You've just gained some speed for your computer machine! It may not be the fastest in the world, but it's not as slow as how it used to, that's for sure!
——-
Do you need my services? If so, don't hesitate to visit my main site (After5PC.net) and contact me with your requests. I'll respond with a quote accordingly.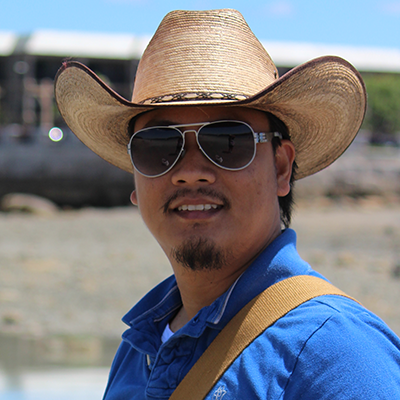 Husband. Father. Entrepreneur. Techie. Mental Health Nurse. Music. Speaker. Isaiah 60:1
I have been providing a range of services for clients with their personal or small business needs on the internet for over 14 years. Contact me if you need anything. You can certainly rely on me wherever you are located in the world. If you have access to the web, I can help you anywhere!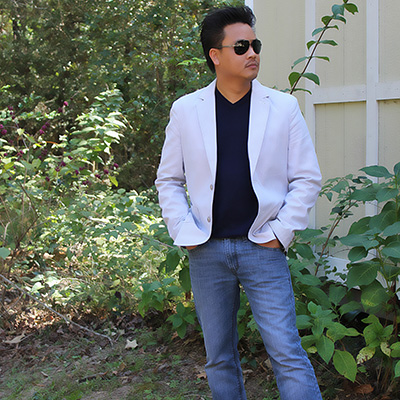 Honestly... I just don't want my website to be like everyone else's!
I know it looks simple and ugly to some, but I don't want the design to look like a major business corporation. It is not. You are dealing with only one person with a big heart! A heart that established this small business through thick and thin... a heart that has endured for the last 14 years. You simply get... me! I will work hard on your project, just like I worked hard to keep this business going. Give me a chance. You won't regret it!