---
You may have heard about the "Zero Day" internet explorer vulnerability (Remote Code Execution Vulnerability – CVE-2014-1776) in your local news outlets. As you may have heard, this vulnerability affects ALL versions of Microsoft Internet Explorer. In response to this Zero-Day Internet Explorer Vulnerability, Symantec (Norton) responded with a few tips to get yourself protected:
Switch to an alternate browser (Norton users are protected, but may do so as an extra precaution).
Ensure your Norton products are fully updated to get the latest protection against this bug.
Remove Windows XP, upgrade to a supported Windows operating system and apply all security patches.
Stick to browsing reputable websites and be wary of clicking on links in unsolicited email.
Enjoy the internet and stay safe!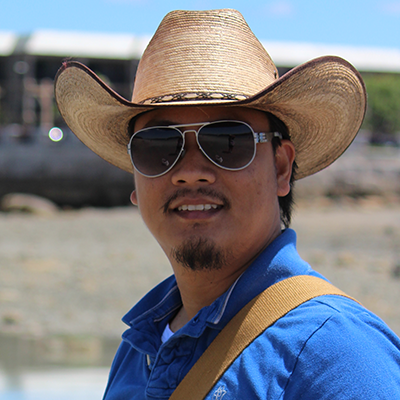 Husband. Father. Entrepreneur. Techie. Mental Health Nurse. Music. Speaker. Isaiah 60:1
I have been providing a range of services for clients with their personal or small business needs on the internet for over 14 years. Contact me if you need anything. You can certainly rely on me wherever you are located in the world. If you have access to the web, I can help you anywhere!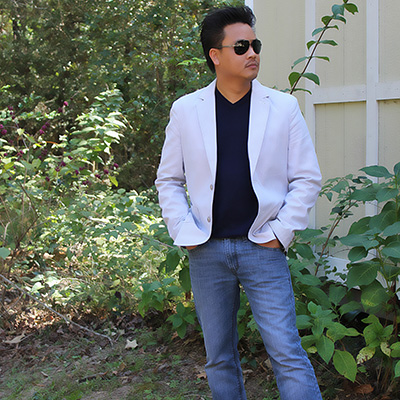 Honestly... I just don't want my website to be like everyone else's!
I know it looks simple and ugly to some, but I don't want the design to look like a major business corporation. It is not. You are dealing with only one person with a big heart! A heart that established this small business through thick and thin... a heart that has endured for the last 14 years. You simply get... me! I will work hard on your project, just like I worked hard to keep this business going. Give me a chance. You won't regret it!