---
Having problems with your computer? If you are in the Kingwood Texas area or its neighboring cities, you can contact me to have your computer repaired. I fix computers in the Kingwood TX area, including Porter, New Caney, and Humble, Texas.
Please use the form on my site and contact me to request affordable computer repair service. You can do so at: https://www.after5pc.net/index.html#contactbryan
Kingwood residents: Do you need the best computer professional to fix and repair your computer problems in Kingwood Texas? After5PC.net computer repair service: fix slow computers, virus removal or remove viruses, adware, spyware and bloatware problems, fix computer hardware and software issues, and other computer desktop related problems that need repair in Kingwood, Texas (Kingwood, TX).
In addition to fixing desktop computer repair problems in Kingwood Texas, After5PC.net also serves, repairs, cleans, and maintains desktop computers in the the following areas: Humble, Atascocita, Porter, New Caney, Cleveland, Conroe, Splendora, Spring, The Woodlands, Houston, Texas, TX areas. A complete list of our services areas can be found on this computer repair sitemap.
Computer Repair Porter Texas
Computer Repair Kingwood Texas
I provide a range of computer-related services and technical support. Click on the "Services Offered" tab on my site's navigation menu to discover what computer repair and maintenance services I offer in your area.
Follow me on Twitter: https://twitter.com/after5pc
Like my page on Facebook: https://www.facebook.com/after5pc.net
Read my blog: https://www.content.after5pc.net/
Computer Repair Kingwood Texas | Contact After5PC.net for computer problem repair in Kingwood Texas TX
WEBSITE: https://www.after5pc.net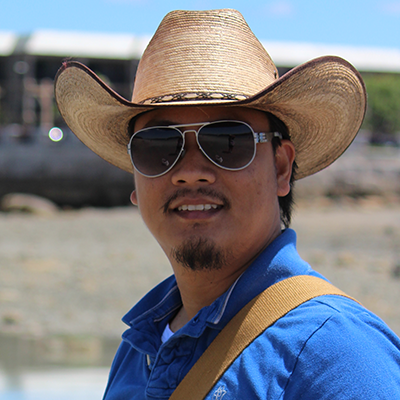 Husband. Father. Entrepreneur. Techie. Mental Health Nurse. Music. Speaker. Isaiah 60:1
I have been providing a range of services for clients with their personal or small business needs on the internet for over 14 years. Contact me if you need anything. You can certainly rely on me wherever you are located in the world. If you have access to the web, I can help you anywhere!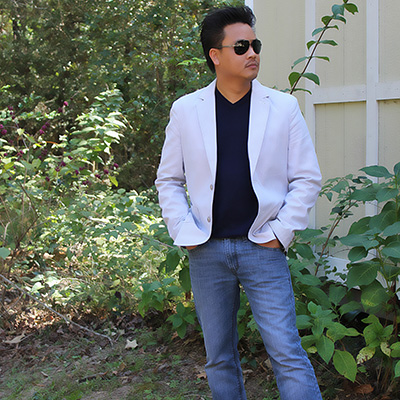 Honestly... I just don't want my website to be like everyone else's!
I know it looks simple and ugly to some, but I don't want the design to look like a major business corporation. It is not. You are dealing with only one person with a big heart! A heart that established this small business through thick and thin... a heart that has endured for the last 14 years. You simply get... me! I will work hard on your project, just like I worked hard to keep this business going. Give me a chance. You won't regret it!