---
I was helping a client with his Acer laptop, whose virus infection is so bad that the laptop literally came to a crawl (or to a stop, really, and wouldn't respond to any commands). I couldn't get into his account, or even change BIOS settings. He didn't have a recovery CD and he gave me permission to reset the whole system to factory default.
The Steps to Factory Reset Acer Aspire Laptop Without CD
Power up the laptop until you get to the part where it loads the logo. Hold or press down ALT + F10 and wait. This will allow you to reach a blue screen with several options to choose from. Most of these options will require administrator password, so I hope you didn't forget it.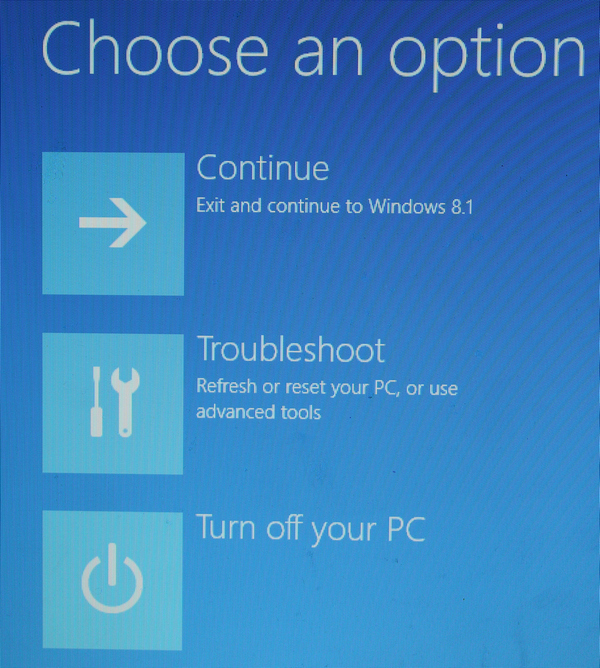 Follow the instructions from then on…
There you go, you have just learned how to Factory Reset Acer Aspire ZRQ Windows 8.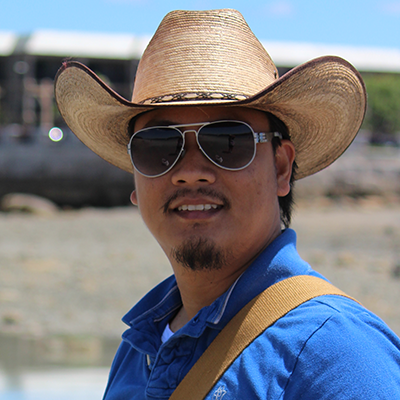 Husband. Father. Entrepreneur. Techie. Mental Health Nurse. Music. Speaker. Isaiah 60:1
I have been providing a range of services for clients with their personal or small business needs on the internet for over 14 years. Contact me if you need anything. You can certainly rely on me wherever you are located in the world. If you have access to the web, I can help you anywhere!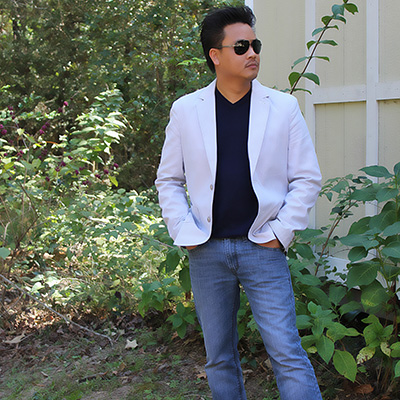 Honestly... I just don't want my website to be like everyone else's!
I know it looks simple and ugly to some, but I don't want the design to look like a major business corporation. It is not. You are dealing with only one person with a big heart! A heart that established this small business through thick and thin... a heart that has endured for the last 14 years. You simply get... me! I will work hard on your project, just like I worked hard to keep this business going. Give me a chance. You won't regret it!