For business or even personal use, you might want to consider the eMeet OfficeCore M1 Wireless Conference Speaker for your audio conferencing needs!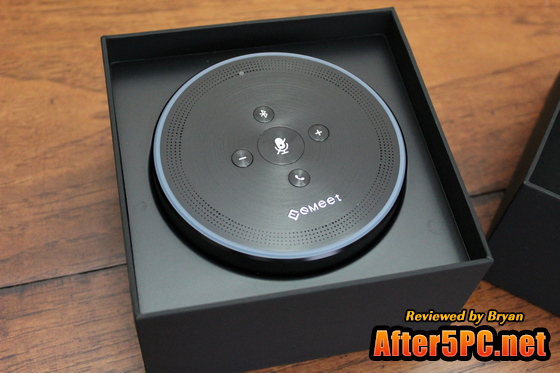 I had a conference meeting last month for a committee that I was a part of, and it was a bit of a challenge using the speaker on my smartphone during the meeting, as it was the only gadget I had available at that time. I just recently received my eMeet Wireless Conference Speaker in the mail and I feel more prepared for the next meeting.
The package contained the following:
– conference speaker
– power cord
– instruction manual
– carrying case/bag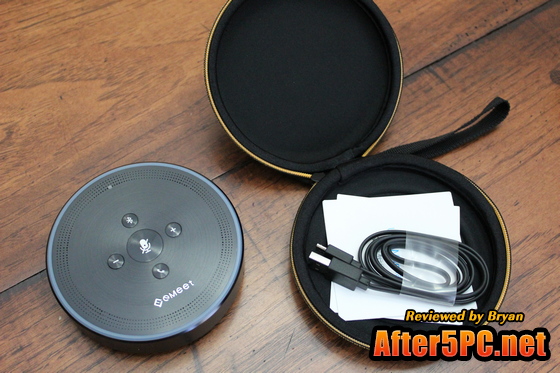 I was surprised how small this unit was, as I was actually expecting a bigger size… but I guess the pictures fooled me! I love the size though, because it makes it really portable for ease of use and transport.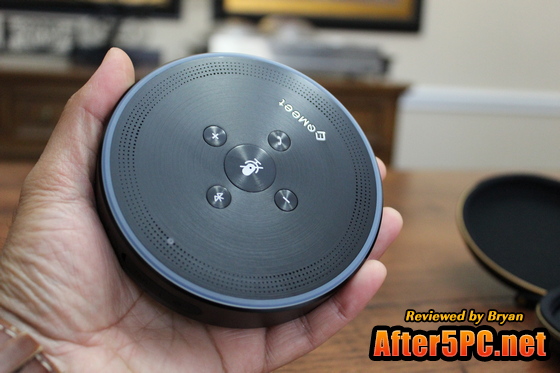 This small unit is loud for its size, so if you're in a small room, you'll get a good audio out of it. It's got a 360-degree audio setup, so you'll hear it as good as from any angle in the room. It's really easy to setup too, and I didn't have any issues with that.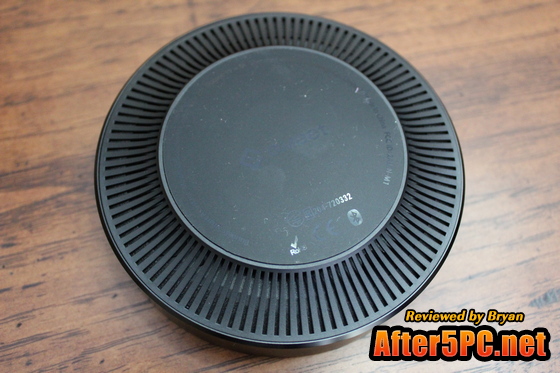 There's an app (OfficeCore Beta) that you can download with it to complement the device, but you can use the conference speaker as is. Specifically, the app allows you to record phone calls (incoming/outgoing) which may be helpful in some cases. When left in the background, the app will automatically run when a call is placed or received. However, I did notice that at times the app didn't capture any recording — but I wonder if that is just user error on my part.
A bonus feature that I like is that the eMeet OfficeCore M1 Wireless Conference Speaker comes with a built-in rechargeable battery that also acts as a power bank — which is handy for small devices that I have in the office, such as my smartphone, if I need a charge.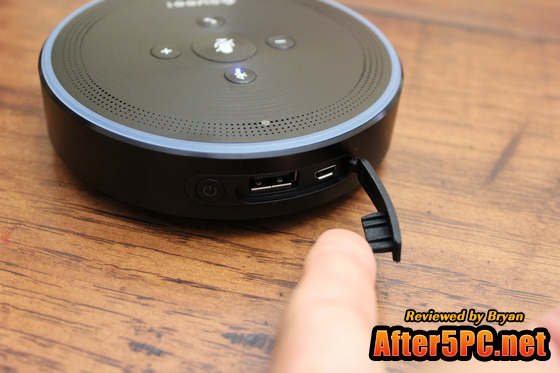 As if that's not enough, the device not only can be used as a conference speaker accessory, but can also be used as a bluetooth speaker. Once your device is connected and paired, you can play anything through the eMeet Conference Speaker — such as music and other audio files. You can watch movies too, and have the sound coming from the eMeet rather than your phone's limited speaker.
As you can see, the eMeet Conference Speaker is a multi-purpose electronic device!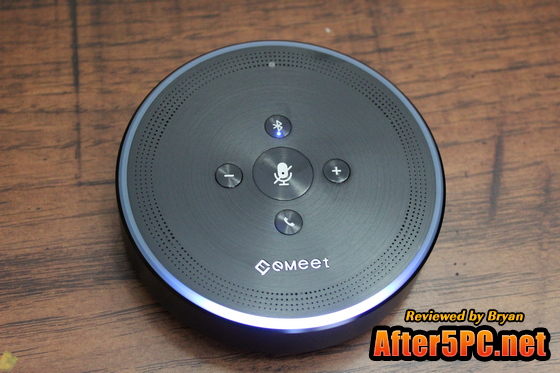 Where to Buy the eMeet OfficeCore M1 Wireless Conference Speaker
To find out more about the eMeet Conference Speaker and how to buy it, click here to visit the page on their website. The item is also available on Amazon.com, where it is currently being sold at a 31% discount at the time of this writing.