I like to save money whenever I could, and this aviator-style HDCRAFTER Men's Polarized Sunglasses is much better than paying for the $300+ name-brand competitor!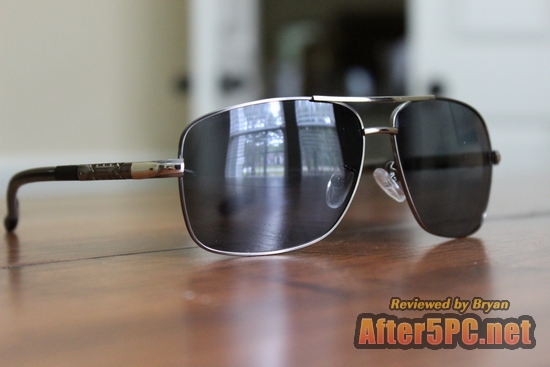 Don't get me wrong, the price might be cheaper but the HDCRAFTER Men's Polarized Sunglasses set delivers like you're buying from the top end! You'll get a complete package of goodies that included the following:
– HDCRAFTER Men's Metal Frame Polarized Sunglasses
– a nice sunglasses case, with clip (which is a bonus!)
– a lens wipe
– a gift card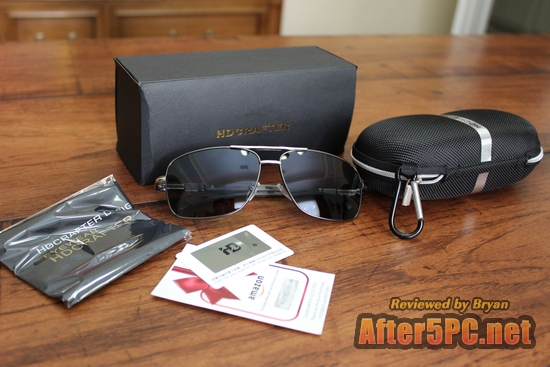 If that's not enough, it also comes with a polarization test card in case you are in doubt about the quality. The instruction on the card says to put in under the lens and you'll see "HDCRAFTER"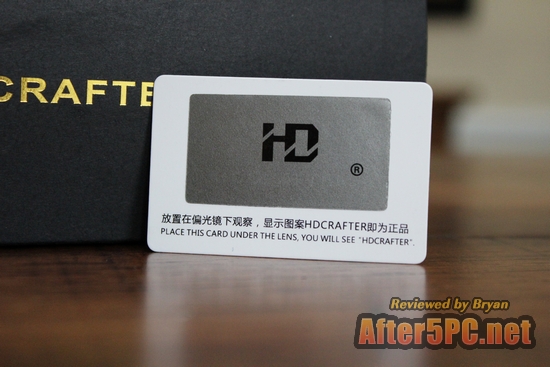 I tried it, and this photo shows you the result. Pretty impressive, right?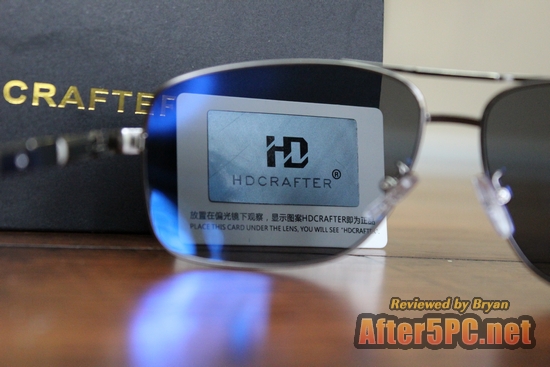 The ear-piece part of the metal frame looks awesome too with its unique design.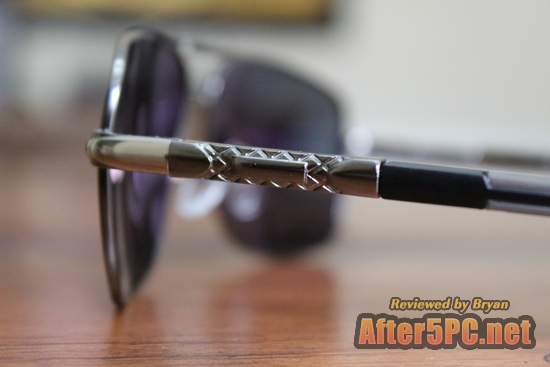 Here's a preview of the backside just so you can get an idea…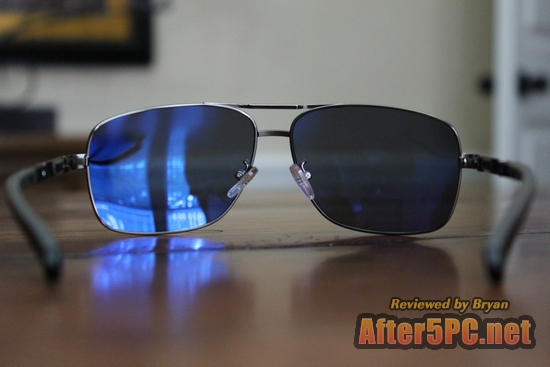 I personally love it, and I love the fact that I didn't have to pay a few hundred dollars for a good look! My brother has the expensive name brand, and even he was impressed with this one. It doesn't look cheap at all. That makes me feel better!
Where to Buy the HDCRAFTER Men's Metal Frame Polarized Sunglasses
The HDCRAFTER Polarized Sunglasses for Men is currently being sold on Amazon.com at a 54% discount at the time of this writing.
LIMITED-TIME OFFER: ADDITIONAL HDCRAFTER COUPON CODE
Do you want an additional discount on top of the 54% discount that is already present? For a limited time only, use the coupon code below during the checkout process and take advantage of an additional discount. It can't get any better than this! The code below can be used for the "Brown" and "Red" sunglasses option.