This product is labeled on the box as "Head Bolster Magnetic Support." I received it in the mail without any problem and arrived in good condition.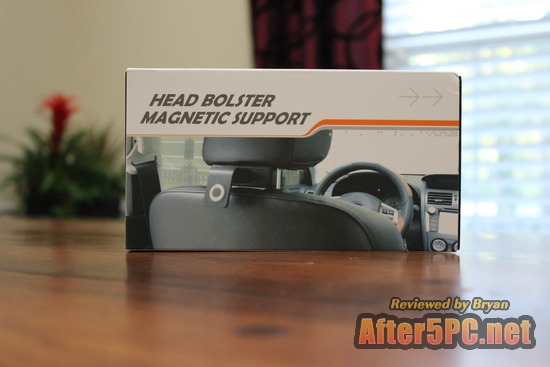 The package includes some smaller accessories, such as 2 wipes for cleaning and 2 metallic-type discs the function of which will be explained later.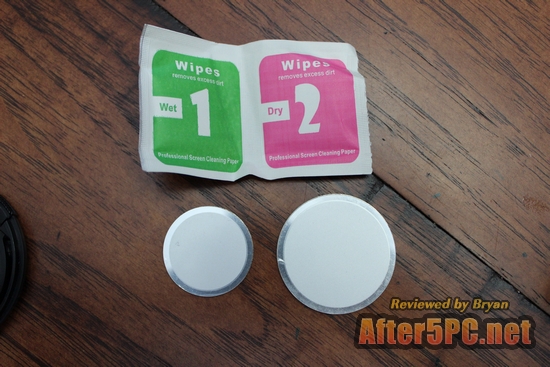 The main component of this GLOBAZA "Head Bolster Magnetic Support" vehicle accessory will come in 2 pieces in the box. One of them will be the part that secures unto the headrest of your car, while the other piece goes into the other one as the "hanger" part of the tool.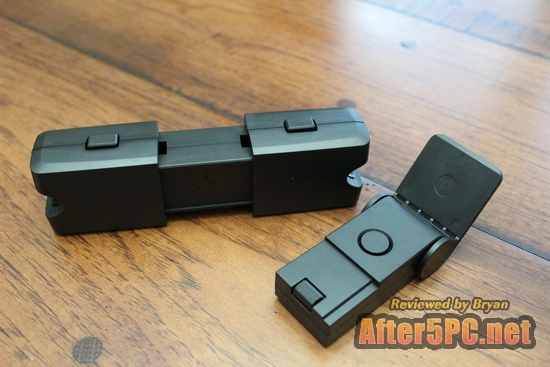 Once assembled, you will end up with something like this: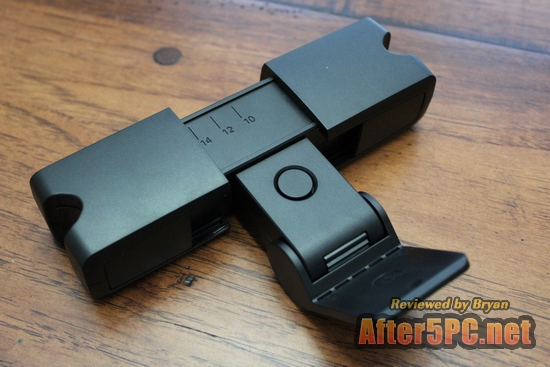 The second piece is adjustable/removable. You can make it face up or down, depending on the usage. For example, you can position it facing up so that the "hook" part is sticking up.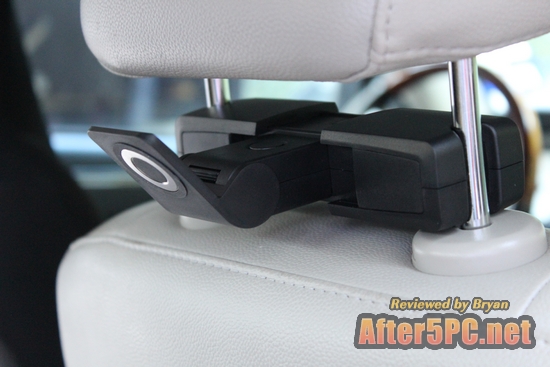 This will allow you to use this accessory as a holder of some sort. In this case, I used it to hang a light sweater that I keep in my car in case I need it for work.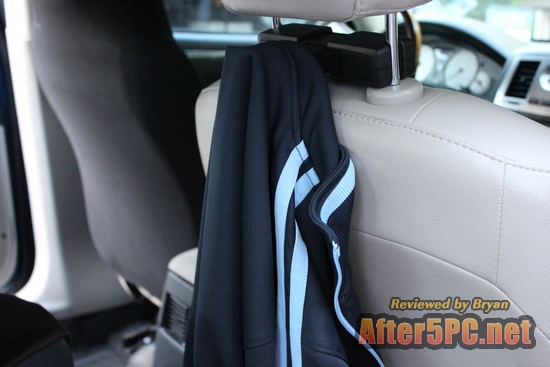 You may use it for a shopping bag as well or anything that you can hang on a hook. However, just be aware that this thing is made of adjustable plastic, so I don't recommend putting anything that is very heavy if you want this accessory to last you longer. There shouldn't be a problem with holding lighter materials. If you want to hang a small piece of clothing on a hanger, this should also be able to hold that weight. If you plan on hanging more clothes on a hanger (like after coming from a dry cleaner with a load of garments), you may want to reconsider.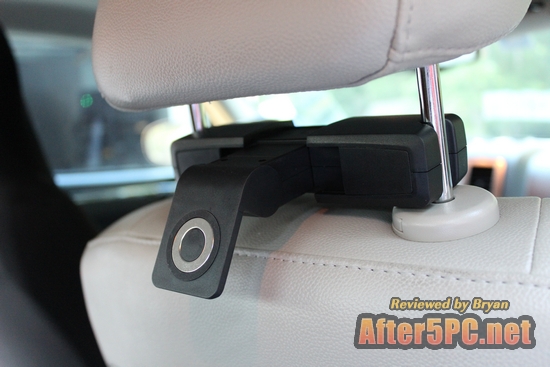 In the facing down position, you can use this accessory for your rear passengers in the car. Using the metallic-type disc as shown earlier, you can mount your smartphone or small mobile device on it and watch movies, check your emails, etc. The accessory has a magnet, so the metallic-type disc will adhere to the hanger when the disc, which has a 3M sticker) is taped on your mobile device. Here's a photo with my phone.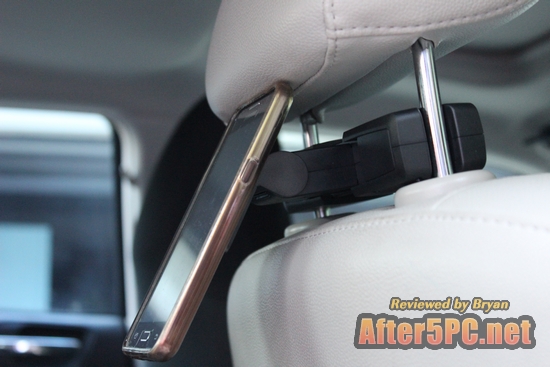 If you want to buy this Head Bolster Magnetic Support or Car Headrest Hanger and Mobile Device Mount, it is currently being sold on Amazon.com by GLOBAZA, where it is available at a 34 percent discount at the time of this writing.