---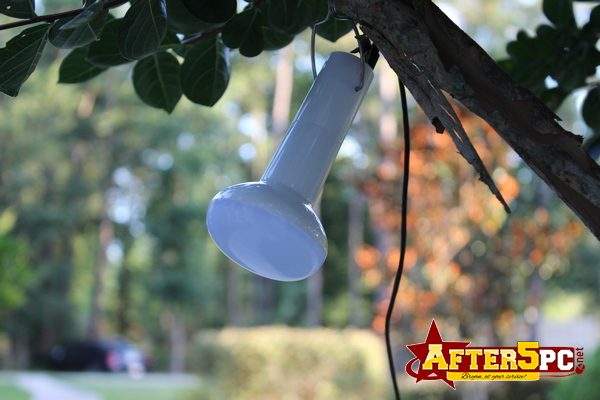 I feel much prepared on our next camping trip with this FuKang Portable Solar Camping Lantern Light on hand with the rest of our outdoor accessories. In fact, we are going on a long trip to Florida this summer — and although we are not camping, I plan to bring this along in case of any emergencies. I'm glad to bring it along for sure!
When you unbox the package, you should find the following (see photo below). There is a manual too (not shown on the photo) for your reference.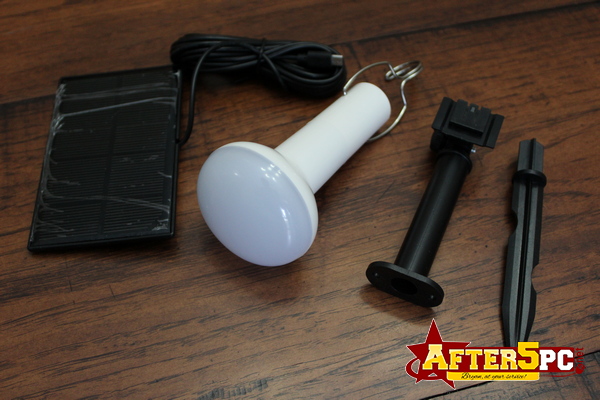 The batteries on this lantern/light comes pre-charged so you can use it right away. However, I suggest charging the light fully prior to its first use. It's really easy to use. The power button is in the base next to the USB port. Just click on it to turn on and off. Simple right?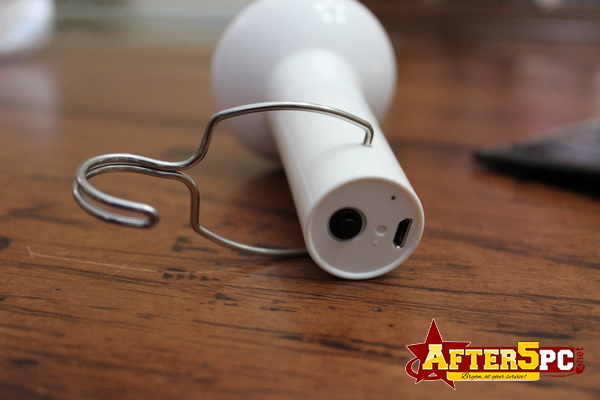 Advantages of the FuKang LED Portable Solar Camping Lantern Light
There are multiple features that I think makes this light good for camping trips:
(1) It has a hook on the top. You can hang this inside your tent. Most tents now have a loop or a hanging option in the center, so this light bulb/lantern can be used without any issues with the hook. You can also easily hang this outside on a tree branch on the frame of a gazebo/canopy for outdoor use. This is really useful indeed!
(2) You can charge the device multiple ways. The fact that the input is the USB type really makes it convenient. Most folks these days have a USB power adapter to charge mobile phones or other electronic devices. You can use those same power adapters to recharge this light. Just plug it into the port! You can also use your USB car charger if you have one. Really versatile, right?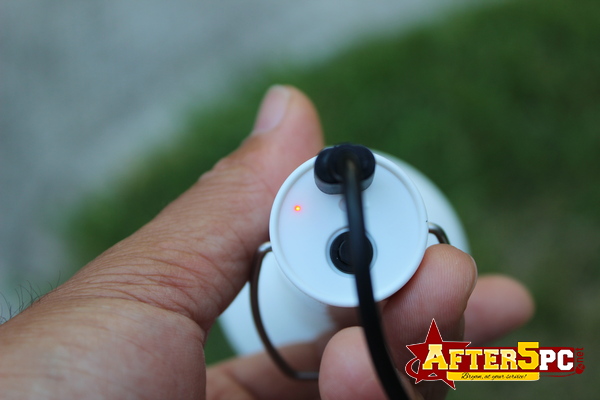 When you are outdoors, you might not have a power outlet or a car charger readily available. With the FuKang LED Portable Solar Camping Lantern Light, this is not a problem at all! Use the included solar charger and you are set! Stake the charger on the ground where it gets direct sunlight and you can be recharging the device during the daytime, ready for the night's use! The cord has enough length to it if you need some distance.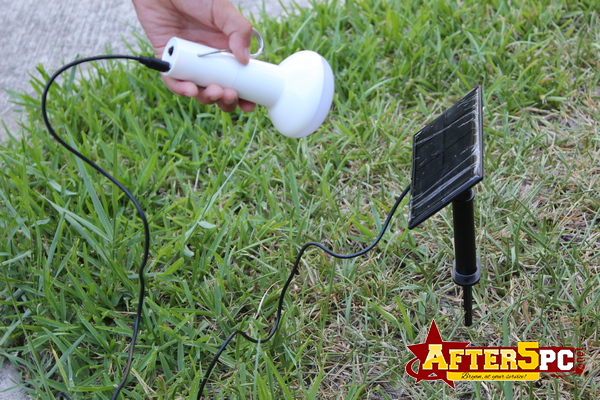 As you can see, the multiple ways in which you can recharge this device makes it a good enough buy in my opinion! The 1200 mAH 18650 Lithium battery in the bulb ensures about 4-6 hours of continual lighting on a full charge.
The light emitted is in the white spectrum, which I prefer over the orange/yellow lights. According to the specifications, this is a 120-lumen light with color temperature rated at 13000-15000K (cold white).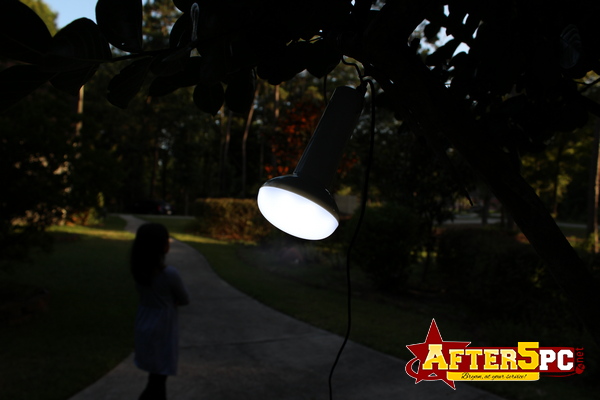 Where to Buy the FuKang LED Portable Solar Camping Lantern Light
Before you head out with your family for this summer's vacation, you might want to consider the FuKang LED Portable Camping Light Bulb. It is currently being sold on Amazon and can be received within 2 days with an Amazon Prime account.
* NOTE: I received the above item to facilitate this review. All opinions and photos are my own. Your personal experience or results may vary. Do you want me to review your product or services?
Contact me
today! FTC Disclaimer, Terms and Policies are posted on my site.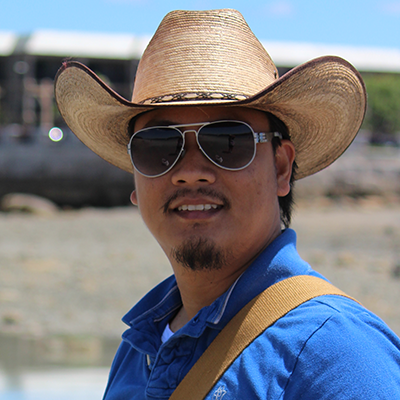 Husband. Father. Entrepreneur. Techie. Mental Health Nurse. Music. Speaker. Isaiah 60:1
I have been providing a range of services for clients with their personal or small business needs on the internet for over 14 years. Contact me if you need anything. You can certainly rely on me wherever you are located in the world. If you have access to the web, I can help you anywhere!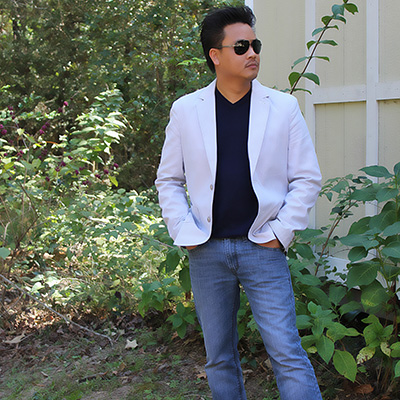 Honestly... I just don't want my website to be like everyone else's!
I know it looks simple and ugly to some, but I don't want the design to look like a major business corporation. It is not. You are dealing with only one person with a big heart! A heart that established this small business through thick and thin... a heart that has endured for the last 14 years. You simply get... me! I will work hard on your project, just like I worked hard to keep this business going. Give me a chance. You won't regret it!