---
PROBLEM:  You try to download your POP3 emails but Thunderbird just keeps saying "Downloading Message 1 of x (where x = number of email messages on your webmail) and nothing happens.
POSSIBLE SOLUTION:  Close Thunderbird. Login to your webmail account (use your internet browser and login using your credentials and web address given by your email service provider). Go to your Inbox section on your webmail and check for file sizes of the email messages you have received. Most likely, you have received a message that has a HUGE file size and is causing your Thunderbird to get stuck!  I once received an email with a 12MB attachment.  That's too big!  Only after deleting it did my Thunderbird start working and downloading my email  messages again. This might work for you as well!  If this doesn't work, then try deleting the oldest message that you see via webmail access. Perhaps, that email message is corrupted and Thunderbird can't "read" it.  After following the above steps, open your Thunderbird software and click on "Get Mail" again.
Let me know if this solution has helped with your Thunderbird message downloading issues. Cheers!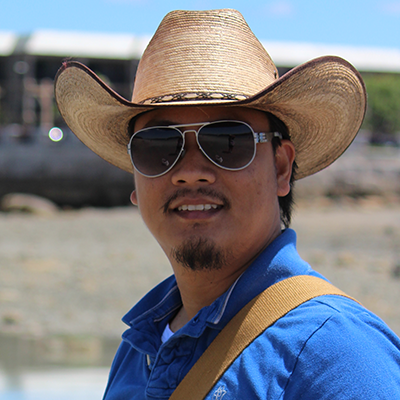 Husband. Father. Entrepreneur. Techie. Mental Health Nurse. Music. Speaker. Isaiah 60:1
I have been providing a range of services for clients with their personal or small business needs on the internet for over 14 years. Contact me if you need anything. You can certainly rely on me wherever you are located in the world. If you have access to the web, I can help you anywhere!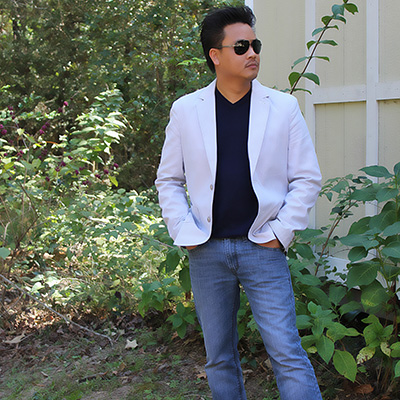 Honestly... I just don't want my website to be like everyone else's!
I know it looks simple and ugly to some, but I don't want the design to look like a major business corporation. It is not. You are dealing with only one person with a big heart! A heart that established this small business through thick and thin... a heart that has endured for the last 14 years. You simply get... me! I will work hard on your project, just like I worked hard to keep this business going. Give me a chance. You won't regret it!