My wireless router finally died after serving me for 5+ years, so I needed a new one quick! I have not heard of this router before, so I was a bit hesitant, but I wanted to give another brand a try. To my surprise, the Kasda AC1200 Dual Band Gigabit Wireless Router is performing quite well at the moment!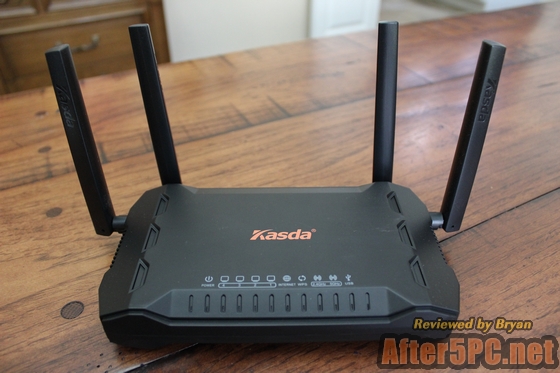 When you unbox the package, you should find the following contents. Review that everything is there, so you can return and exchange the item if needed.
the Kasda AC1200 Dual Band Gigabit Wifi Router
an RJ-45 Ethernet cord
an instruction manual
a power adapter
The Kasda router itself looks impressive right out of the box. It's got 4 high gain antennas that look thicker and larger than my previous Linksys router. I used to get dropped or slower connections when I am in the garage area of our house doing some home projects, which was quite annoying. However, I've noticed that I get better signals even while I'm out there, proving that the range is better for sure than my previous router! This is good too, because I am able to use some of our wireless baby/nanny security cameras that were previously not getting good connections to my previous router. I'm also getting better connections while out in the front or back porch or in the yard. That's awesome!
Kasda AC1200 Dual Band Gigabit Wireless Router Setup Process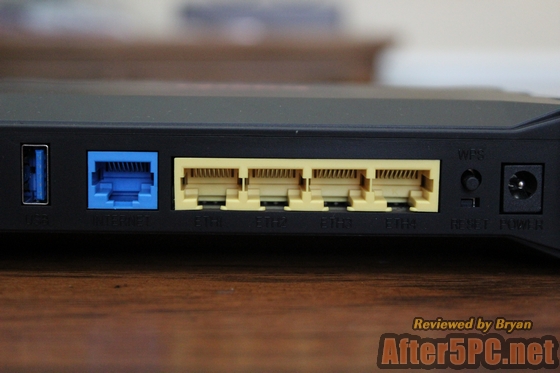 Setup was fairly easy. You have the option of setting up via a smartphone, which is a convenient feature — but I personally prefer the bigger screen of my computer for setup purposes. For smartphone setup, here are the instructions:
Setup Instruction:
STEP 1: Use your Smartphone to search the Router's WiFi network named "Kasda XXXX KW6516" and connect to it.
STEP 2: Open a browser on your Smartphone and login to the setup page.
STEP 3: Follow the Quick Setup guide to finish all the settings.
STEP 4: Reboot both your cable modem and Kasda router.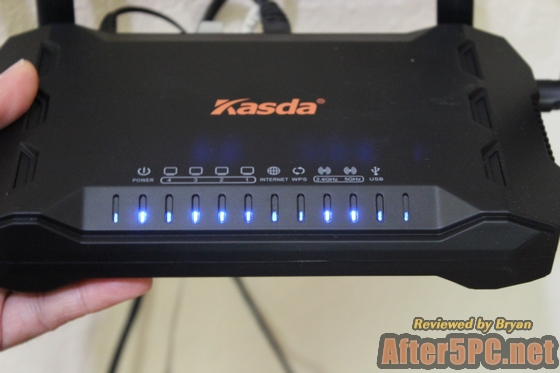 By the way, it is important that you are already CONNECTED to the router's WiFi network successfully before opening up your browser and logging in to the setup page (mykasda.com). Otherwise, you won't be able to access the Kasda page to setup your router and network. If you forget the URL, and you're a little more technical, you can also access the setup page by typing in your IP address (default gateway) manually on your browser. I had to do that once, when I moved the router to another location and was having issues.
Where to Buy the Kasda AC1200 KW6516 Dual Band Gigabit Wireless Router
Overall, I am satisfied so far with the Kasda AC1200. In fact, I was getting more upload/download speed from this router than the old one I was previously using… so I am happy about the upgrade.
Sometimes, you just have to take the plunge when trying other brands or models. This time, the risk was worth it. It comes with a 2-yr warranty, so that made me worry less. The provide their customer service email address on the sales page, which is admin@kasdanet.com.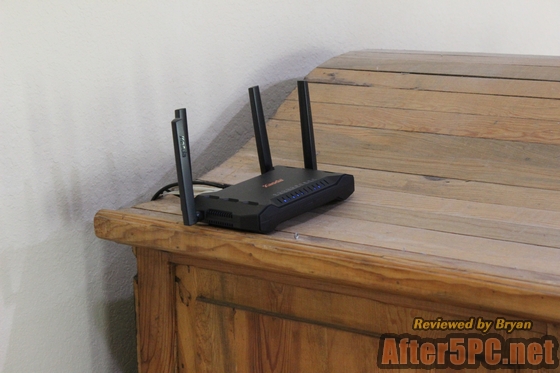 I found out that Kasda has been manufacturing networking products since 2001, but most of them were OEM with customer brands. Kasda has only entered the US market in 2016, which is why the brand is not as familiar at the moment. So far, I'm satisfied with the results. The Kasda AC1200 Dual Band Gigabit Wireless Router is currently being sold on Amazon at a 31% discount at the time of this writing.