This wool blend will definitely keep you warm and cozy! I'm referring to the Canalside Men's Wool Cotton Blend Solid V-neck Sweater.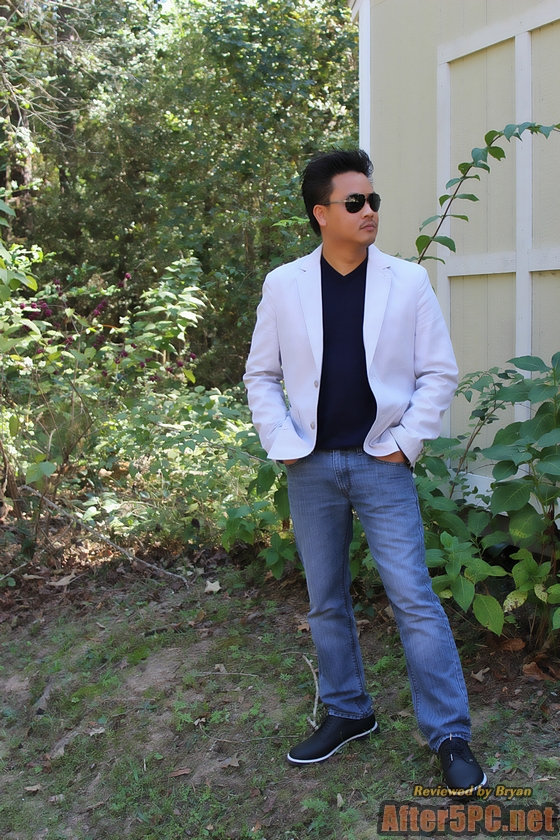 My daughters help me picked the color they prefer on me, which is this Navy Blue option. I'm quite satisfied with their choice. There's also Black, Gray, and Earth Tone color options available, depending on your preference.
I am 5 ft 7 in and a little over 150 lbs and this fit me just fine. I ordered the Medium size, and it was a snug fit, which is what I prefer for these types of sweaters.
You can wear this as it is with jeans or casual pants and they will look good. In addition to that, I also plan to wear this under jackets or suits. It gives you that nice business casual look that will impress.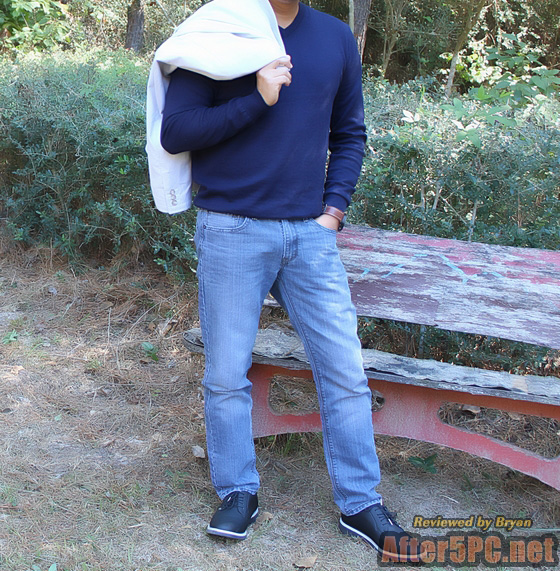 In case you were curios, the label states that this is 20% wool and 80% cotton. If it's 100% wool, it can get really hot wearing this… so I'm glad the composition has more cotton than wool. There's no special care other than washing with similar colors.
WHERE TO BUY THE CANALSIDE WOOL COTTON BLEND SWEATER
The Canalside Men's Wool Cotton Blend Solid V-neck Sweater is currently being sold on Amazon. At the moment, they are offering free returns if you don't like it so there's really nothing to lose. I know I'm keeping mine!