If you are looking for just a simple solution to add some shade to your car window, then you may want to consider buying the Big Ant Static Cling Car Window Shade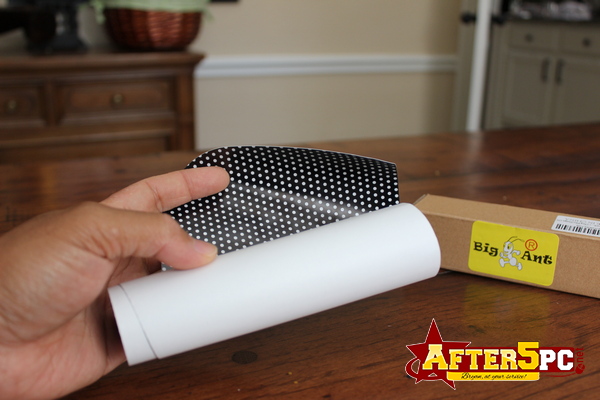 Pros:
Helps reduce glares
Blocks UV rays
If you have a windshield camera like me, helps cool the camera by keeping away from direct sunlight
Uses static cling, no need for complicated adhesives
Removable and reusable, if you install and remove properly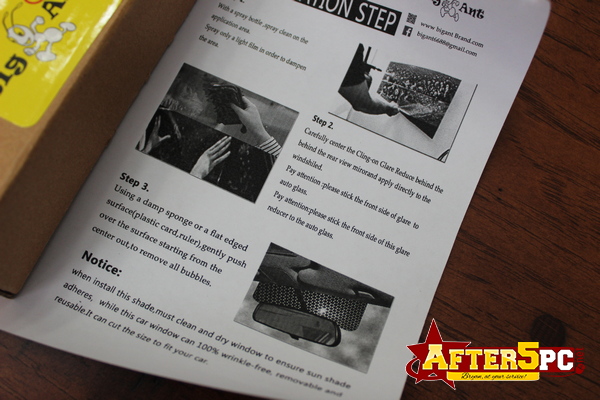 Don't how how to put on static cling stickers? No worries, the package comes with installation instructions for your reference.
Due to its size, each package can only cover one side of the windshield (driver or passenger) if you are not able to put it in the middle. My rear view mirror got in the way, so I decided to use for the driver side of the windshield. If you want to center it in the front windshield, you can custom cut a section in the middle to accommodate the rear view mirror. I decided not to bother with that, as I use this car mainly for work.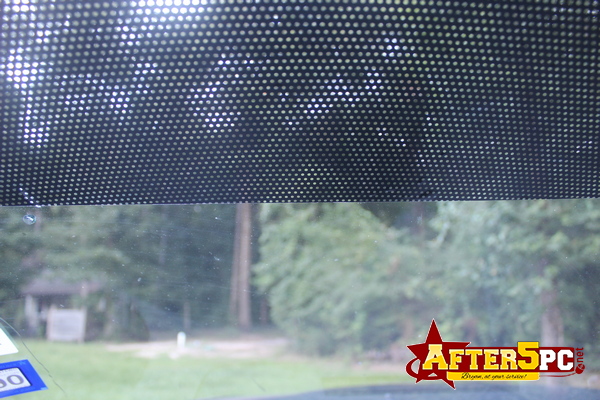 One challenge is to make sure you get rid of most of the air bubbles. The installation instructions give you suggestions to reduce that problem. Another problem is that the static click comes rolled up in a little box. I had to lay it out flat for a few days to be able to work with it. Once installed, it was able to do what I needed it to do.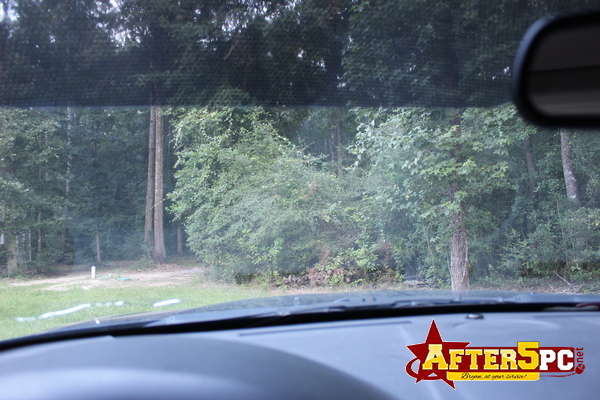 Where to Buy the Big Ant Static Cling Car Window Shade
The Big Ant Car Window Shade Static Cling Sunshade is currently available on Amazon, and you can receive it within 2 days if you have Amazon Prime. Otherwise, it should be available with standard shipping. Take an extra 5% off right now if you clip the coupon code on the sales page and use during checkout.