---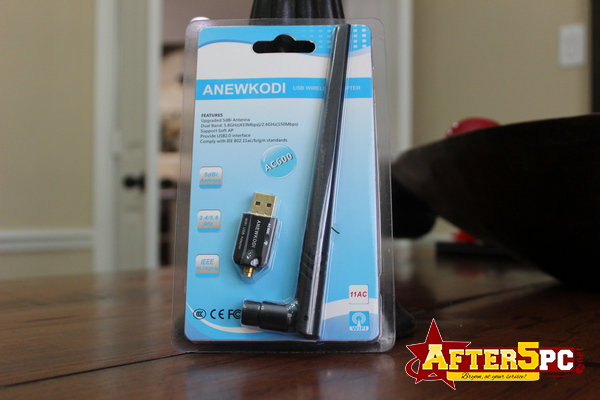 Easily enable or upgrade your old laptop or desktop to access a wireless network using this ANEWKODI AC600 USB Wireless Adapter, giving it the latest 11AC technology in the process! Whether you have Windows 7, Windows 8, or Windows 10 operating system or a Mac computer, this one covers your needs. I personally have Windows PCs.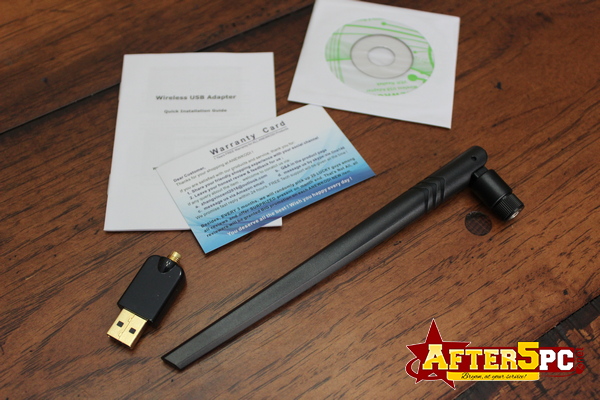 When you unbox the package, you should see the following:
– the adapter
– the antenna
– warranty card
– installation CD (mini CD)
– installation manual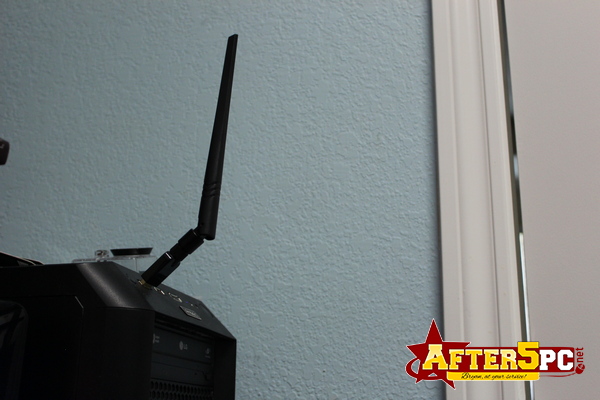 Benefits of Using the ANEWKODI AC600 USB Wireless Adapter
The ANEWKODI AC600 offers dual-band technology, so it detects both 2.4Gz and 5Gz bands — making it compatible with the latest routers these days. The upgraded 5dBi high gain antenna gives you better chances to connecting to weak signals from routers that are located at a distance from where your laptop or desktop computer is. For trips, this means your laptop has better chances of connecting to public wireless networks, including those from hotels. For trips where bringing an ethernet cord for high-speed internet access is not convenient or a ethernet plug may not be readily available, a wireless solution is definitely the way to go.
How to Install the ANEWKODI AC600 USB Wireless Adapter
It was a bit confusing because the instruction manual seems to contradict with the instruction on the packaging itself. I went with the printed instructions on the box label. I guess it depends on the computer system that you have. Mine is Windows 10, and below is what I did to install the ANEWKODI AC600 USB Wireless Adapter in no time. I was done in just a few minutes!
First, is to install the software from the CD. When you install, make sure you install as an Administrator if you have multiple user accounts. The installation process was stopped midway because I forgot to run the program as Administrator. The CD may not run automatically. If so, explore your CD drive and click on the application that says "autorun" . This will start the installation process. You will get this screen after you do so:
Click on "Install Driver" and just follow the steps indicated. Once the software is installed, then connect your USB adapter to any available USB port. The Taskbar on the right lower side of the computer will show an option for Realtek wireless configuration. When you click on that, you can view available wireless networks that was detected by the device. Just in case it doesn't work or you get no response, just unplug the adapter and wait a few minutes, then plug it back in. It worked after I did that.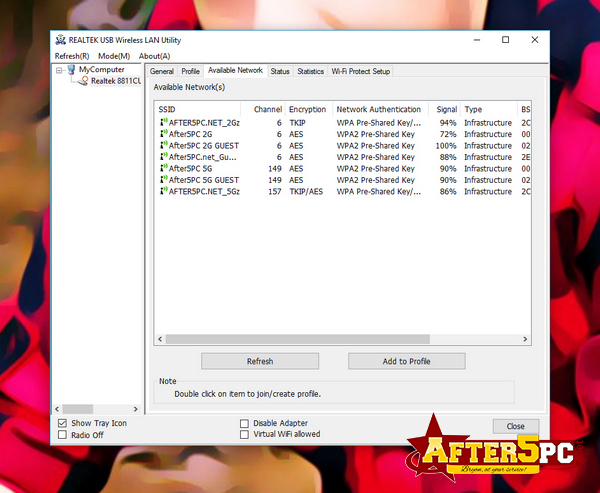 Connect to an available signal and add to your profile. Make sure you enter the right credentials if the network requires a password, or it won't work. Once you have successfully connected to a wireless router, you should see the following: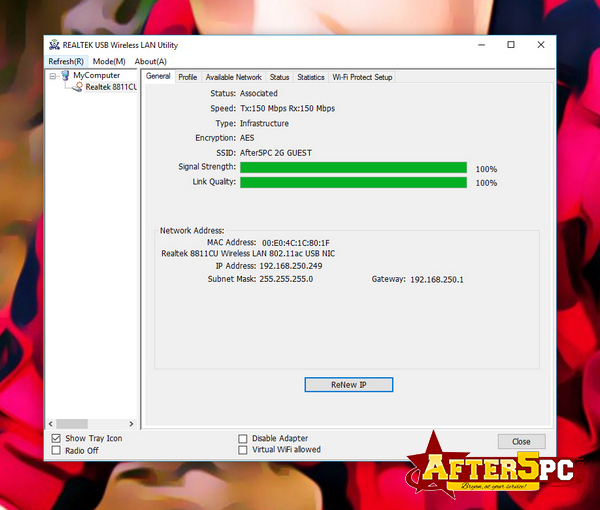 You can now go online and do your internet tasks! Very easy, right?
Where to Buy the ANEWKODI AC600 USB Wireless Adapter
The ANEWKODI AC600 USB Wireless Adapter is currently being sold on Amazon.com and is available for 2-day shipping if you have an Amazon Prime account.
* NOTE: I received the above item to facilitate this review. All opinions and photos are my own. Your personal experience or results may vary. Do you want me to review your product or services?
Contact me
today! FTC Disclaimer, Terms and Policies are posted on my site.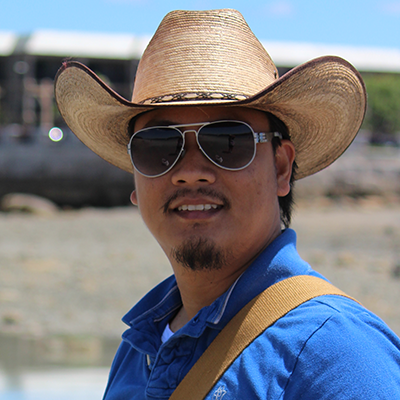 Husband. Father. Entrepreneur. Techie. Mental Health Nurse. Music. Speaker. Isaiah 60:1
I have been providing a range of services for clients with their personal or small business needs on the internet for over 14 years. Contact me if you need anything. You can certainly rely on me wherever you are located in the world. If you have access to the web, I can help you anywhere!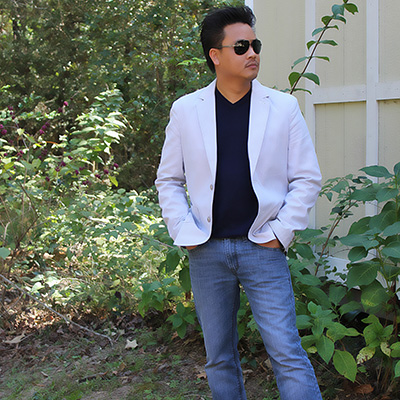 Honestly... I just don't want my website to be like everyone else's!
I know it looks simple and ugly to some, but I don't want the design to look like a major business corporation. It is not. You are dealing with only one person with a big heart! A heart that established this small business through thick and thin... a heart that has endured for the last 14 years. You simply get... me! I will work hard on your project, just like I worked hard to keep this business going. Give me a chance. You won't regret it!