Just wanted to let you know of this awesome backpack that I received from AMESHIELD! This one is the Granite 25 Backpack Coffee style, but they offer various color styles on their website, including black!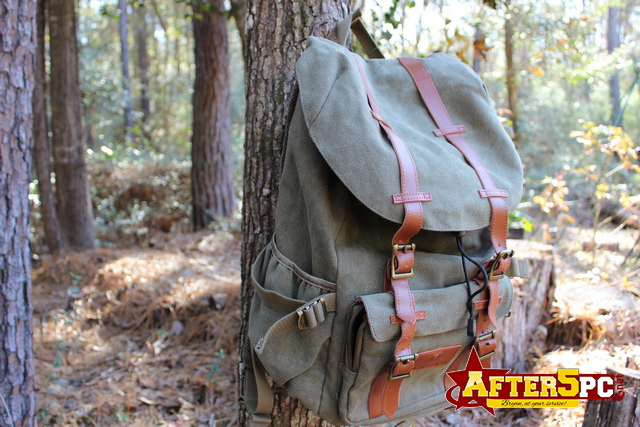 American shield granite 25 backpacks are specially designed and made in the USA! I really like the retro and stylish look of canvas-style backpacks, and this one is no exception.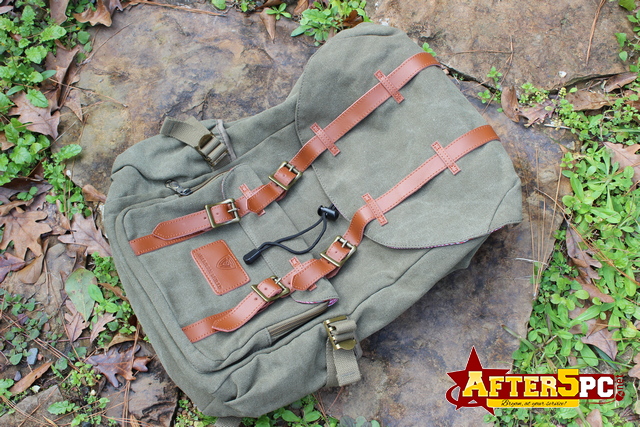 I'm going to highlight some of the features that I like about this backpack below…
When I'm looking for a backpack, it's gotta have multiple pockets to store a range of items for any ocassion. In fact, that feature goes to the top of my list when I'm on the market. I like having several pocket options outside and inside, and the American Shield Granite 25 has many pockets to offer!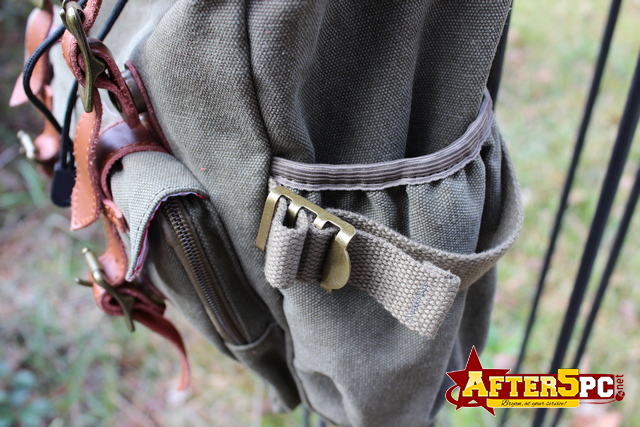 The American Shield Granite 25 Backpack has 2 side pockets. Each of them includes an additional strap to further secure your items. You can tighten and loosen these straps based on the item it's holding.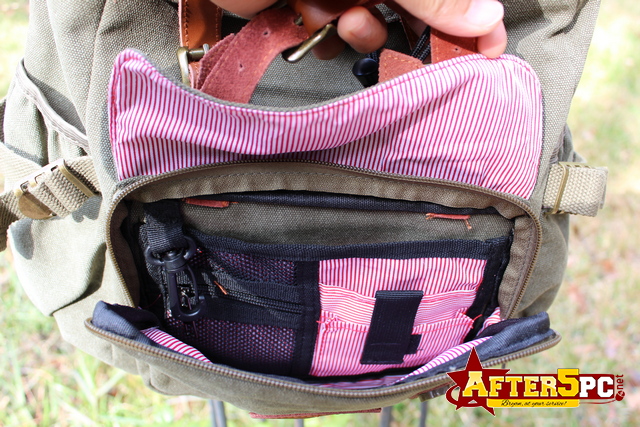 The main front pocket contains several inside pockets to organize several types of items and belongings. For example, the clip that you can see on the left side of the photo will be excellent for holding your set of keys.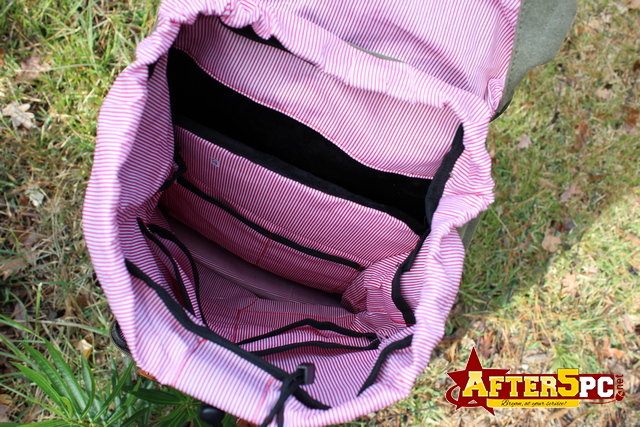 The main compartment also contains several other pockets for further organization! The American Shield Granite 25 backpack just keeps on giving! There is a section that is padded too, so if you decide to pack a laptop, an ipad, or other mobile electronics, you can be rest assured that they can be protected from damages!
But that's not all…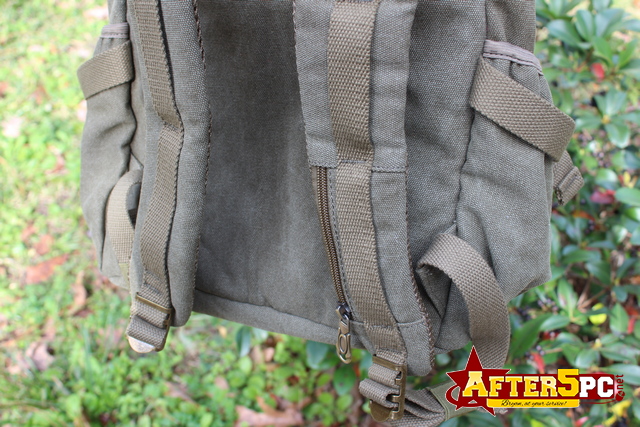 There's a zippered pocket on one of the shoulder straps as well! It's got enough space to put a folded wad of cash in there, for example. And last, there's a pocket on the backside too! If you are traveling or will be carrying this backpack on public areas, this may be a good section to put a wallet or something you want to secure. It's located in an area that is hidden and no one is probably expecting to pick-pocket from if you happen to be a target.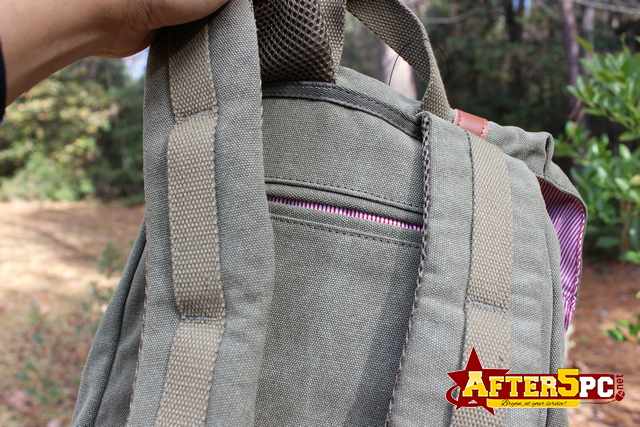 Overall, the backpack appears to be made well. The seams are well-stitched, and I saw some double-stitching in important areas, like the shoulder straps for example. I think this backpack can last, as far as my overall impression is concerned. Canvas backpacks can usually take a good beating, and any scratches from heavy use just adds to the character.
Where to Buy the American Shield Granite 25 Backpack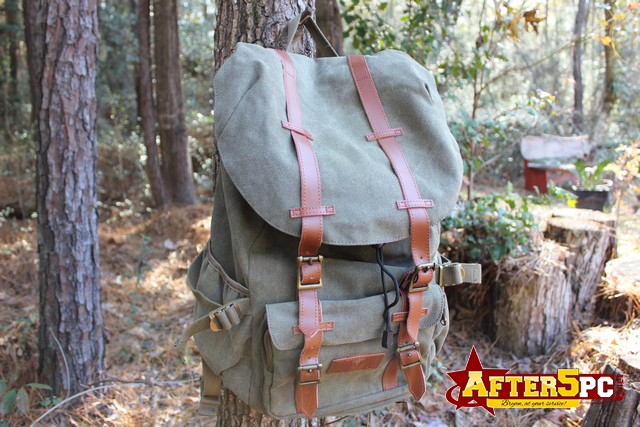 Are you on the market for a USA-made canvas-style backpack? The American Shield Granite 25 Backpack is one to consider, and you can buy them on the AMESHIELD website. Use the button below to claim a discount today!
Claim 15% Off With Coupon Code: BRYANBAA
* NOTE: I received the above item to facilitate this review. All opinions and photos are my own. Your personal experience or results may vary. Do you want me to review your product or services?
Contact me
today! FTC Disclaimer, Terms and Policies are posted on my site.