---
Protect your precious computer! For a LIMITED TIME, receive 25% OFF Lavasoft software products to safeguard your desktop PC or laptop. Below are the current offers for a one-year protection:
SPECIAL OFFER #1

Ad-Aware Personal Security – 25% OFF
(

Regular Price: $24

| Discount Price: $18)

Built upon our legendary anti-spyware and antivirus protection, Ad-Aware Personal Security provides a complete set of anti-phishing features and real-time web-filtering technology that safeguards your PC against phishing attacks and online scams, giving you the confidence you need to shop and bank online.

---
SPECIAL OFFER #2

Ad-Aware Pro Security – 25% OFF
(

Regular Price: $36

| Discount Price: $27)

Complete line-of-defense against the most extreme forms of malware and cyber threats, Ad-Aware Pro Security provides the most advanced anti-spyware and antivirus detection and threat blocking algorithms, complemented with a powerful two-way firewall, web filters against phishing attacks and real-time email protection.

---
SPECIAL OFFER #3

Ad-Aware Total Security – 25% OFF
(

Regular Price: $48

| Discount Price: $36)

Our most comprehensive line of defense, Ad-Aware Total Security provides multiple layers of protection for complete PC security, including antivirus and anti-spyware, firewall, anti-phishing, email protection, parental control and more, as well as a complete set of data security features like file encryption and digital shredder.

---
Just click on any of the product images of the above to be taken directly to the special discounted link. Enjoy the savings!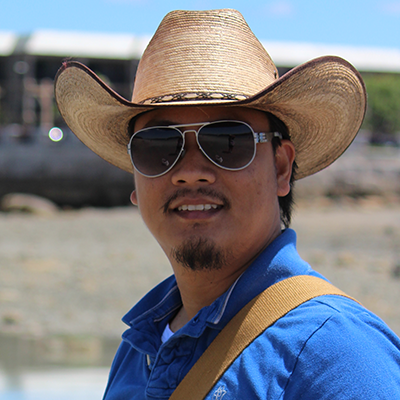 Husband. Father. Entrepreneur. Techie. Mental Health Nurse. Music. Speaker. Isaiah 60:1
I have been providing a range of services for clients with their personal or small business needs on the internet for over 14 years. Contact me if you need anything. You can certainly rely on me wherever you are located in the world. If you have access to the web, I can help you anywhere!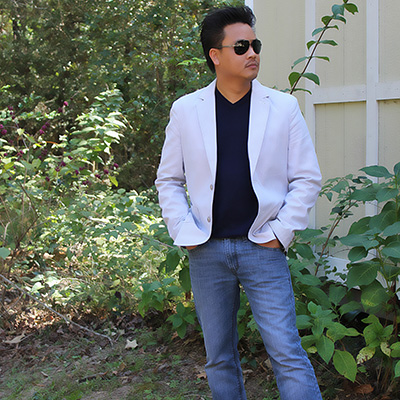 Honestly... I just don't want my website to be like everyone else's!
I know it looks simple and ugly to some, but I don't want the design to look like a major business corporation. It is not. You are dealing with only one person with a big heart! A heart that established this small business through thick and thin... a heart that has endured for the last 14 years. You simply get... me! I will work hard on your project, just like I worked hard to keep this business going. Give me a chance. You won't regret it!