---
In this SEO case study, I wanted to see how long I can maintain local first page rankings on Google for any of the following search terms:
kingwood website design
website design kingwood texas
website design kingwood tx
… as well as keyword variations therefore, using combinations of the above. Prior to working on this project, I found no reference to my business or website on the first 5 pages of Google. I started the project on 11/1/18 using the following video event:
https://www.youtube.com/watch?v=tGzpRoISh_k
You can also preview the video below, but the link is above in case it doesn't work.
As of 11/18/18 @ 12:35pm when the video event was first posted, I have already beat over 1 million results on Google and found myself on the first page. Of course, I know this could move up or down. Here's a screenshot of a local search: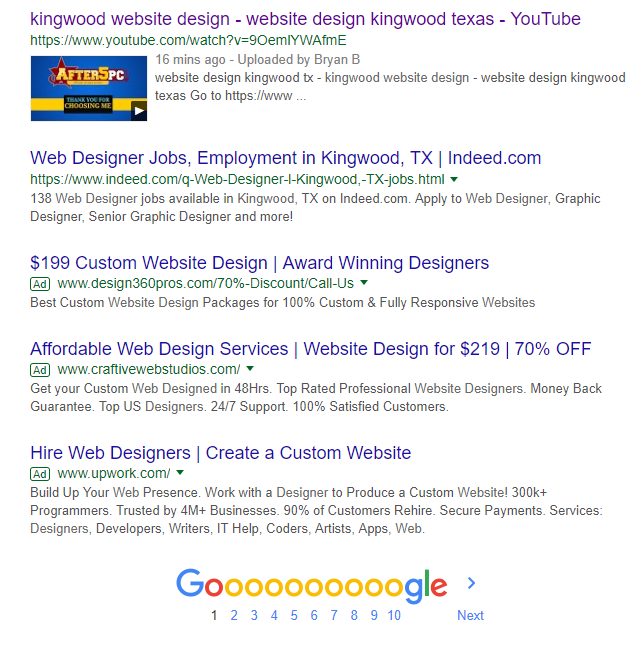 So far, I'm satisfied with the results. I will keep following this case study and see how long it sticks to the first couple of pages. I prefer doing video search engine rankings because they stand out in the results as you can see in the above screenshot. Aren't they more visible to potential customers compared to the regular listings?
Website Design Kingwood
At the same time, I checked Youtube for my search results and I already beat a competitor on the top of the page! See below…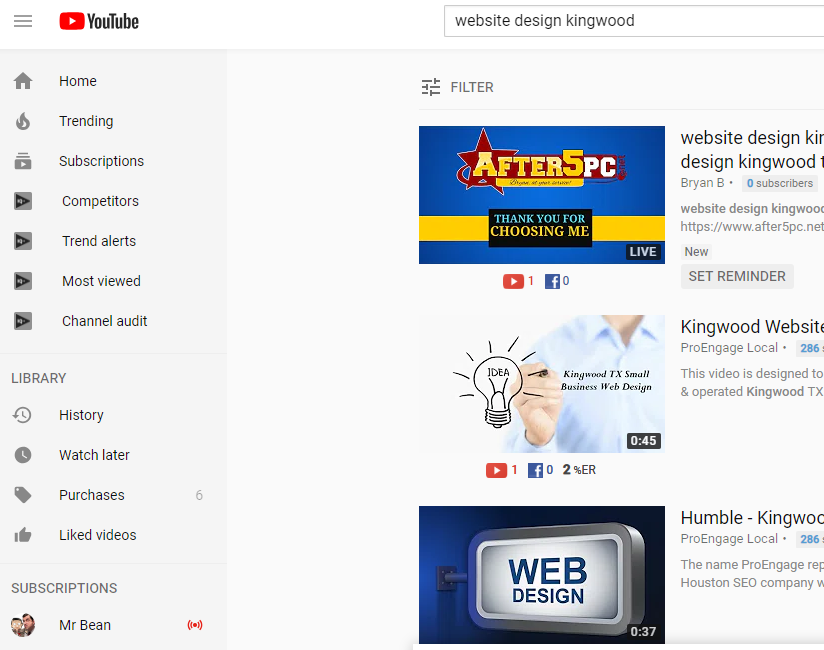 If you need my video ranking services, please don't hesitate to contact me. You will get results!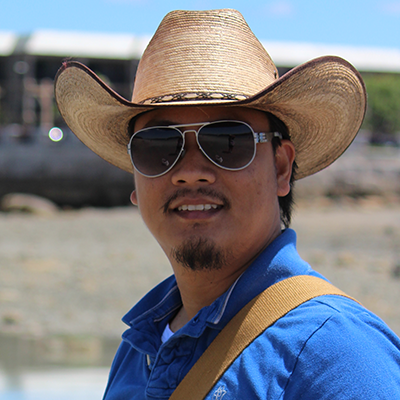 Husband. Father. Entrepreneur. Techie. Mental Health Nurse. Music. Speaker. Isaiah 60:1
I have been providing a range of services for clients with their personal or small business needs on the internet for over 14 years. Contact me if you need anything. You can certainly rely on me wherever you are located in the world. If you have access to the web, I can help you anywhere!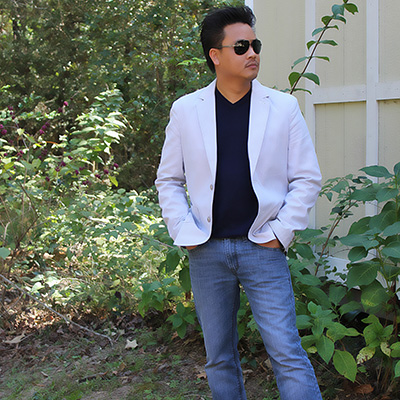 Honestly... I just don't want my website to be like everyone else's!
I know it looks simple and ugly to some, but I don't want the design to look like a major business corporation. It is not. You are dealing with only one person with a big heart! A heart that established this small business through thick and thin... a heart that has endured for the last 14 years. You simply get... me! I will work hard on your project, just like I worked hard to keep this business going. Give me a chance. You won't regret it!