---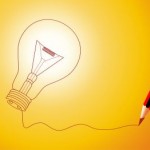 One of the first things you will need to do, or possibly last if you need some inspiration, after you pick your niche topic is to pick a catchy name that will be your URL. You want it to be one that will stand out and that will be easy to remember for those who plan on being return visitors.
To get some ideas and inspiration, take a look at the various keywords that you have singled out for your niche to see if any of those have a catchy ring.  Pretend that you are a used car salesman. What would you say? Is the name boring or does not have an original sound to it? For example, if your niche is "blah", you could try "MegaBlah", "Blah4u", "HouseofBlah", or "BlahKingdom". These will all be original, explain what you niche is, and, most importantly, will be easy to remember. One current site that took this approach is ISpyCoupons.com ( "I Spy Coupons" ). You may have other sites in mind.
How easy your URL is to remember is the most important so that your visitors will not have any trouble returning and clicking on your links!
Does your niche site need a facelift? If you're looking for a header/footer graphic design for your niche site, I hope you'll consider my services. Just contact me for a quote! I am looking forward to working with you!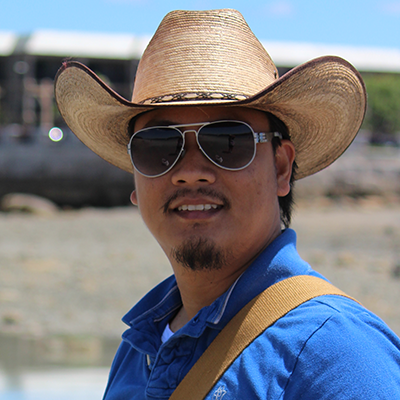 Husband. Father. Entrepreneur. Techie. Mental Health Nurse. Music. Speaker. Isaiah 60:1
I have been providing a range of services for clients with their personal or small business needs on the internet for over 14 years. Contact me if you need anything. You can certainly rely on me wherever you are located in the world. If you have access to the web, I can help you anywhere!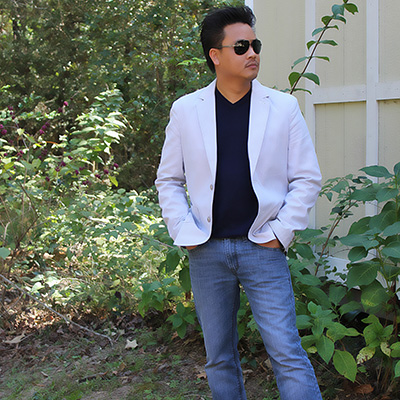 Honestly... I just don't want my website to be like everyone else's!
I know it looks simple and ugly to some, but I don't want the design to look like a major business corporation. It is not. You are dealing with only one person with a big heart! A heart that established this small business through thick and thin... a heart that has endured for the last 14 years. You simply get... me! I will work hard on your project, just like I worked hard to keep this business going. Give me a chance. You won't regret it!